Archive for 'Weddings'
Rain never dampened their spirits as Christa and Josh were married today at West Manor Estates.  Congratulations you two!
I really do adore these kinds of weddings.  Simple.  Heartfelt.  Real.  Congratulations you two!
The weather couldn't have been more fabulous for B & N's wedding day!
Her something blue by Badgley Mischka – schweet!
I adore at home weddings!  This one out by the Peaks of Otter was just the prefect representative – simple, sublime, and fun!  Thanks for making it a great Saturday you two!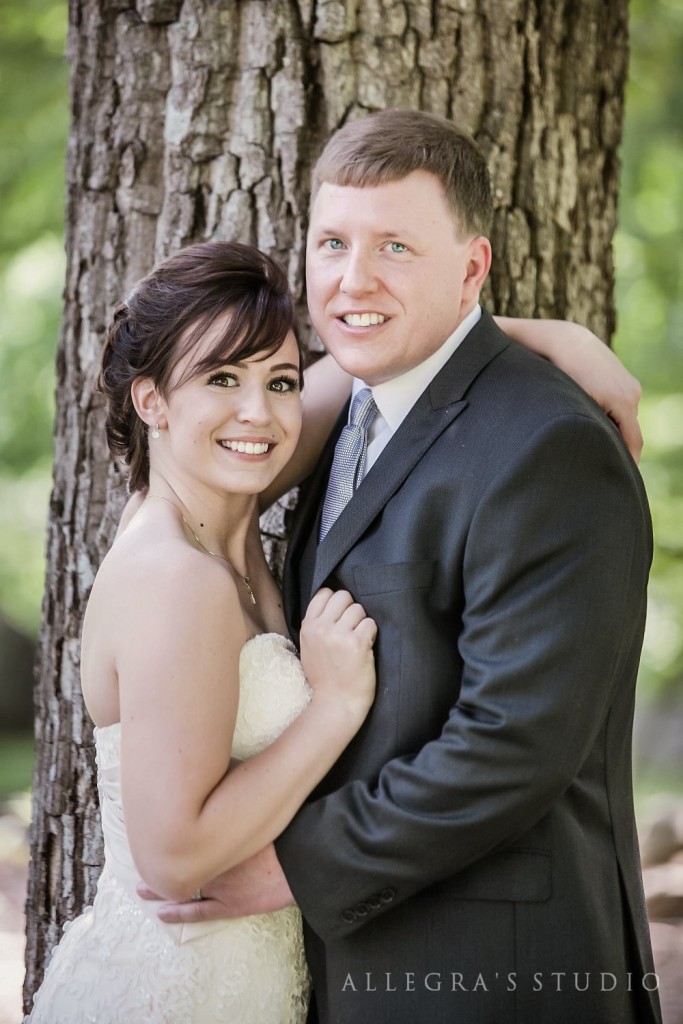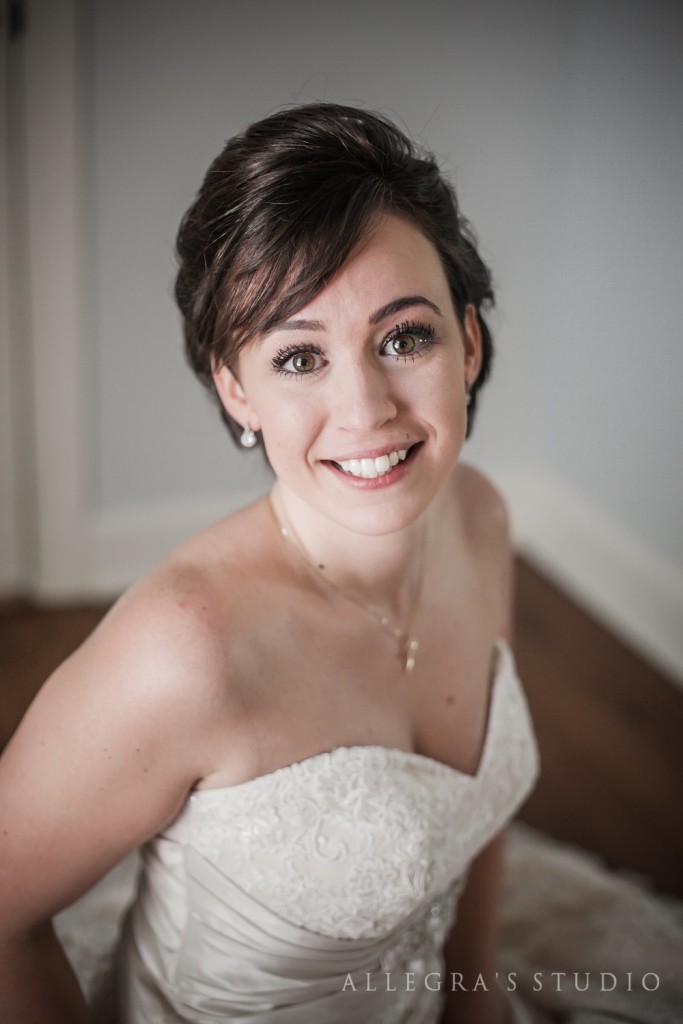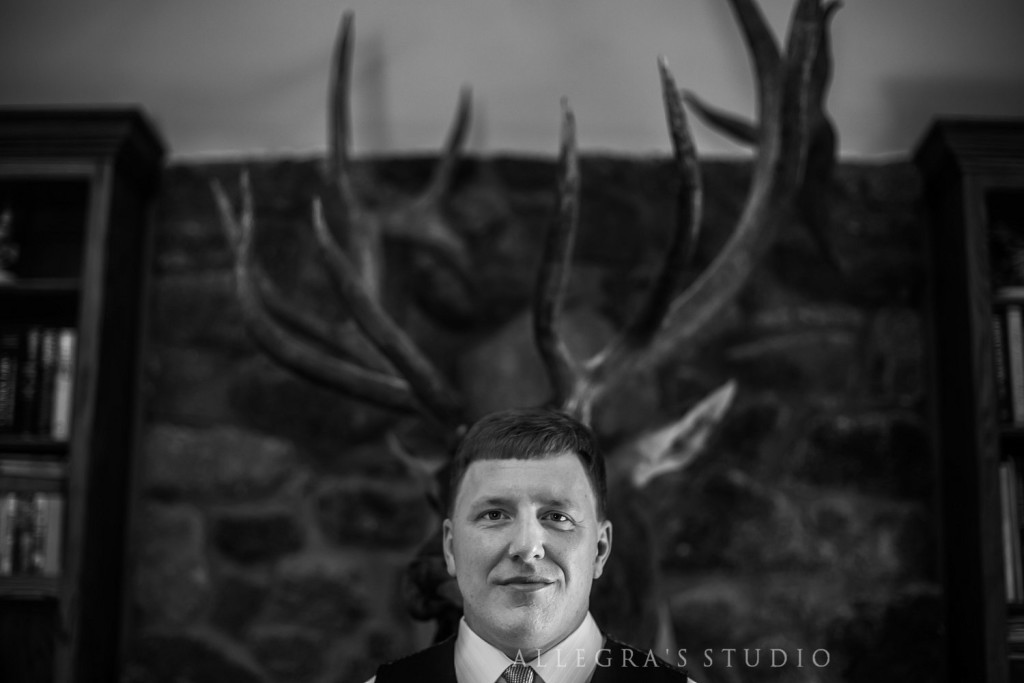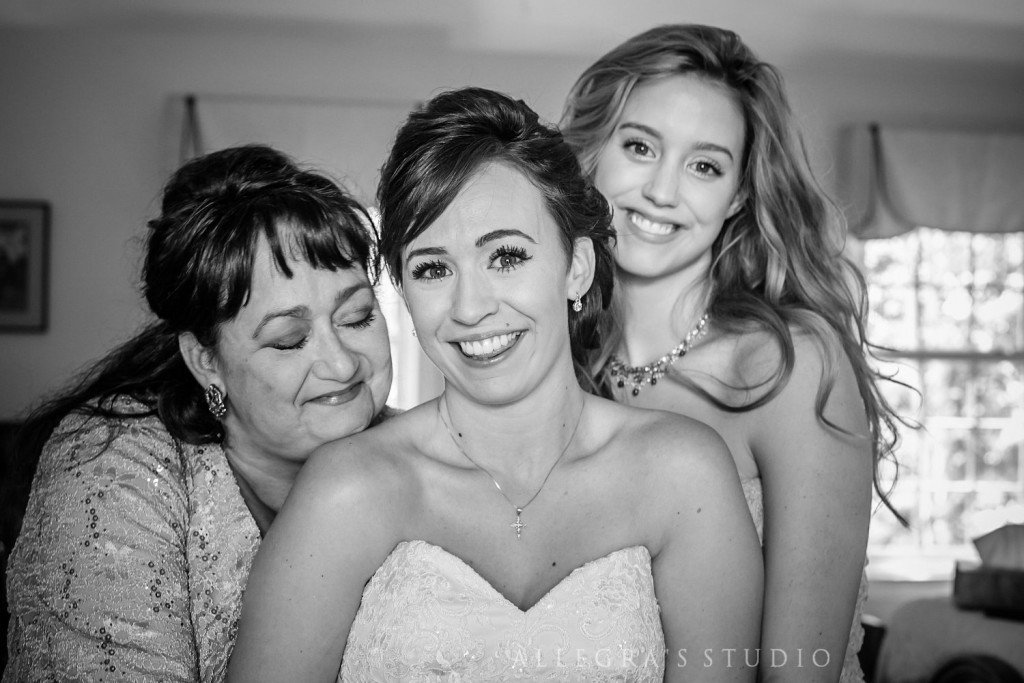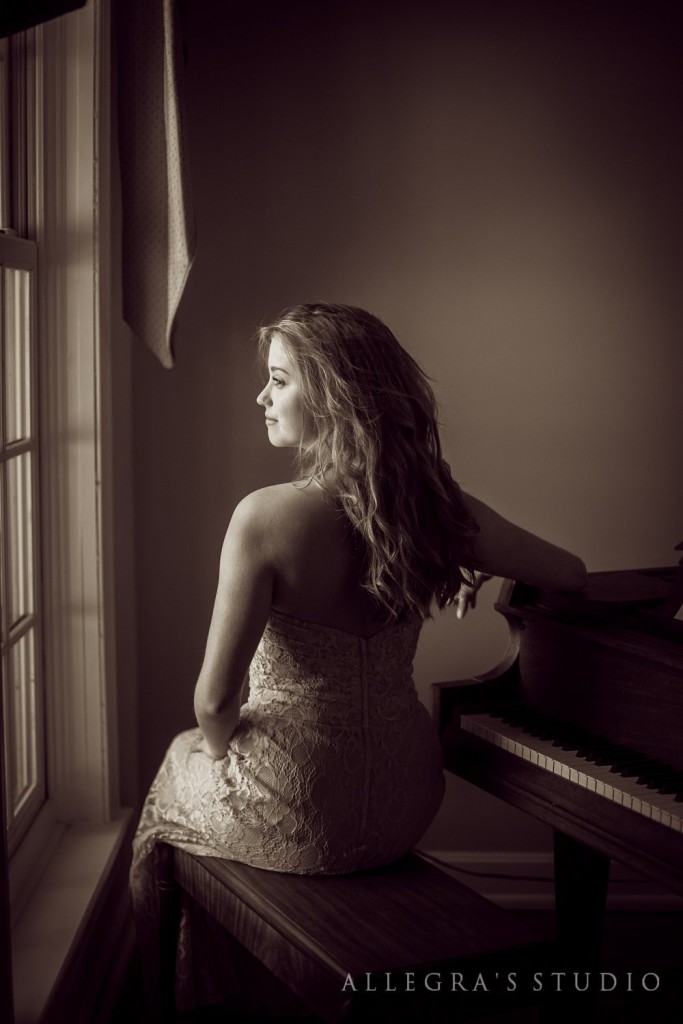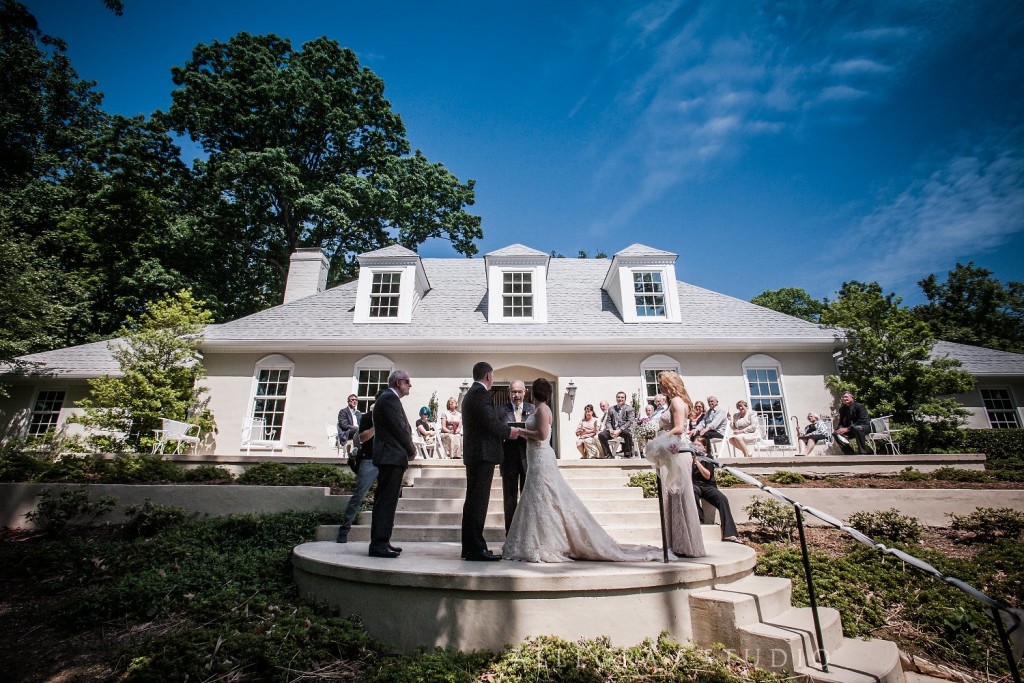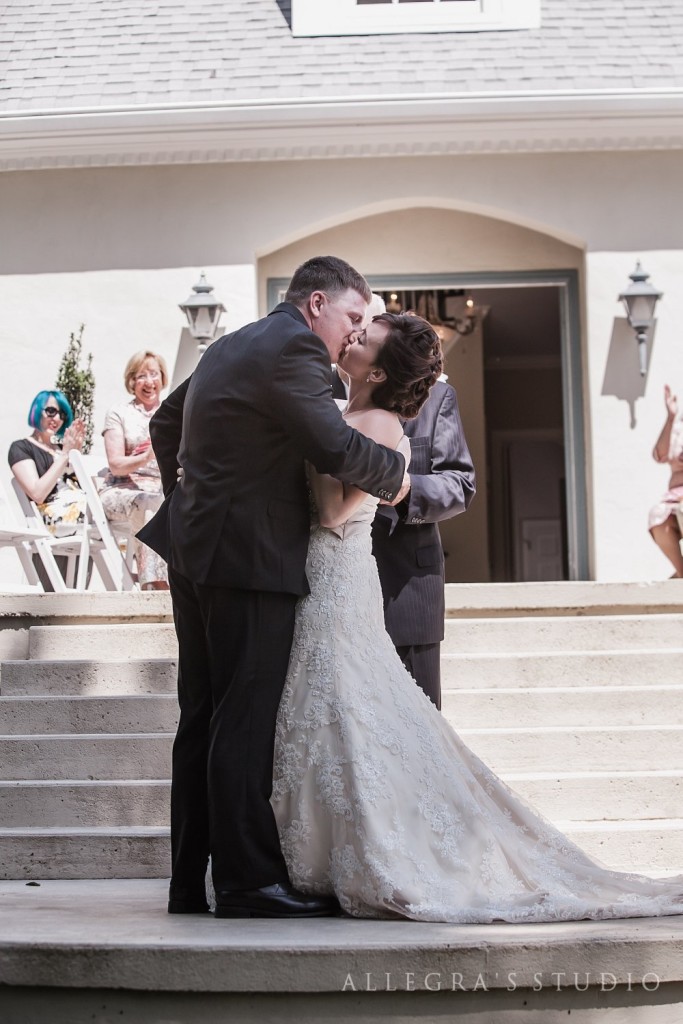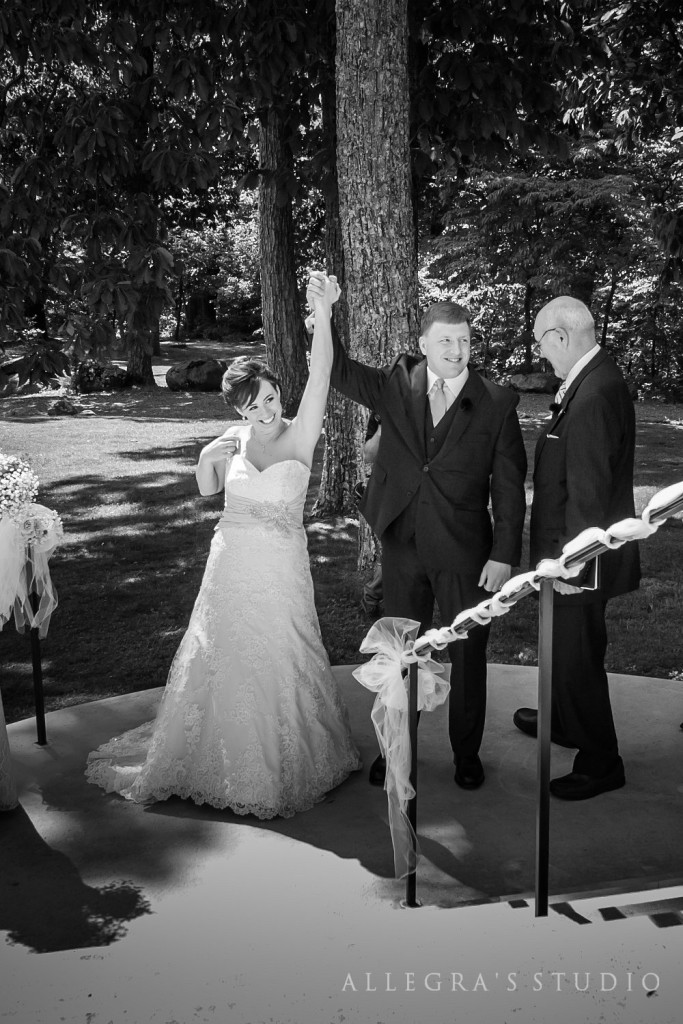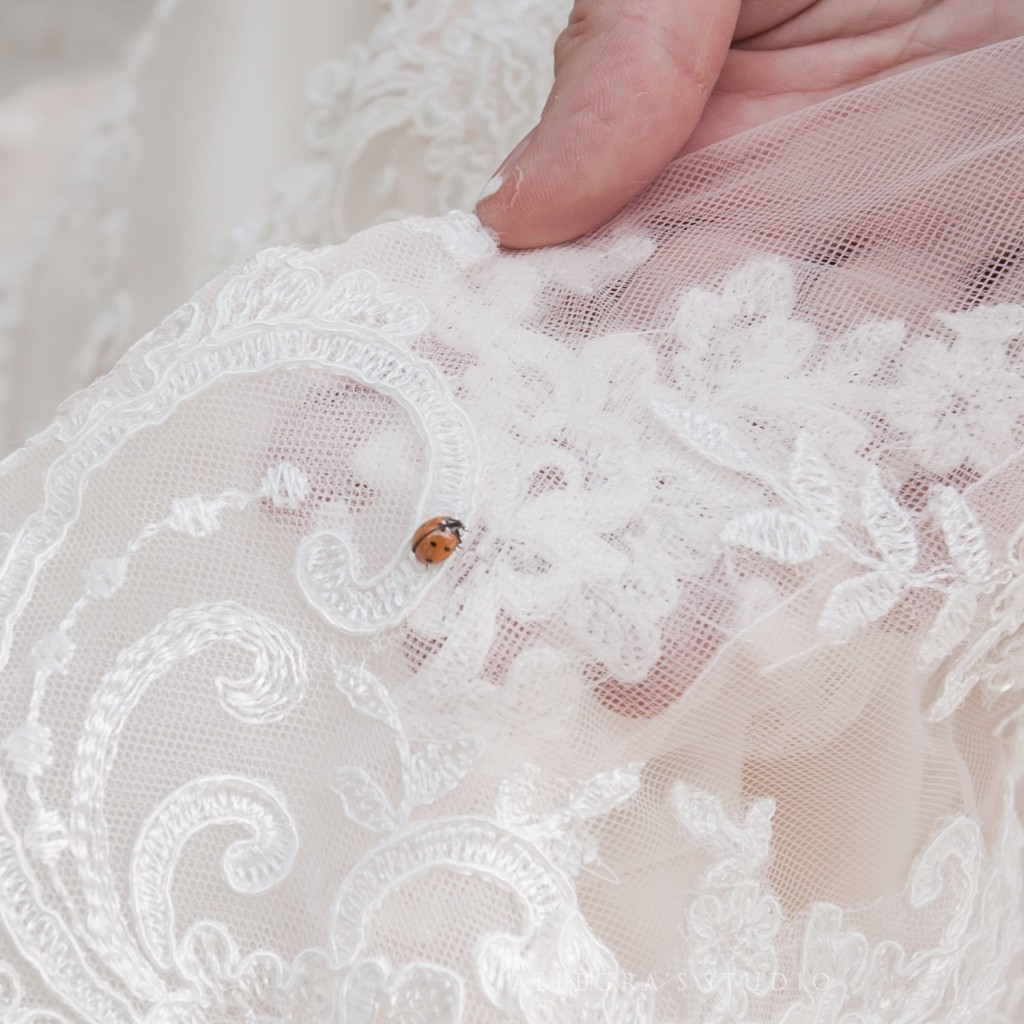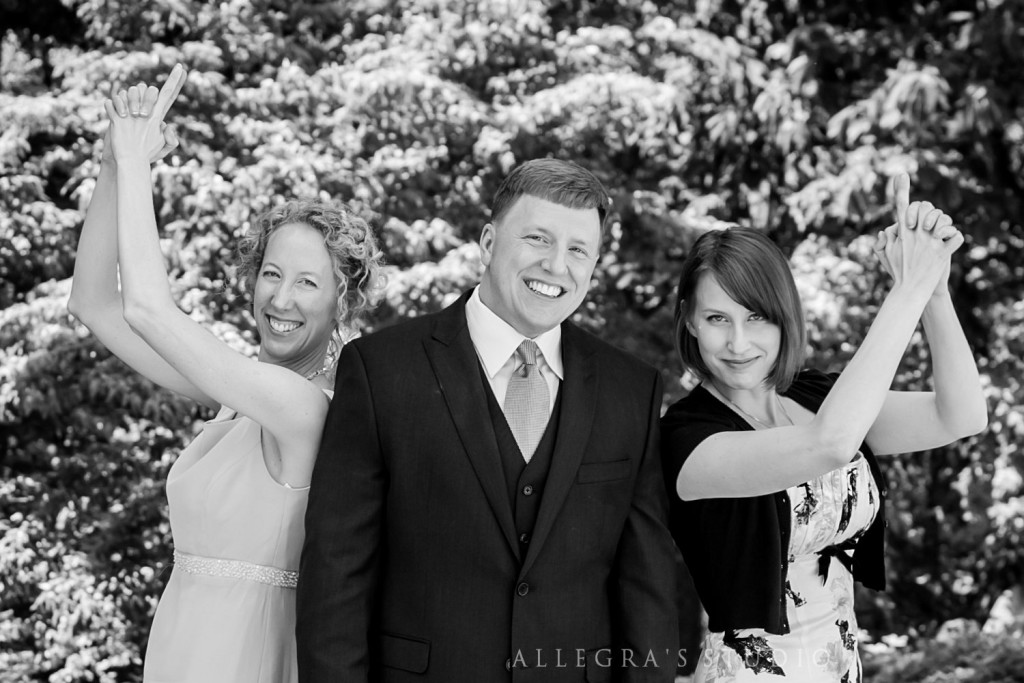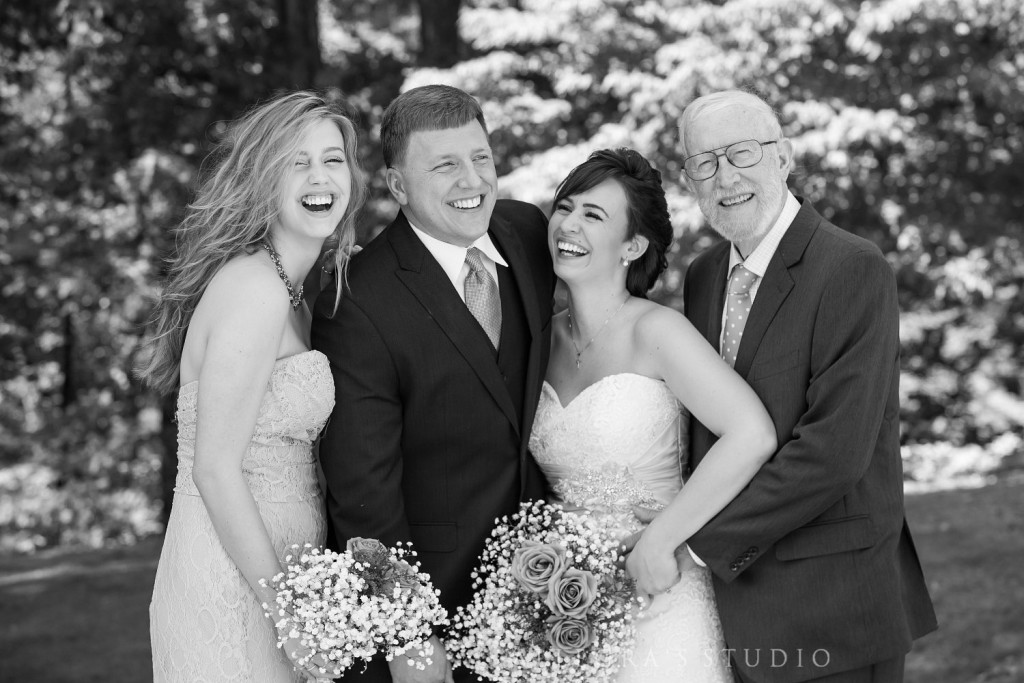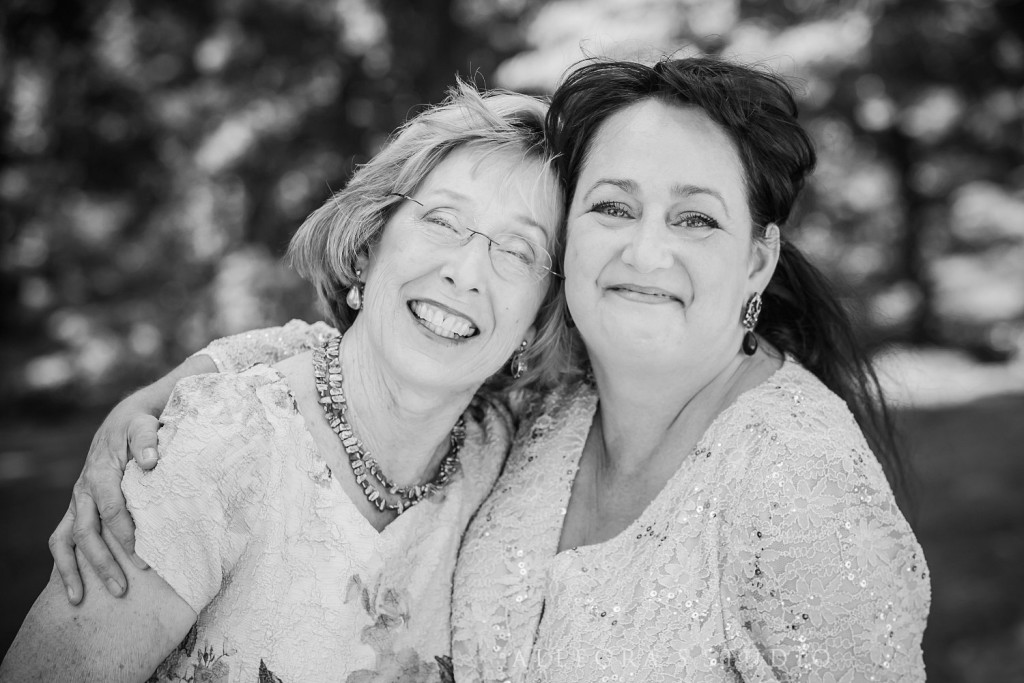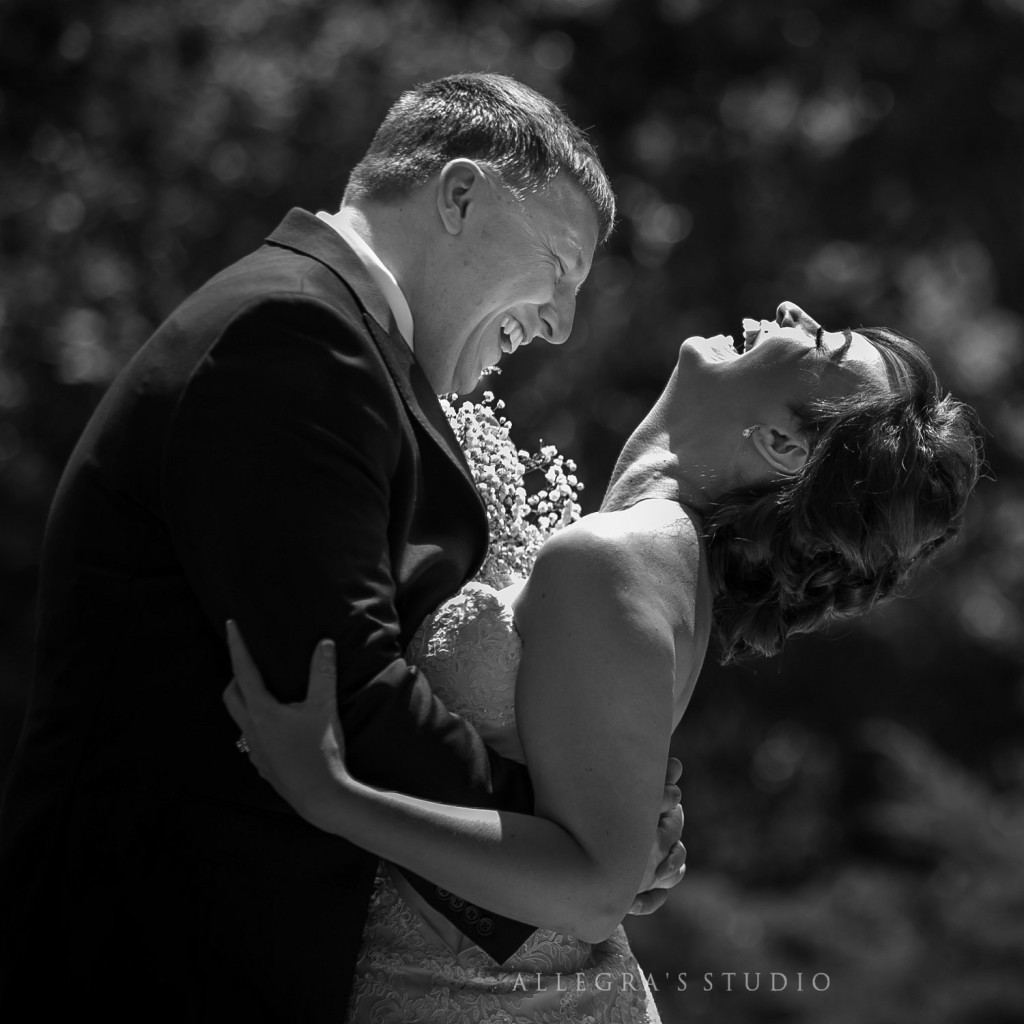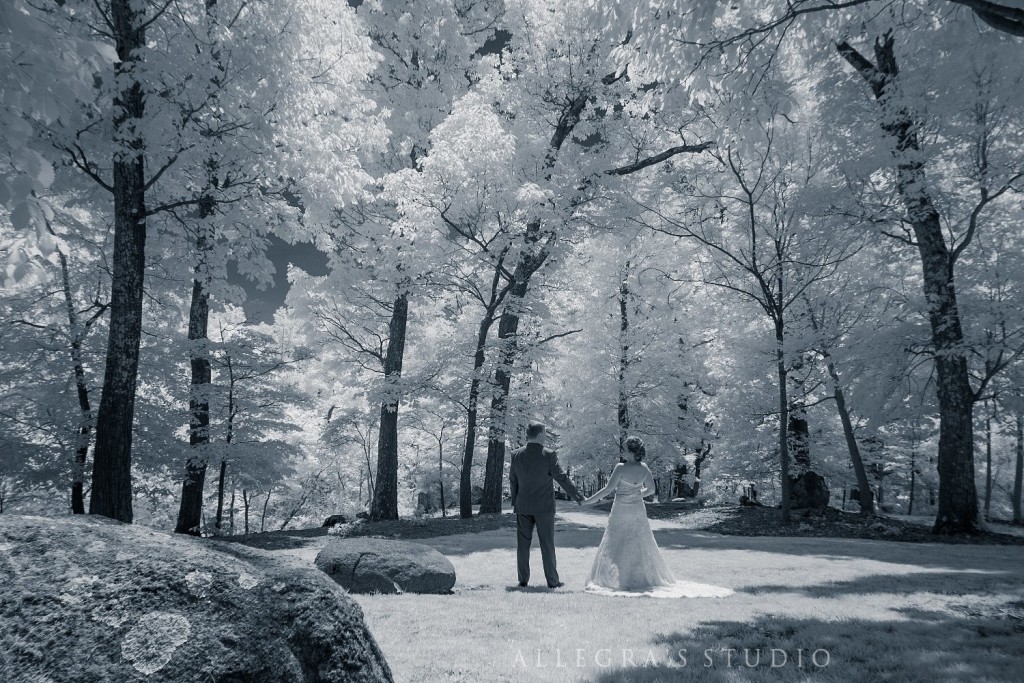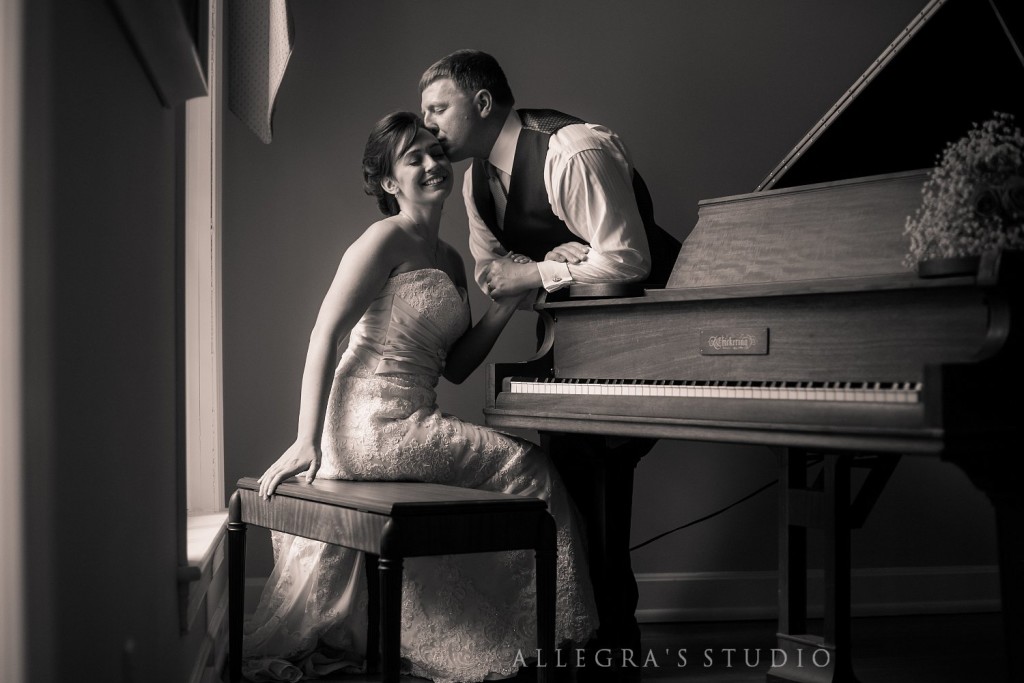 and thank you to my great associate Cari for the following fabulous balancing act!  3 rings on the jewelled handle of a cake knife!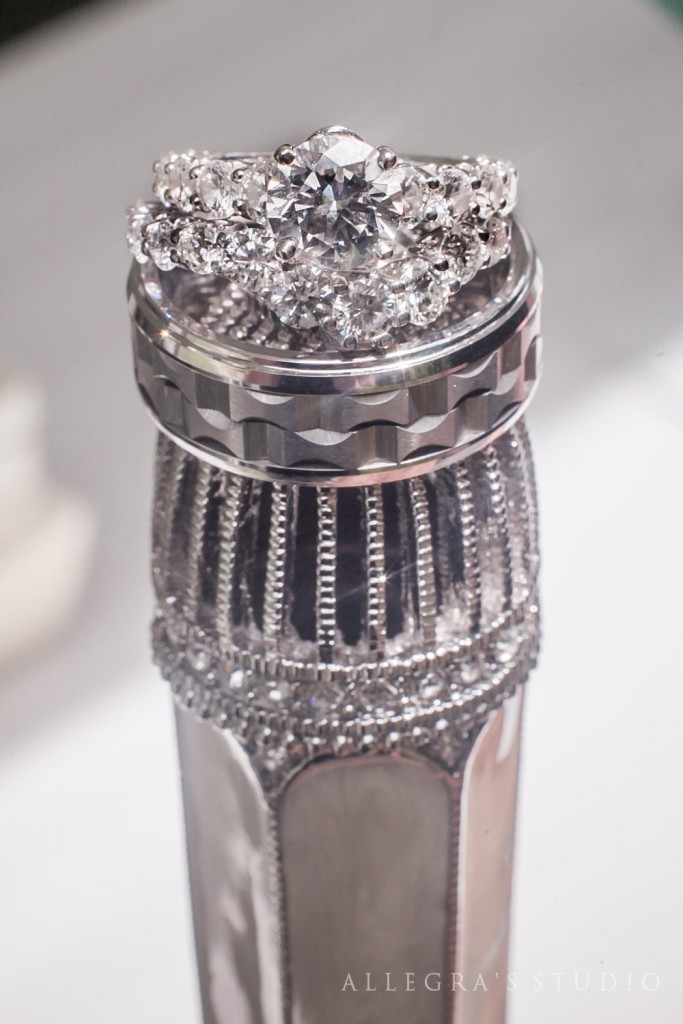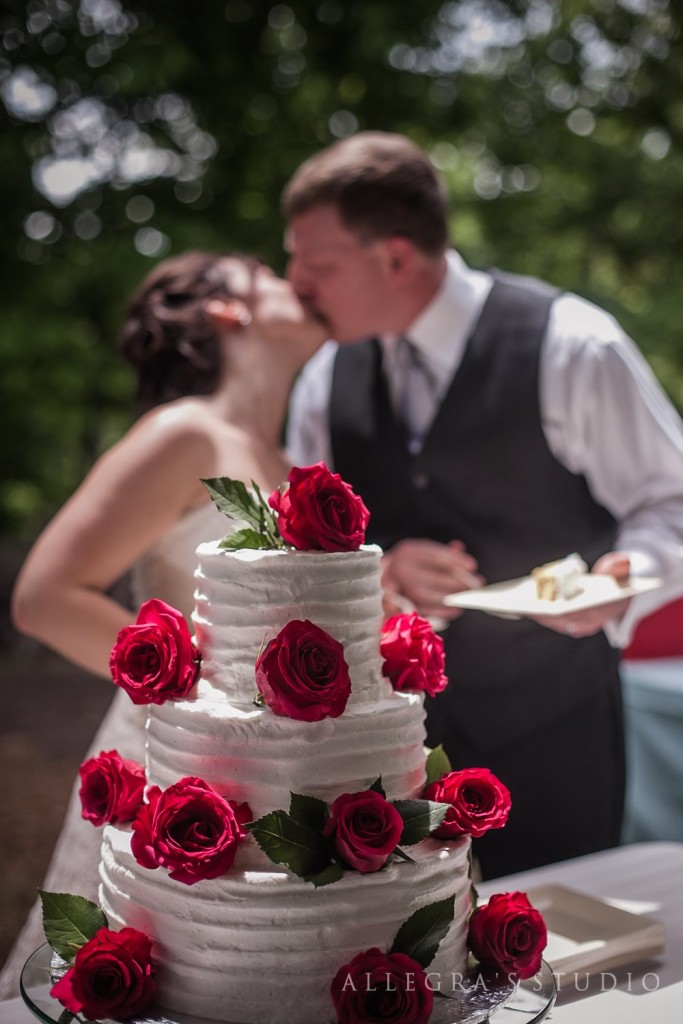 This one gets me right in the feels.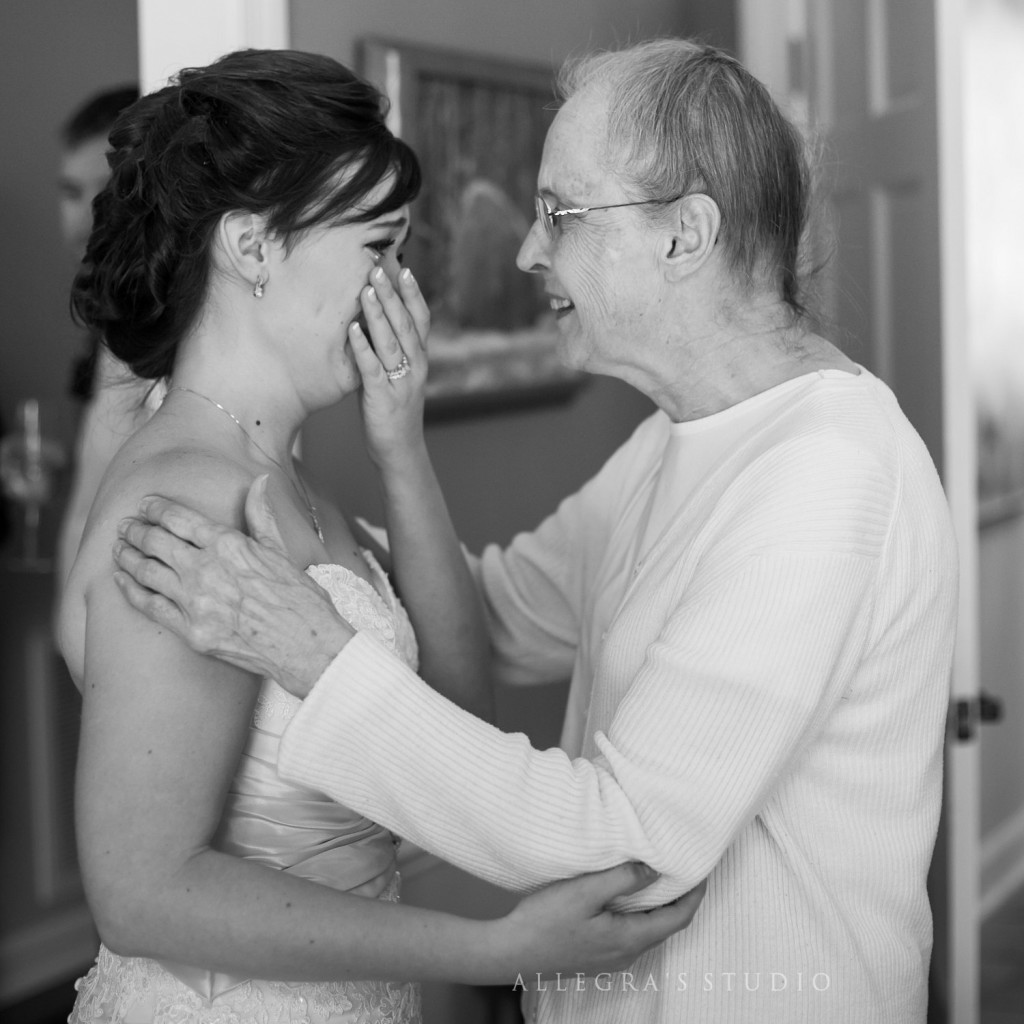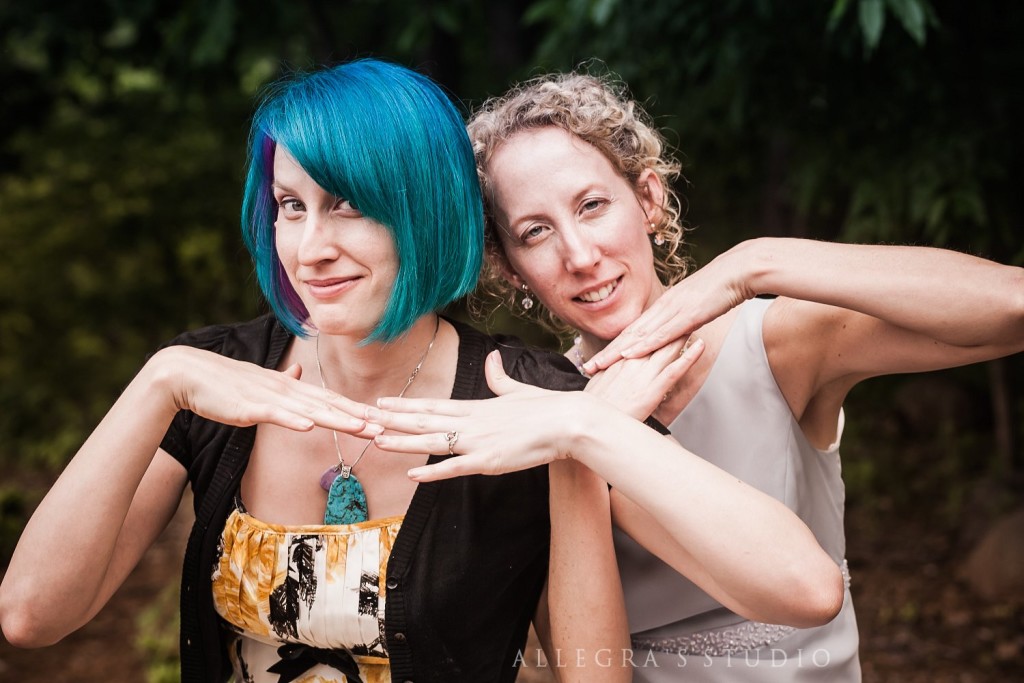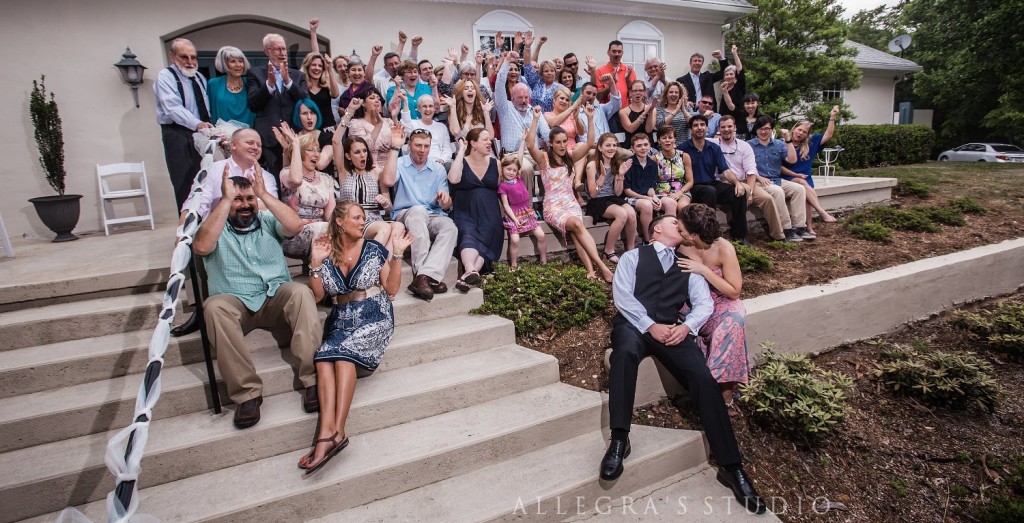 Two views of the same event!  First from my perspective…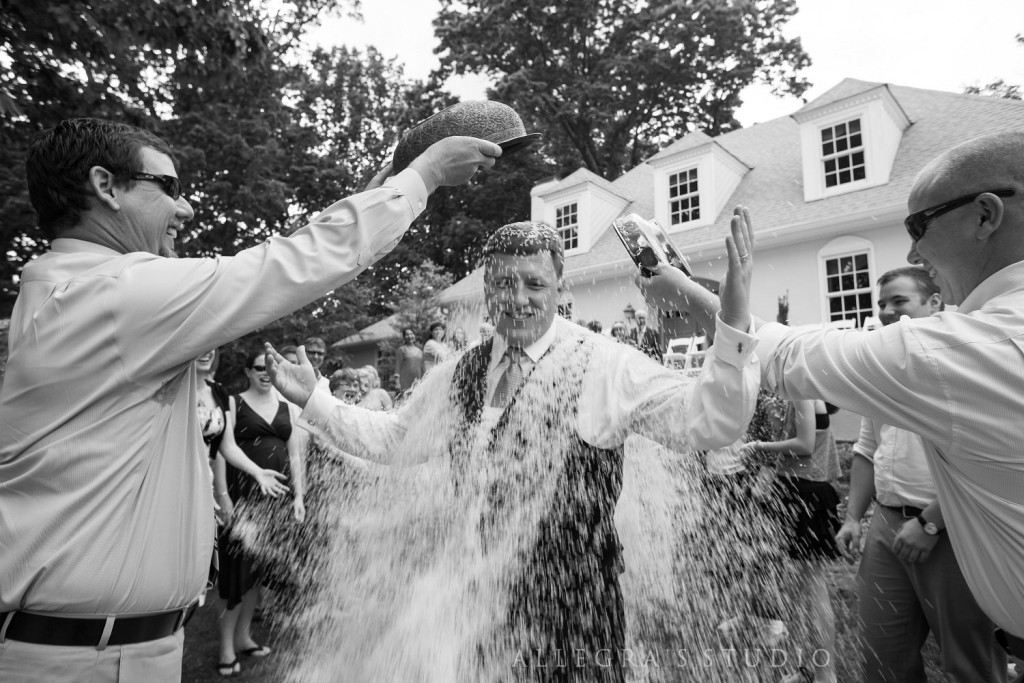 and now my associate's!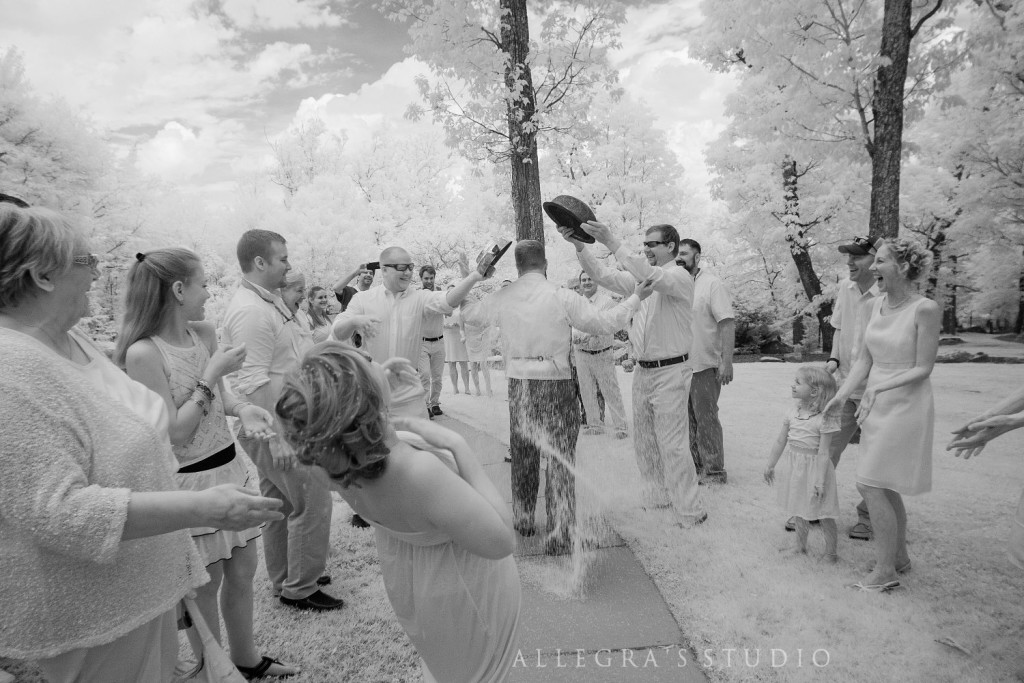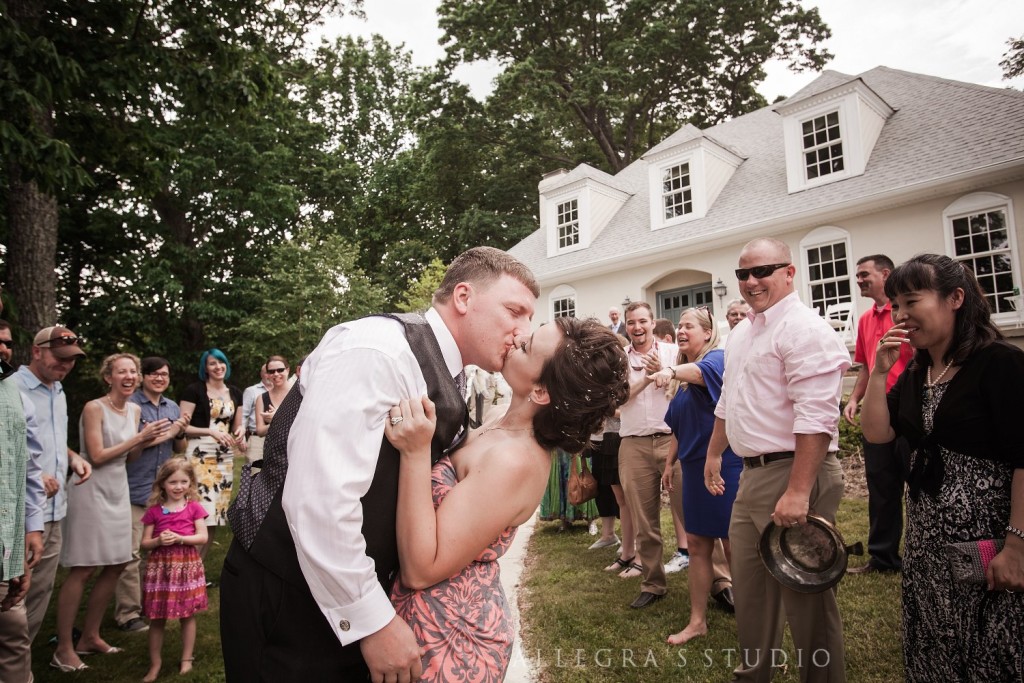 Natalie and Dan were married at Saint James Episcopal Church in Richmond VA with a rocking reception at the Country Club of Virginia.  Now featured in Virginia Living Magazine!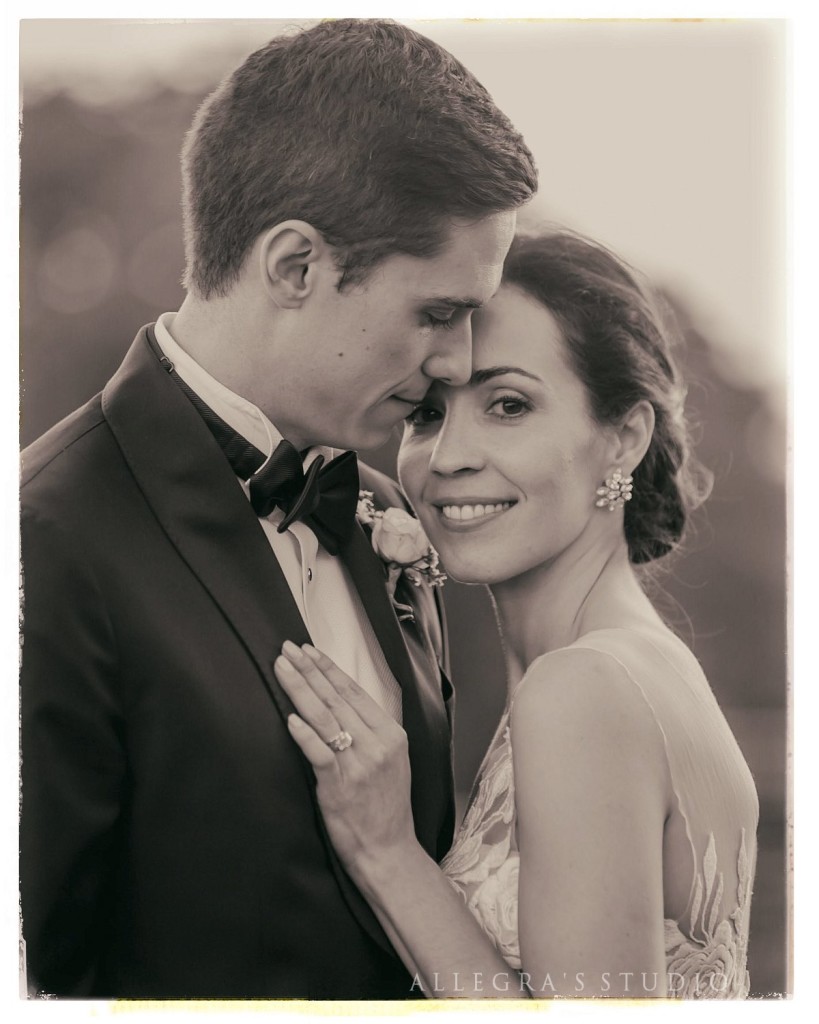 Anyone else see Natalie Wood here?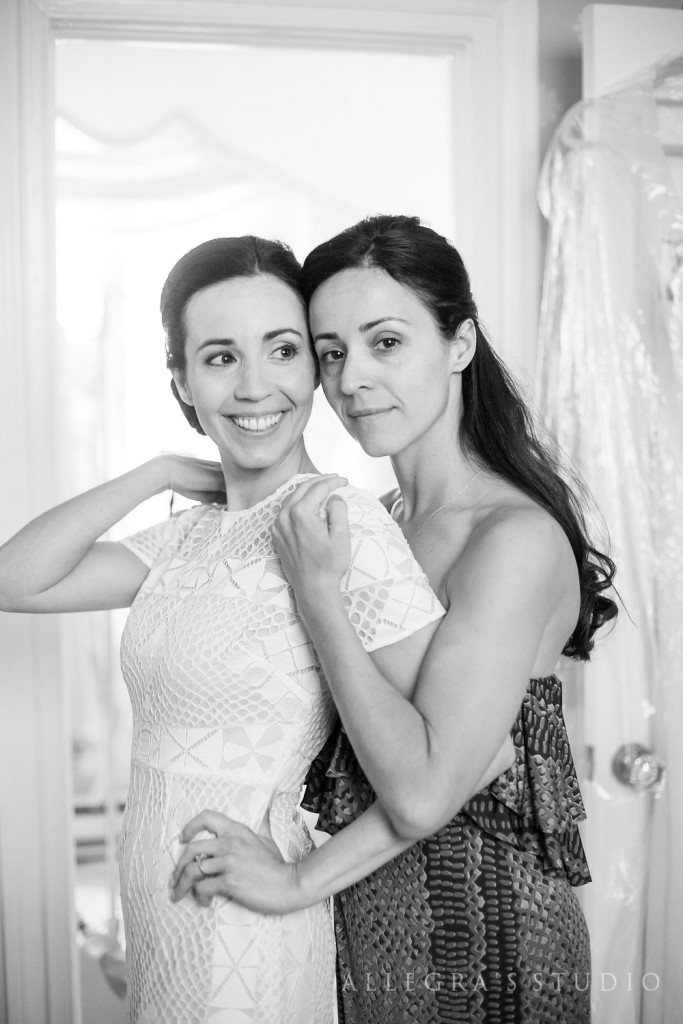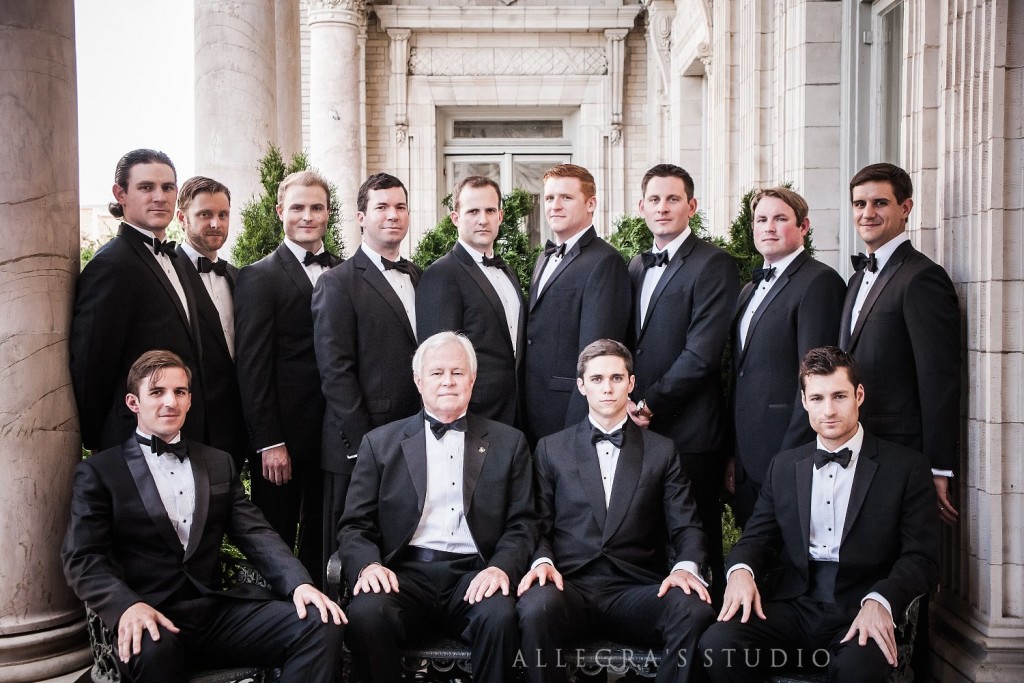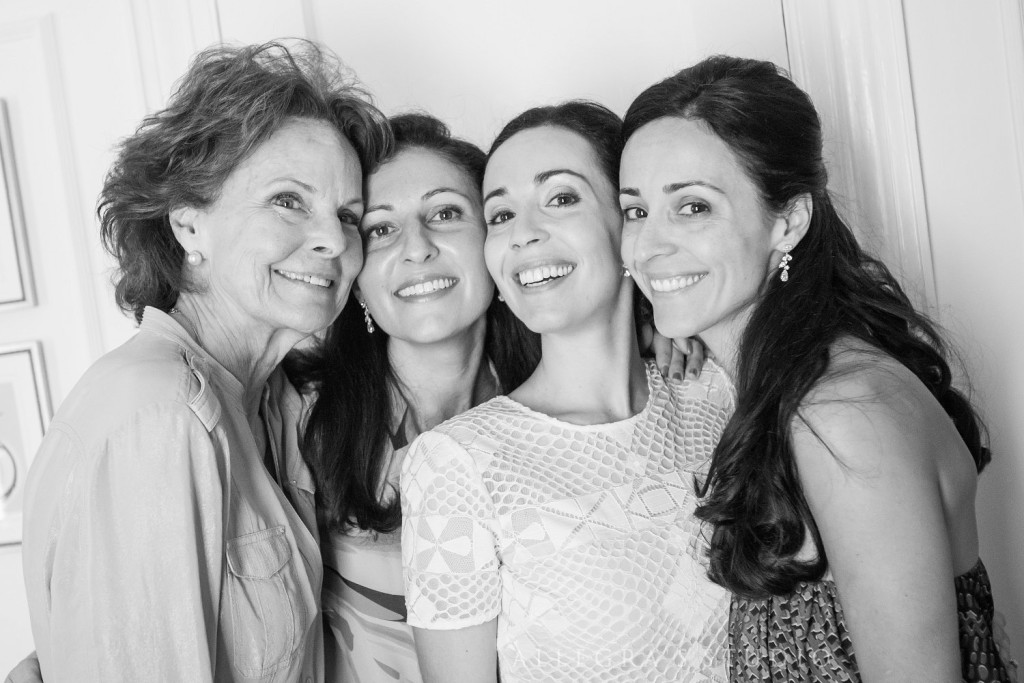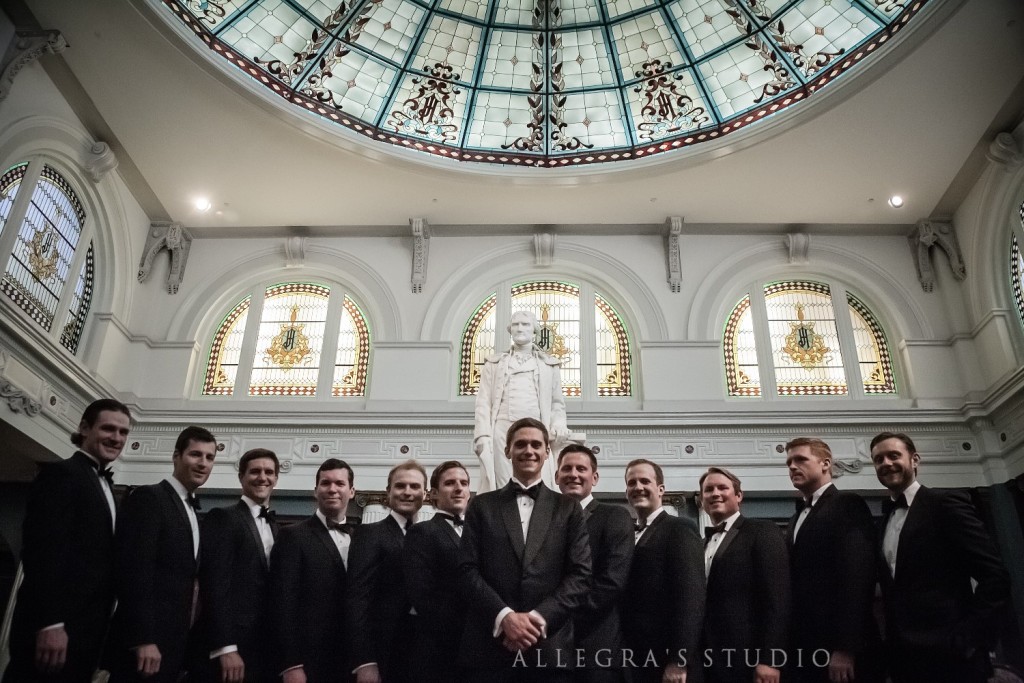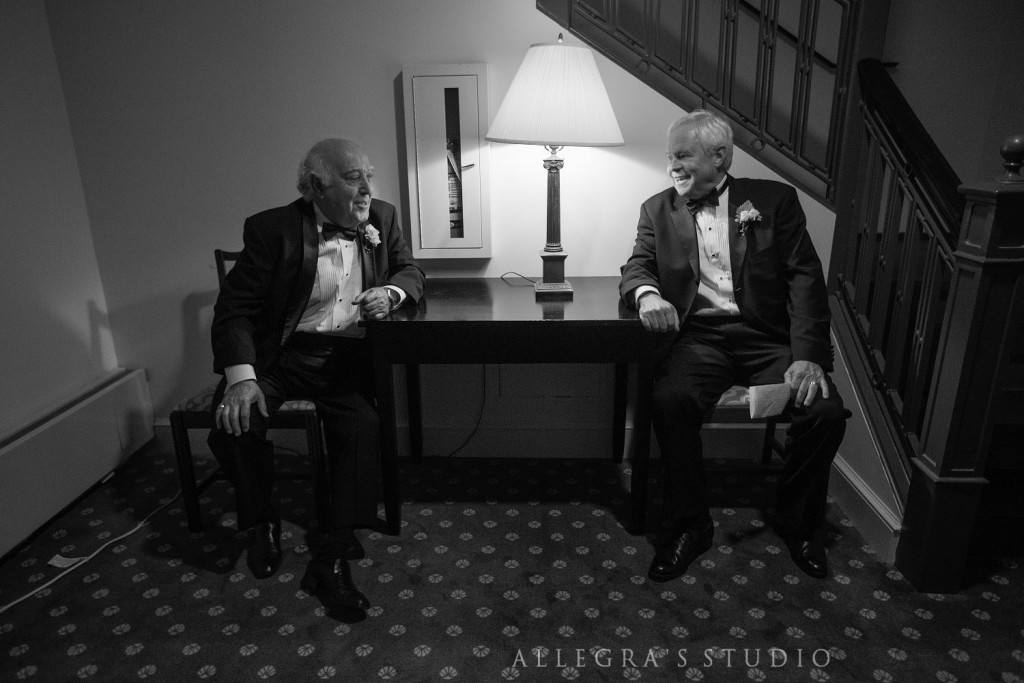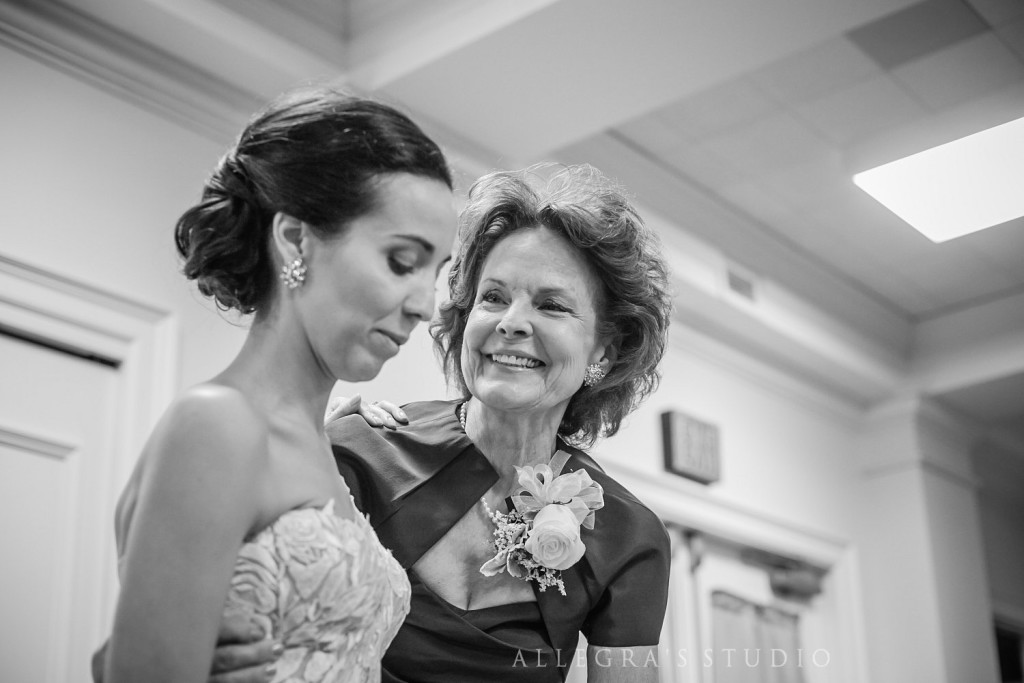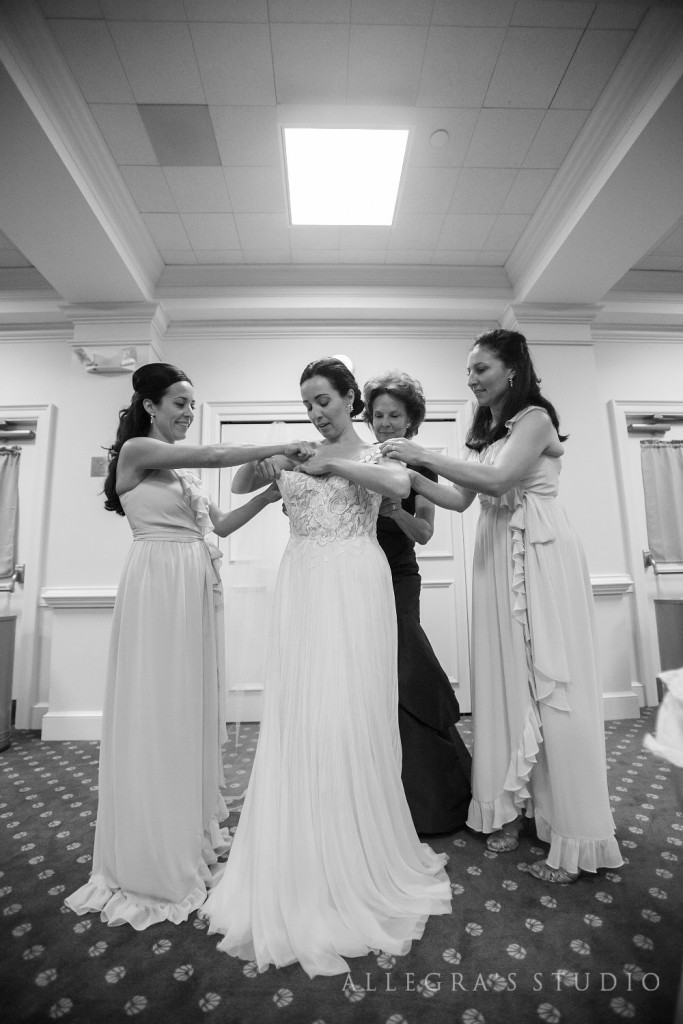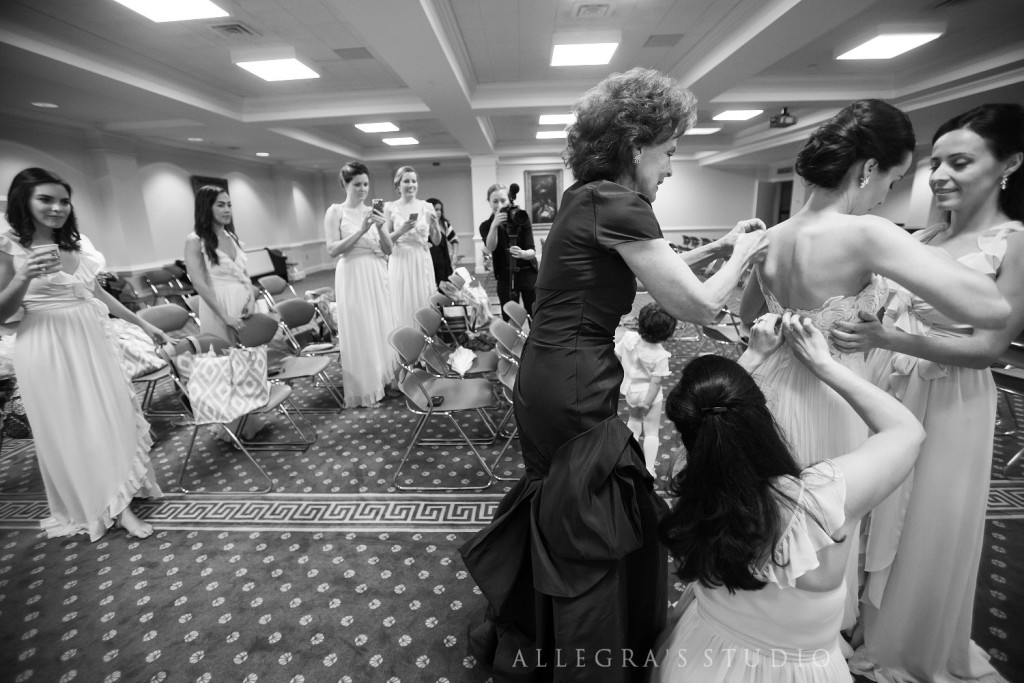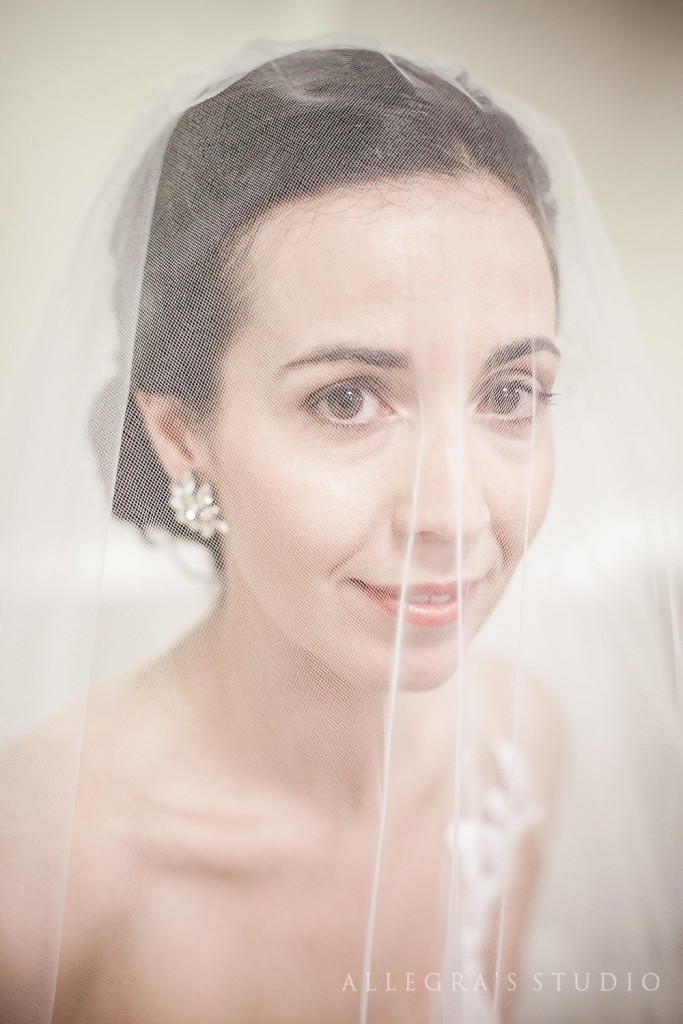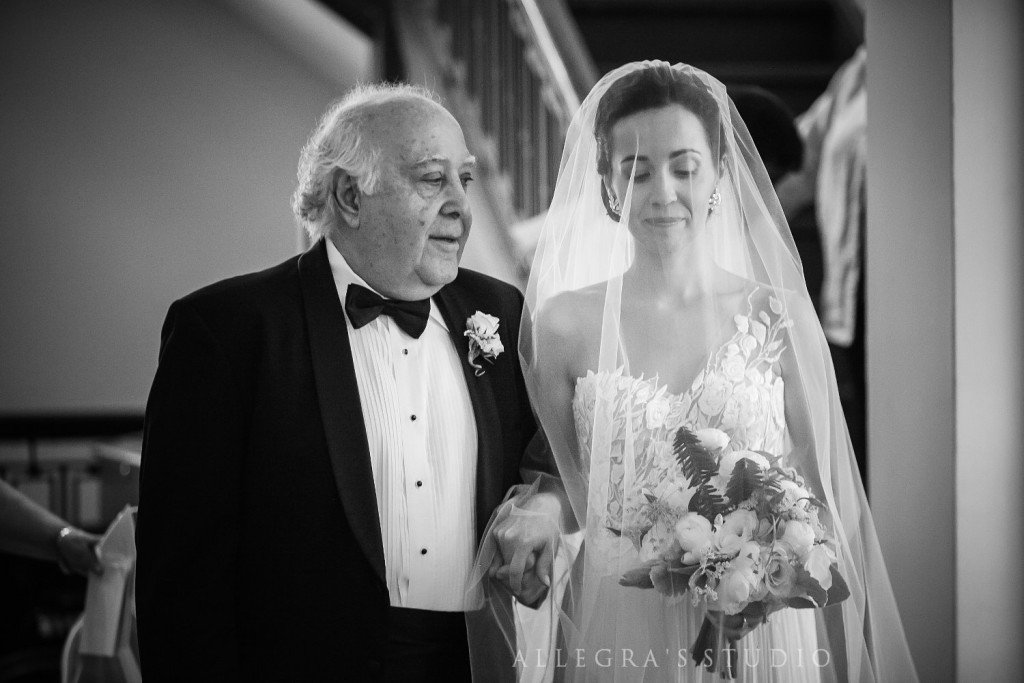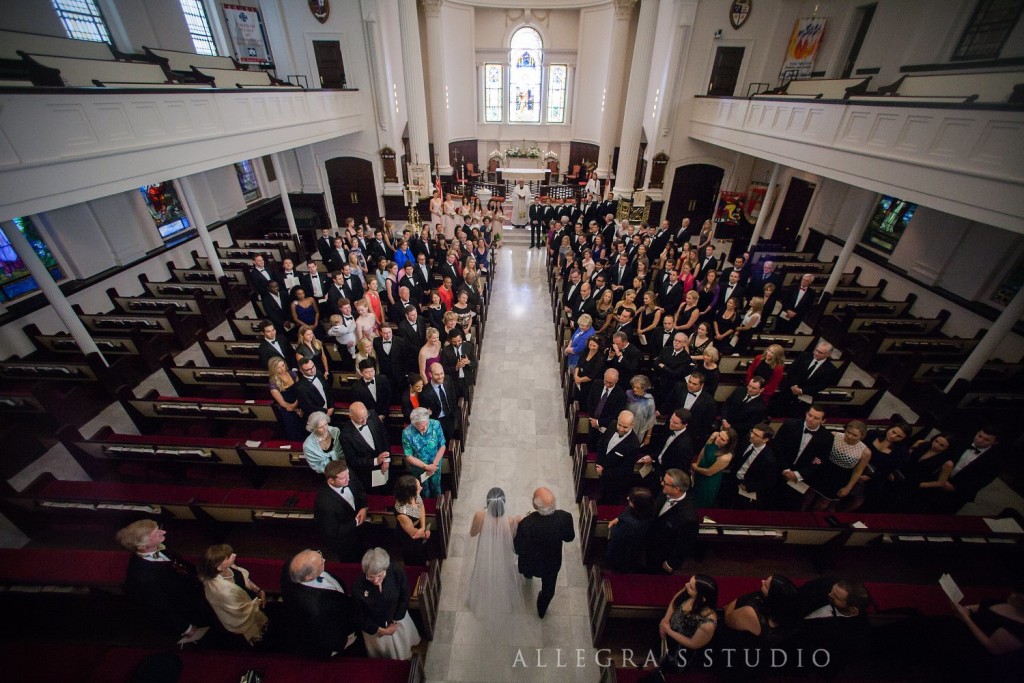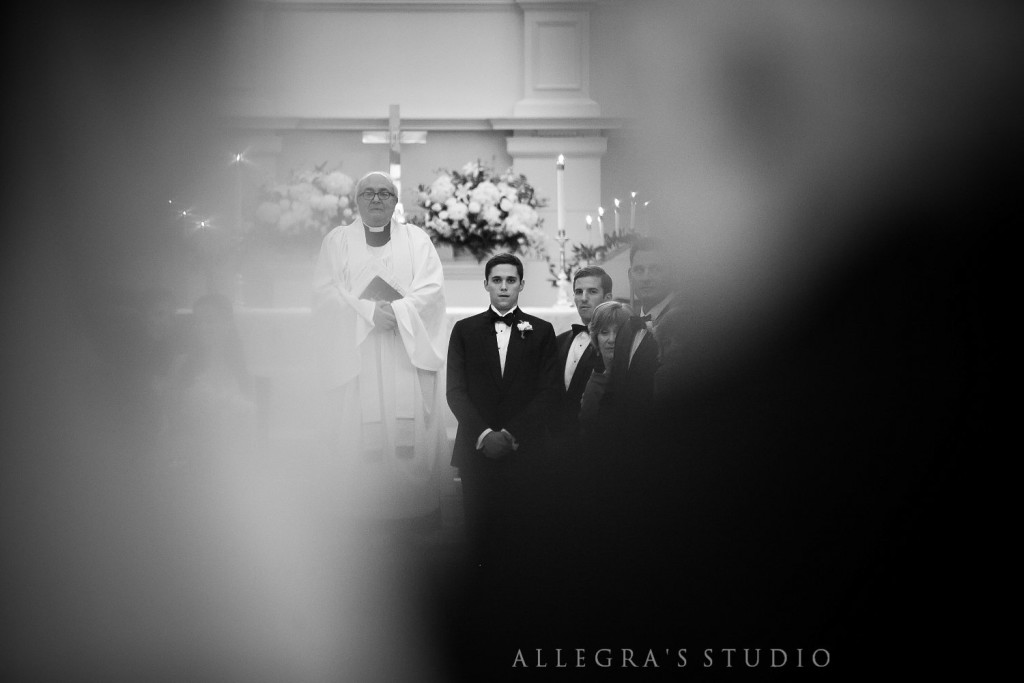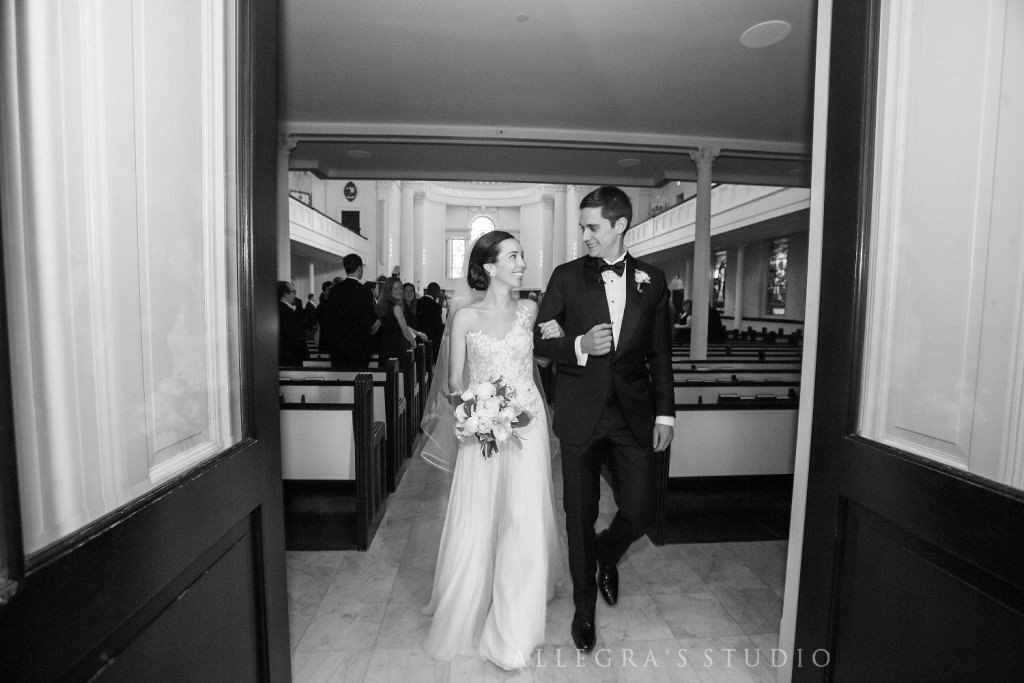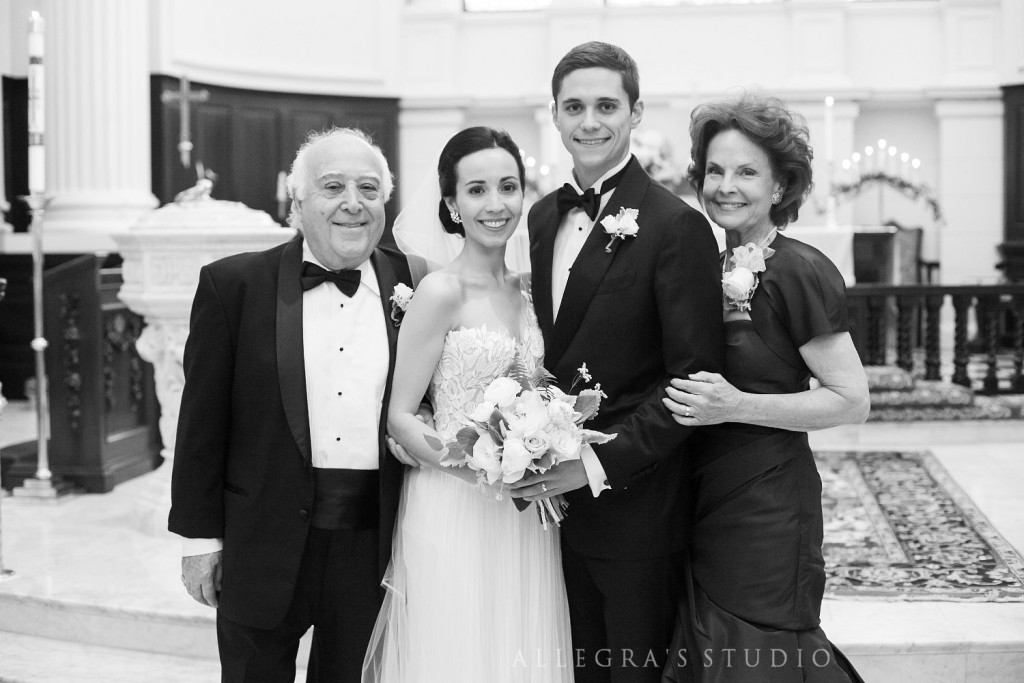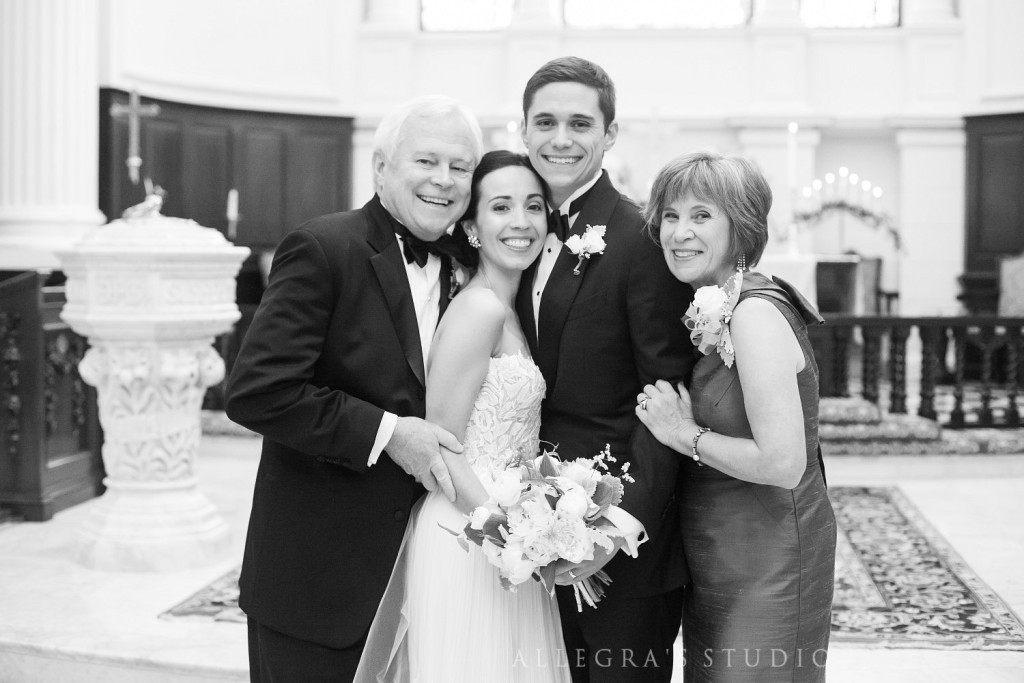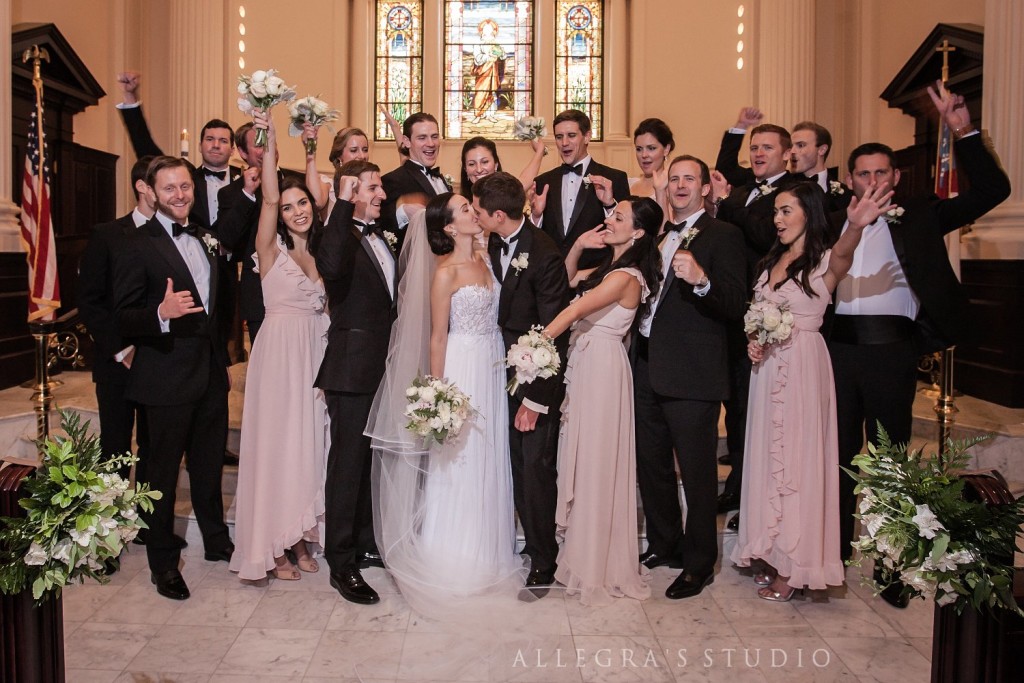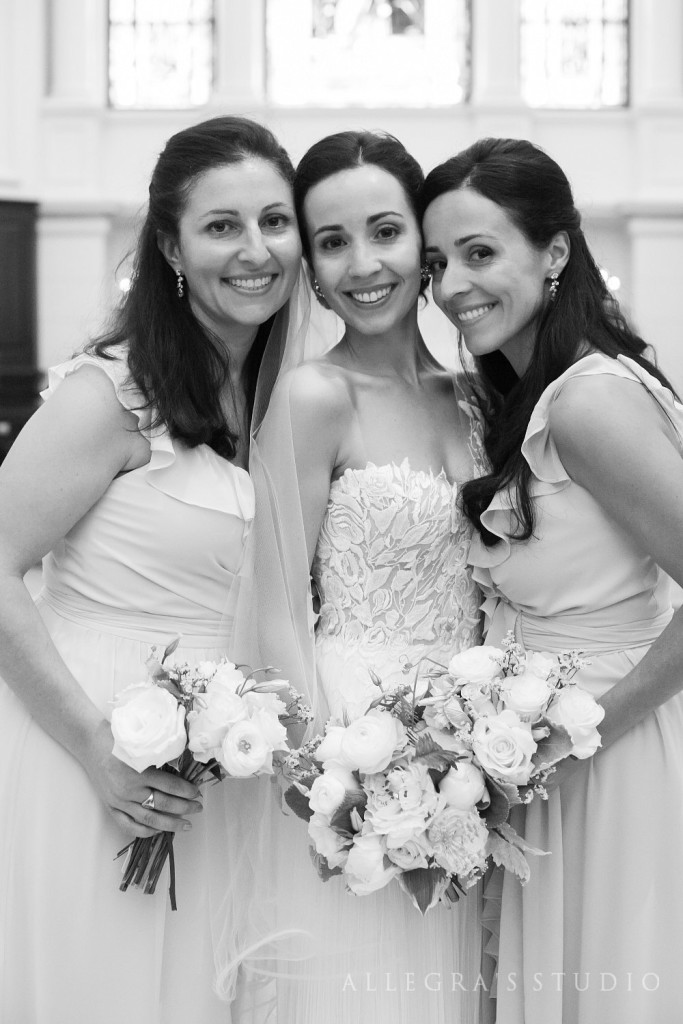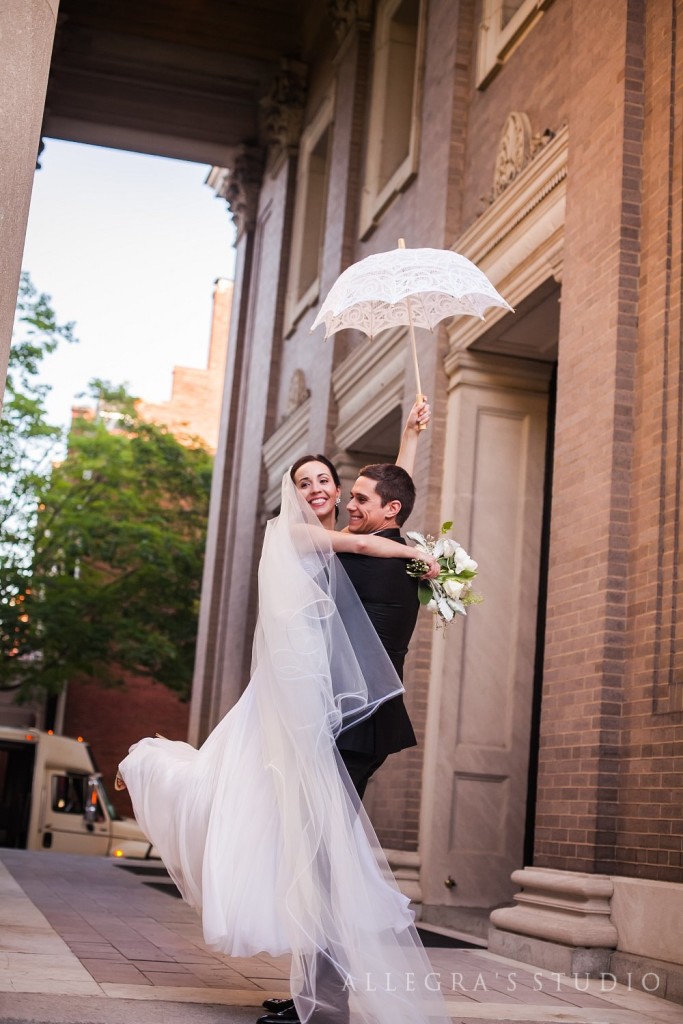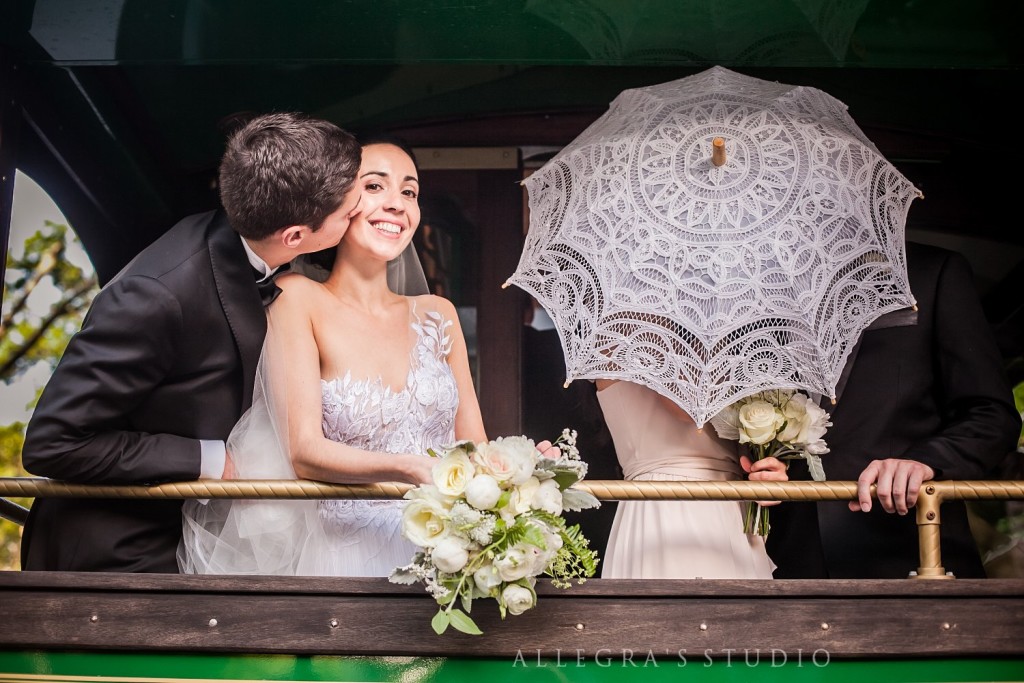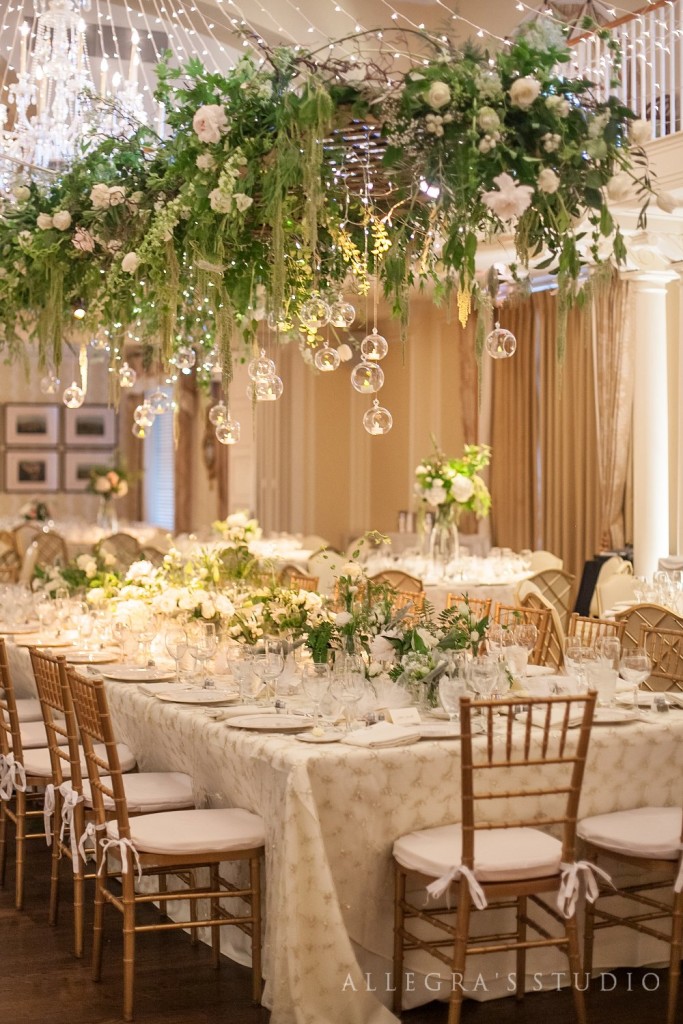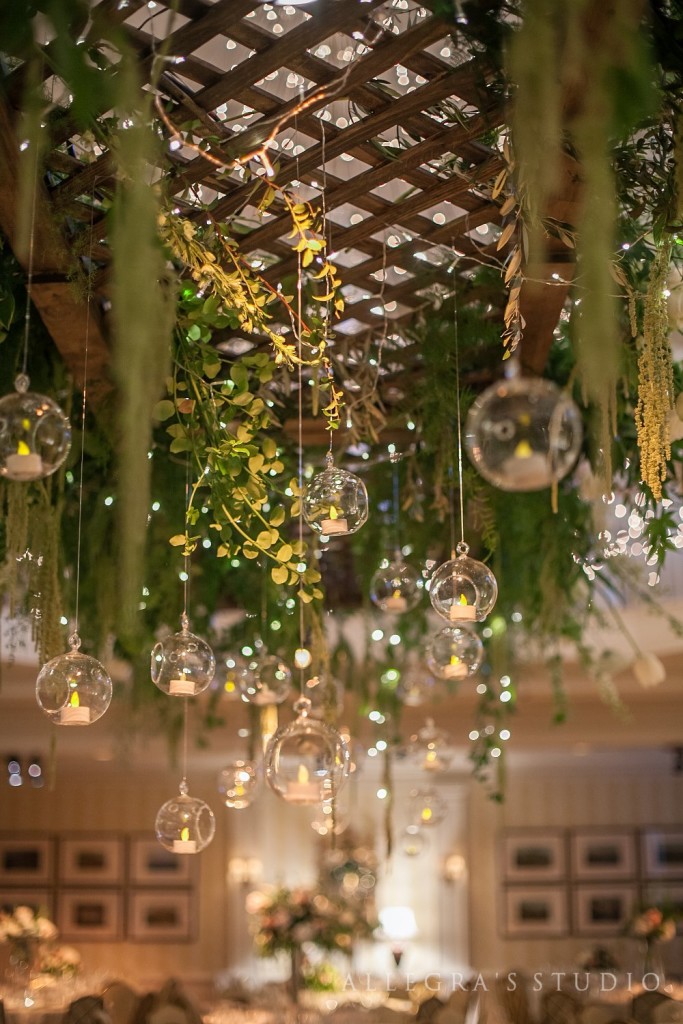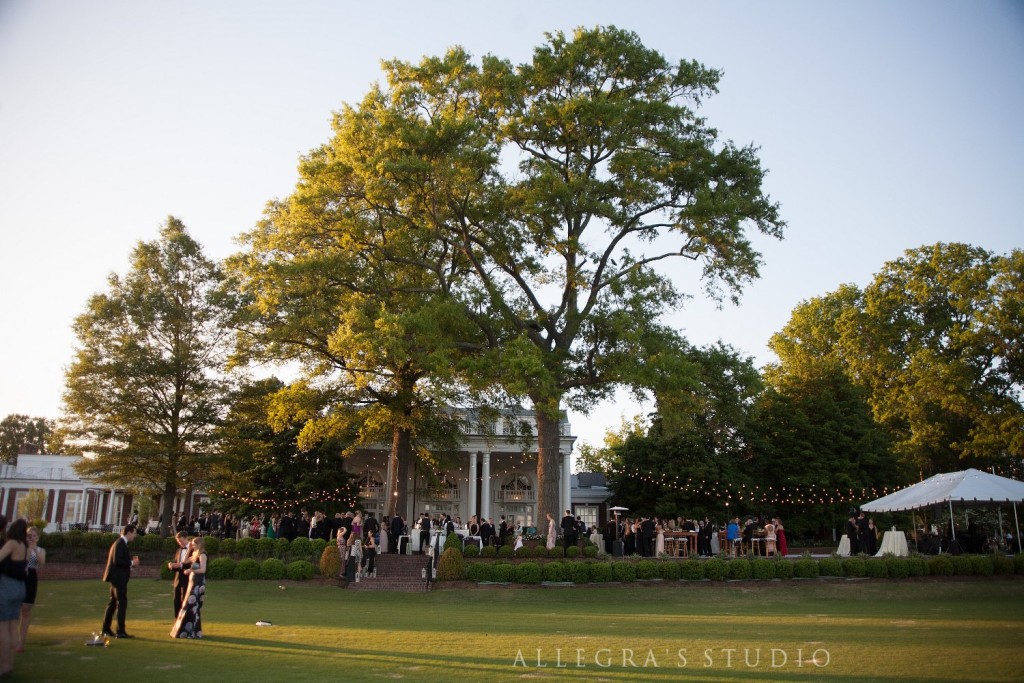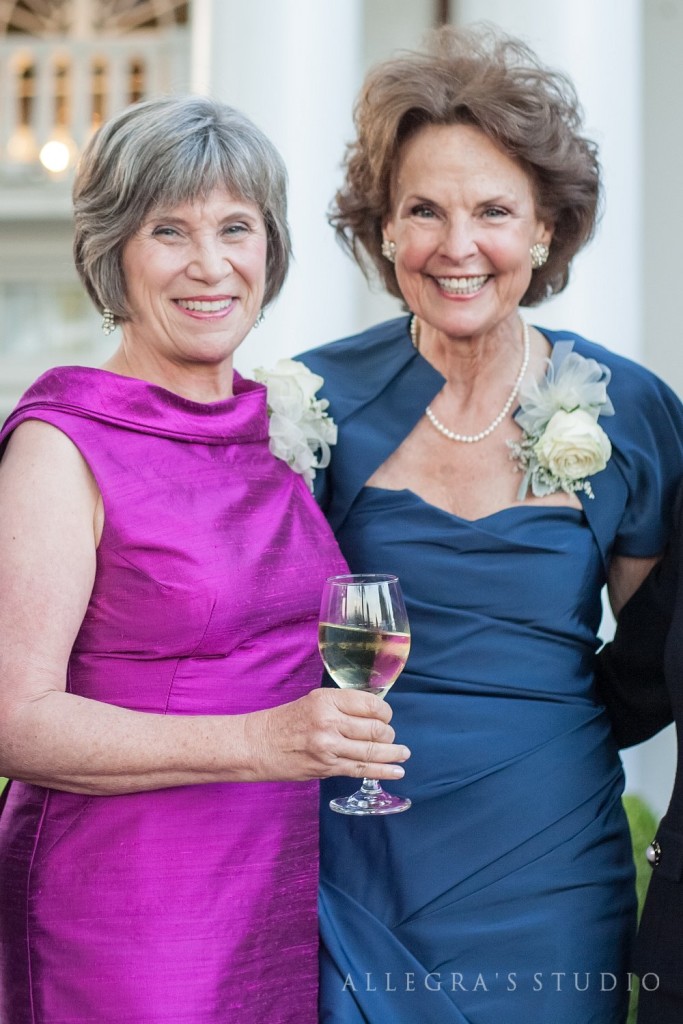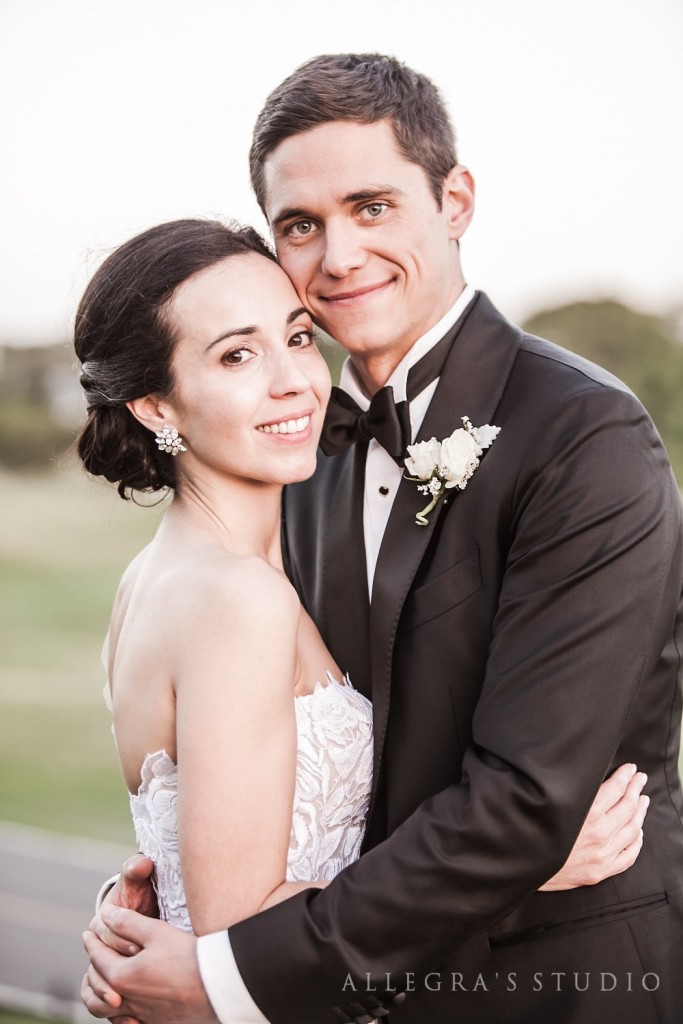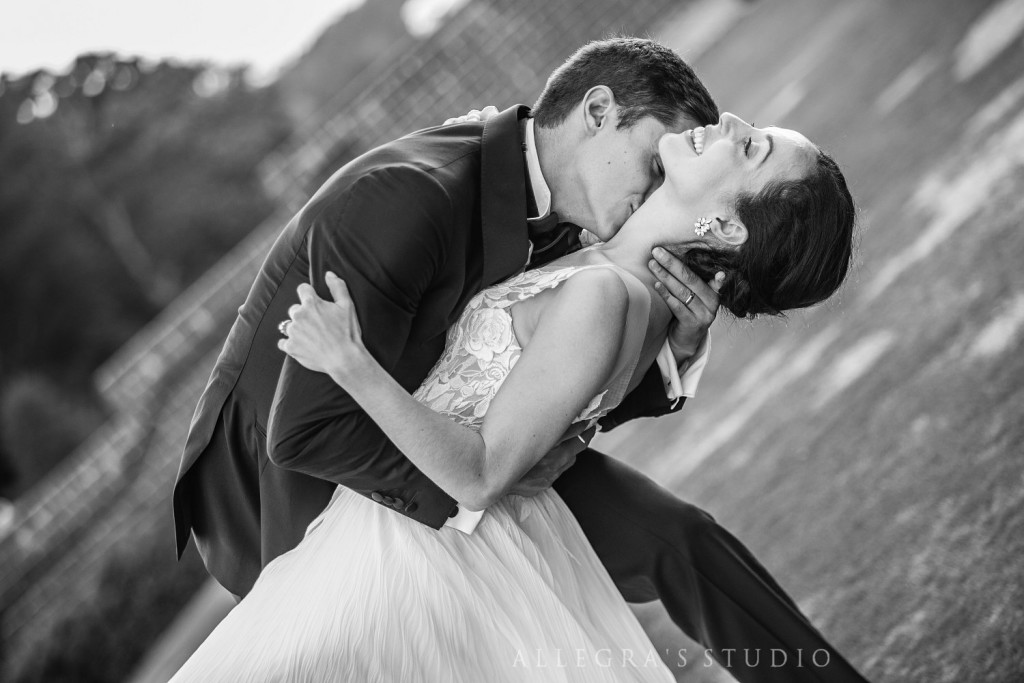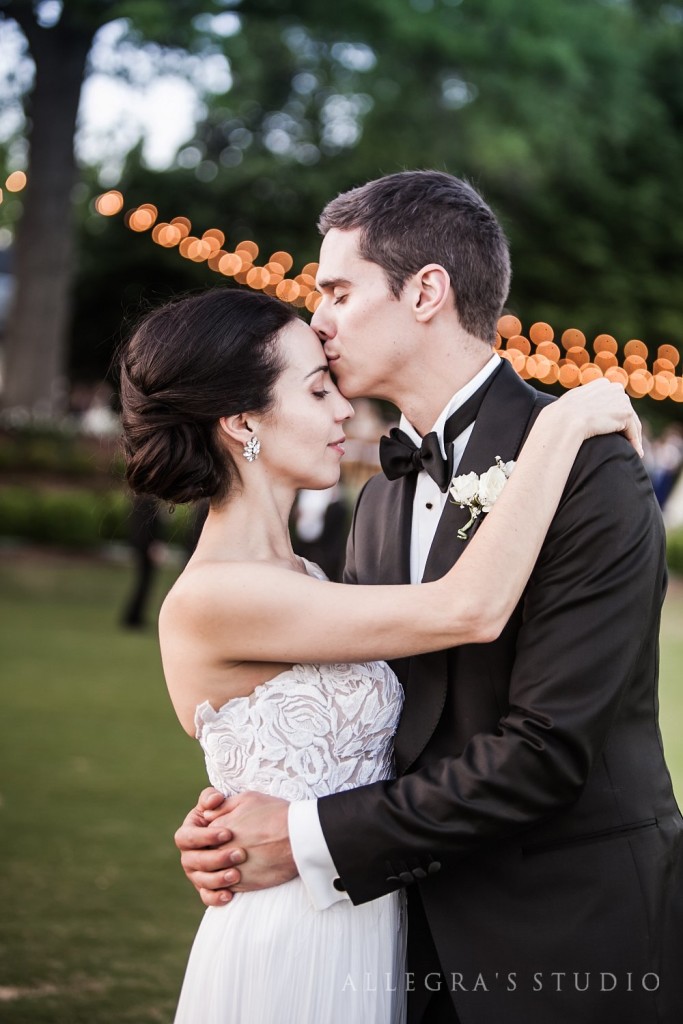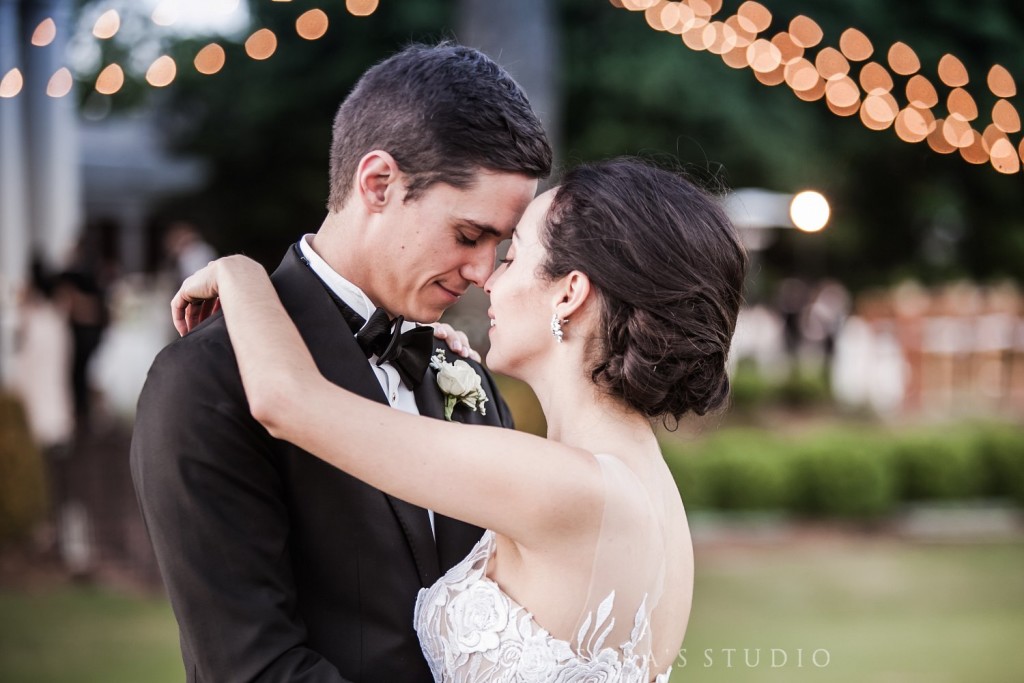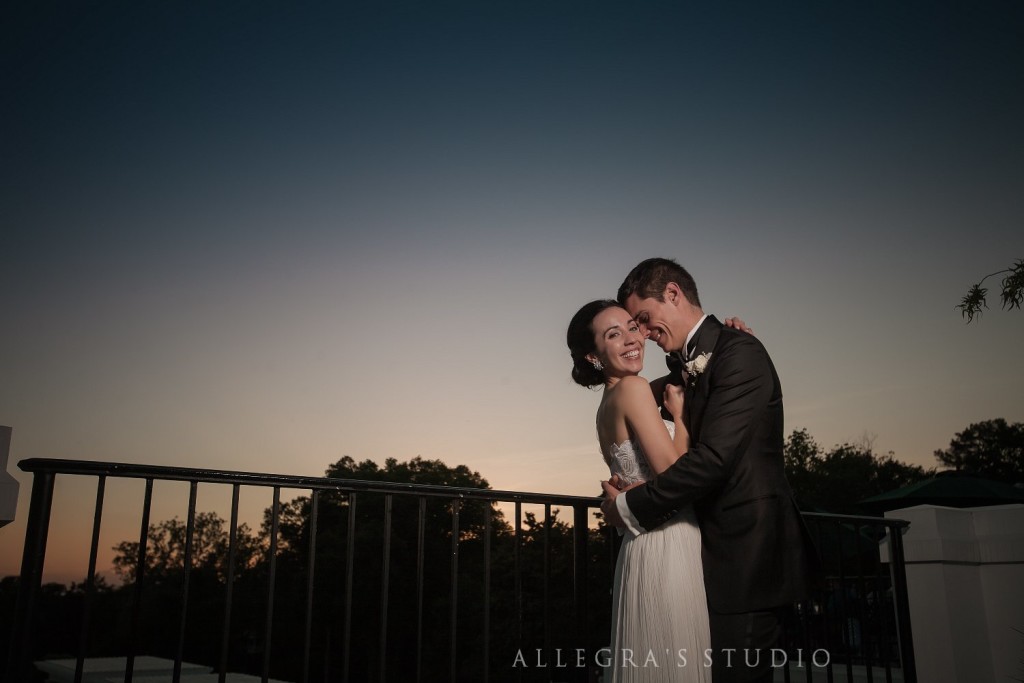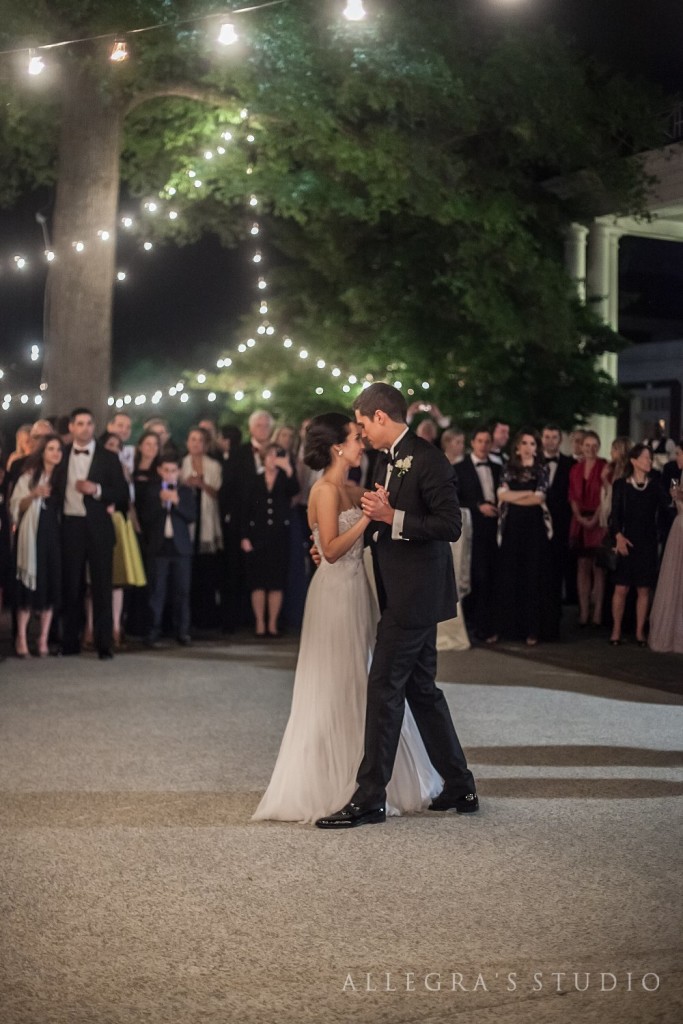 Were you one of the lucky ones who got one of these this weekend?
Let's talk!  434-384-0138 or info AT allegrasstudio.com.
Well we're back from holidays and "enjoying" this cold, icy weather!  I thought I would warm up the day a bit and share a summer bride from last year!
As we look forward to a fabulous new year, we also enjoy reminiscing about the wonderful year just past. Enjoy a little look back to some of the highlights from 2014!