Archive for 'Anniversary'
I always enjoy revisiting weddings after a little time has gone by!  Happy Anniversary R & S!
How did you meet?
We met through mutual friends.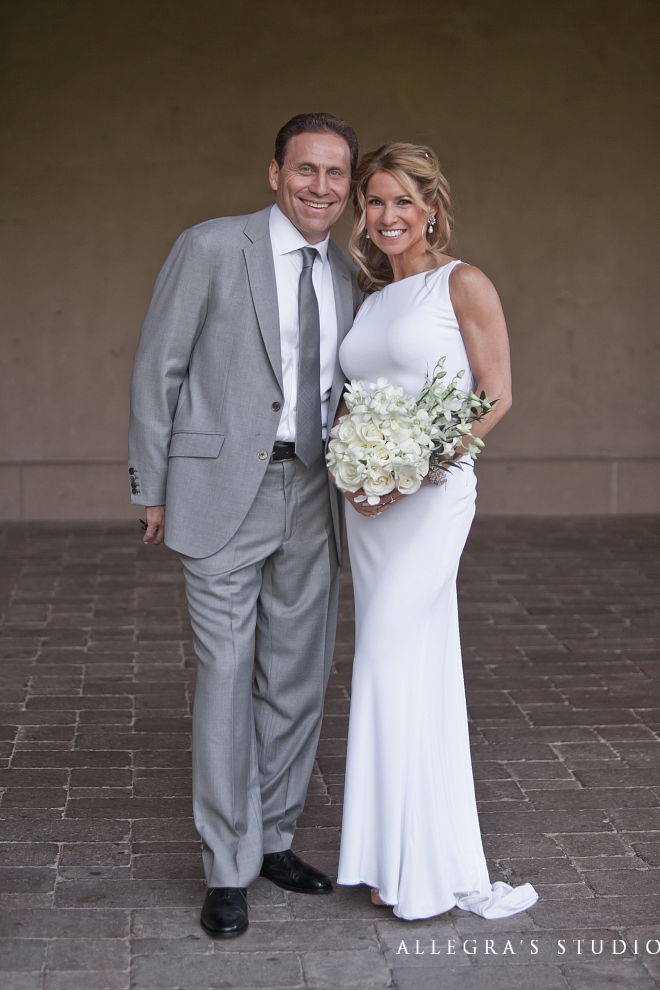 How did you choose your venue?
We chose our venue because we knew whether indoors or out, it would be a beautiful setting with personalized service.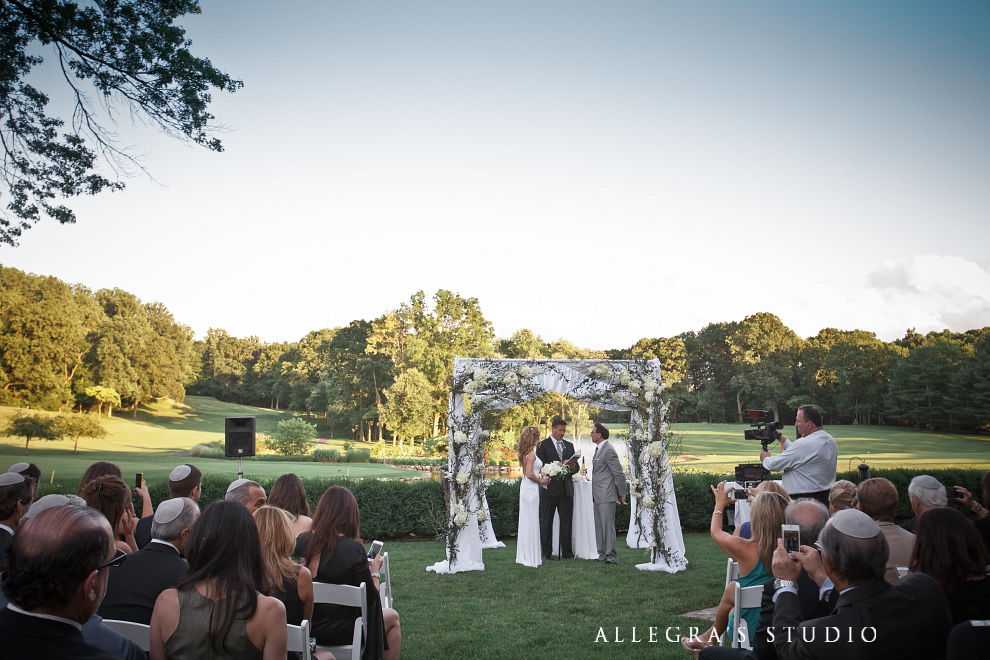 Tell us about your dress, shoes and other accessories!
I wanted a simple and elegant dress. I had an idea of how I wanted it to look but couldn't find it so I had it made. I was shopping with my daughter for shoes for her dress and saw those Valentinos. They didn't have my size and was told after they looked on line that they were sold out all over the country. Just wasn't meant to be I thought. Then we went to a smaller store locally and they had one pair left in my size so that was that. The outfit was almost complete. Then my best friend asked if I wanted to wear some of her special jewelry so I had my borrowed. The earrings and bracelets were just beautiful.

Describe your decor and how you chose it!
I've always loved the look of an all white room so that's what I went with. I told the florist I wanted full, lush, and white with lots of candles so it would feel romantic. He went through his book with me and I combined pieces from a few different centerpieces that I saw and I lived what he put together for me.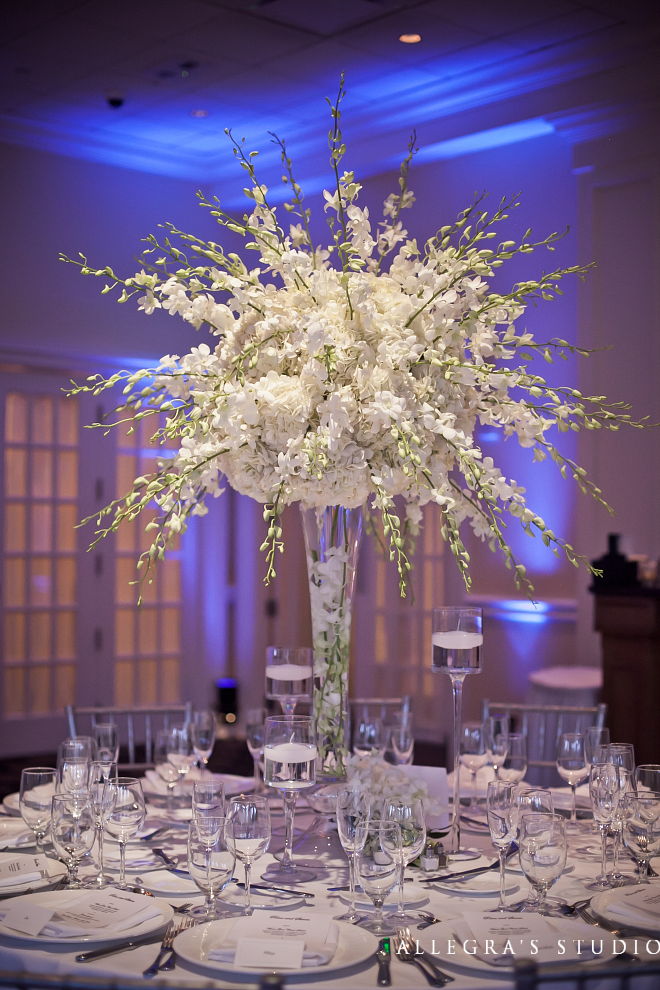 Tell us about your food and cake!
I looked at pictures on line of fondant cakes and that too I wanted to keep simple. Because it was a small wedding I knew I only needed to tiers. We both love carrot cake so that's what we went with and it was delicious. I told the baker that I just wanted it to be all white with white cascading flowers down the side and then left it in her hands. She did an amazing job. It was perfect.
What was your favorite moment during your wedding day?
From beginning to end I couldn't have imagined a more perfect day. We both feel that we couldn't even pick one particular moment that stood out because it was all so incredibly meaningful. There was so much love and happiness from beginning to end. From the moment we first saw each other after getting ready to the photos with our families and friends it just got better and better. The ceremony was filled with emotion, the cocktail hour fun and fabulous, and the reception was a dream. The speeches/toasts were so heartfelt, our first dance so special, and the whole night was just a great celebration. We were the last ones on the dance floor and sadly the party was over. It was truly a night and room filled with love and there was t a thing we would have done differently.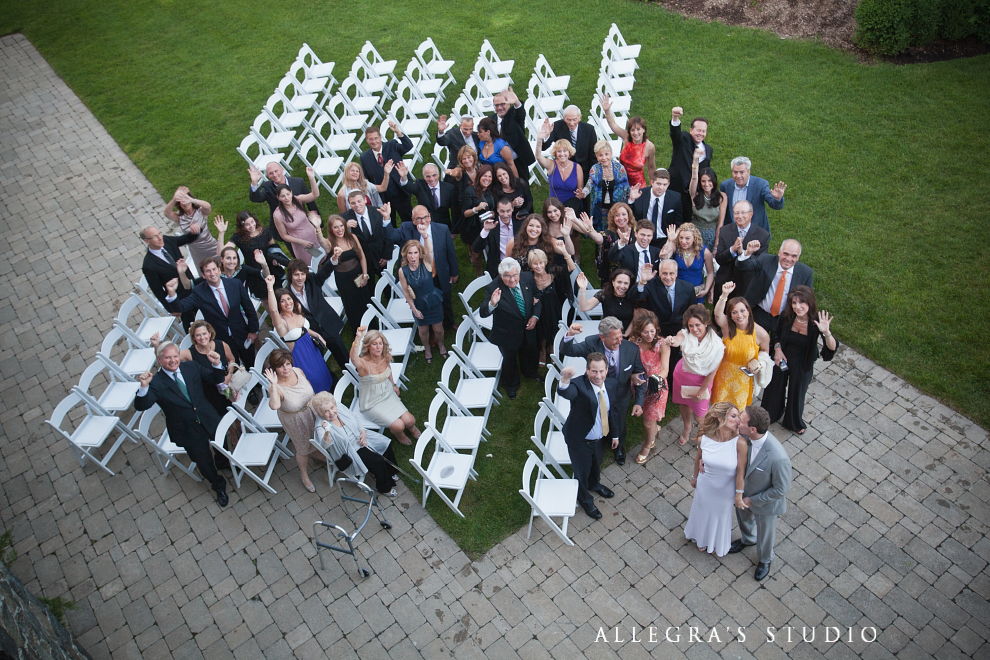 Why did you choose Allegra's Studio for your photography?
Allegra was recommended by another photographer who does a lot of work at the venue but was unavailable that night. Allegra was kind enough to travel to be with us for our special night. She was such a pleasure to work with. So easy going and professional and … she truly captured the feeling of the evening. So thank you Allegra for sharing our night with us.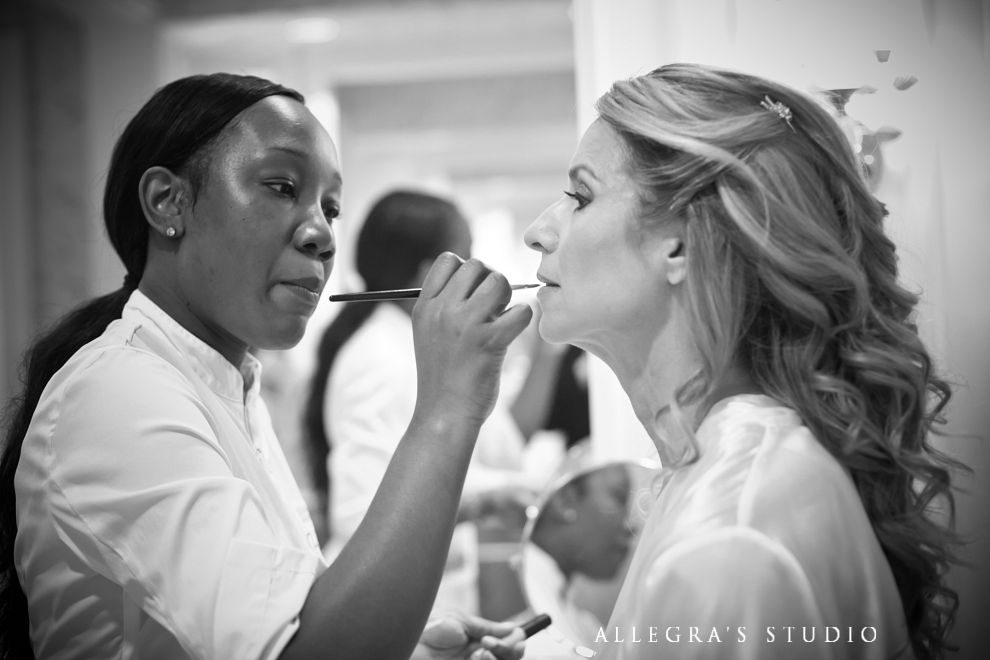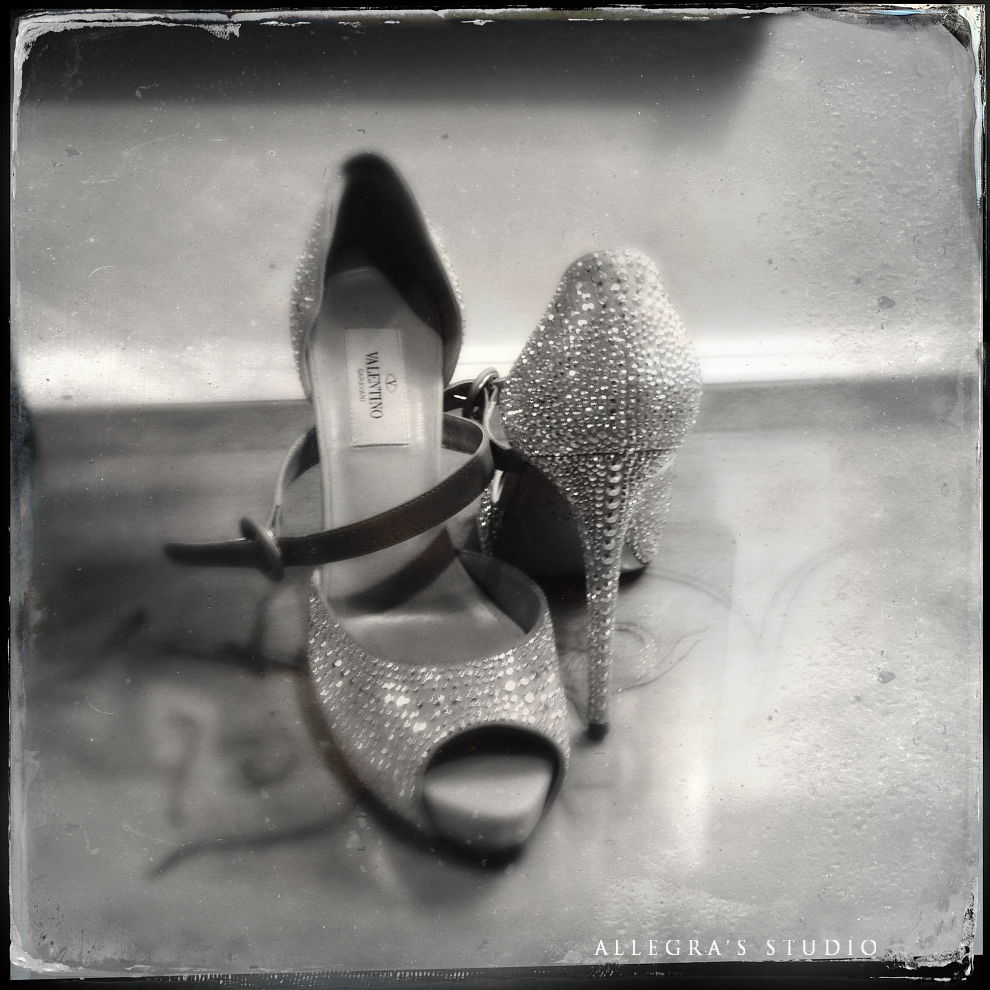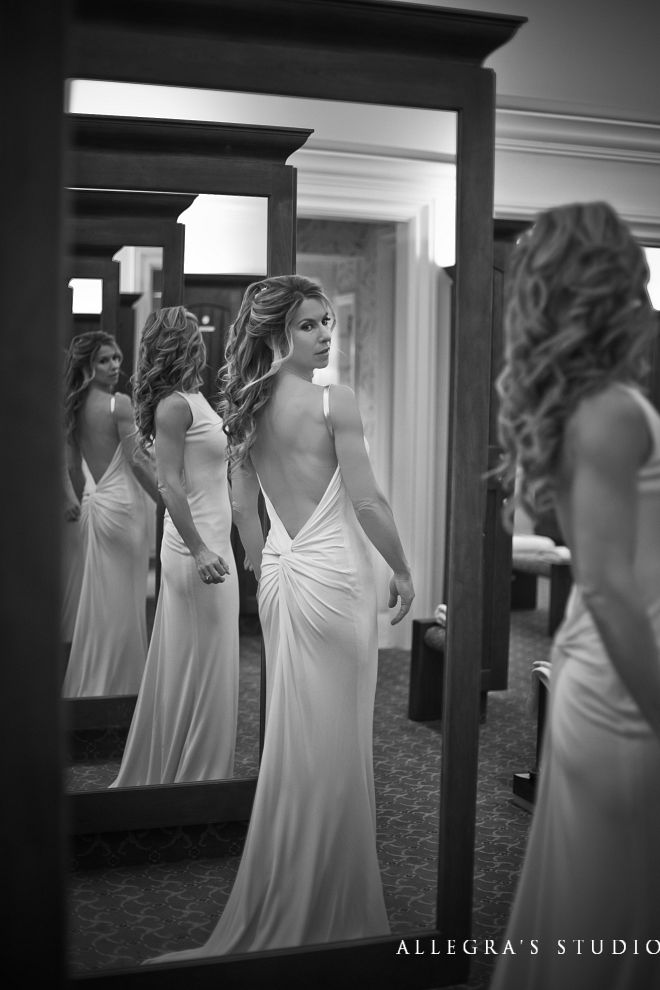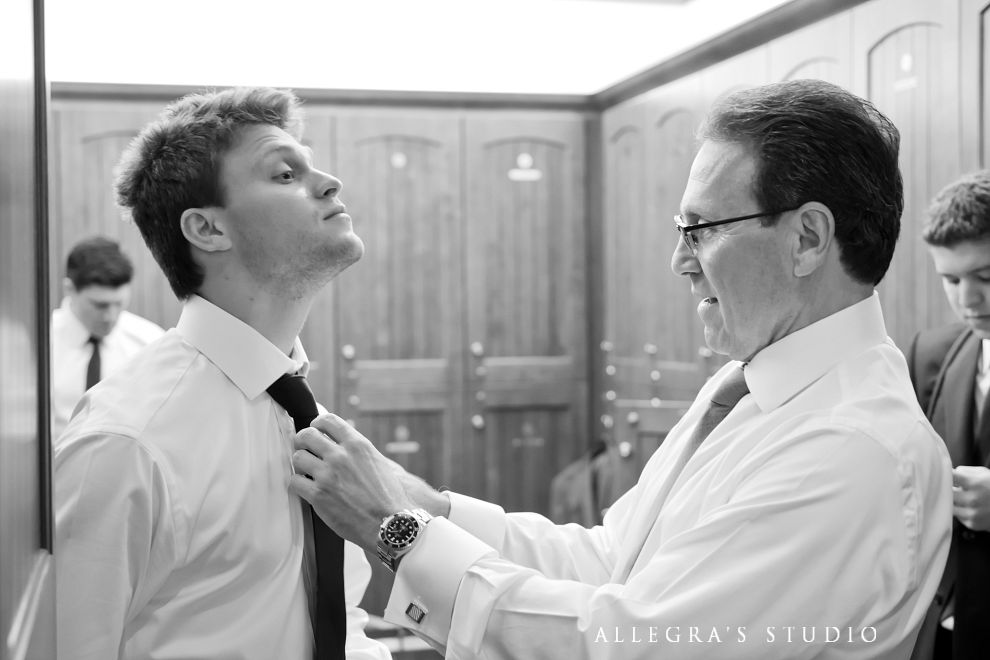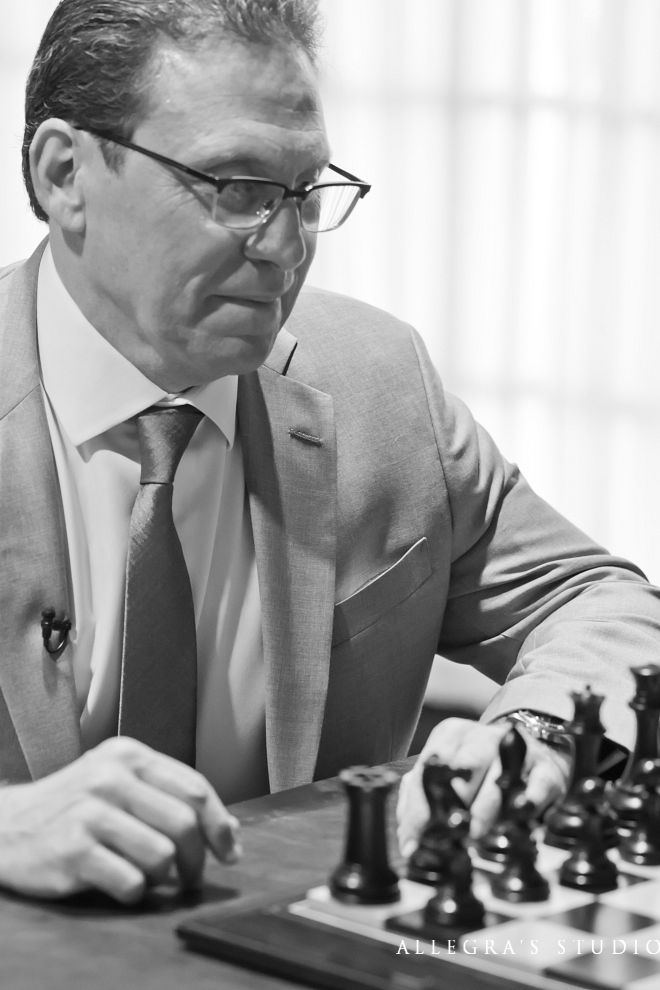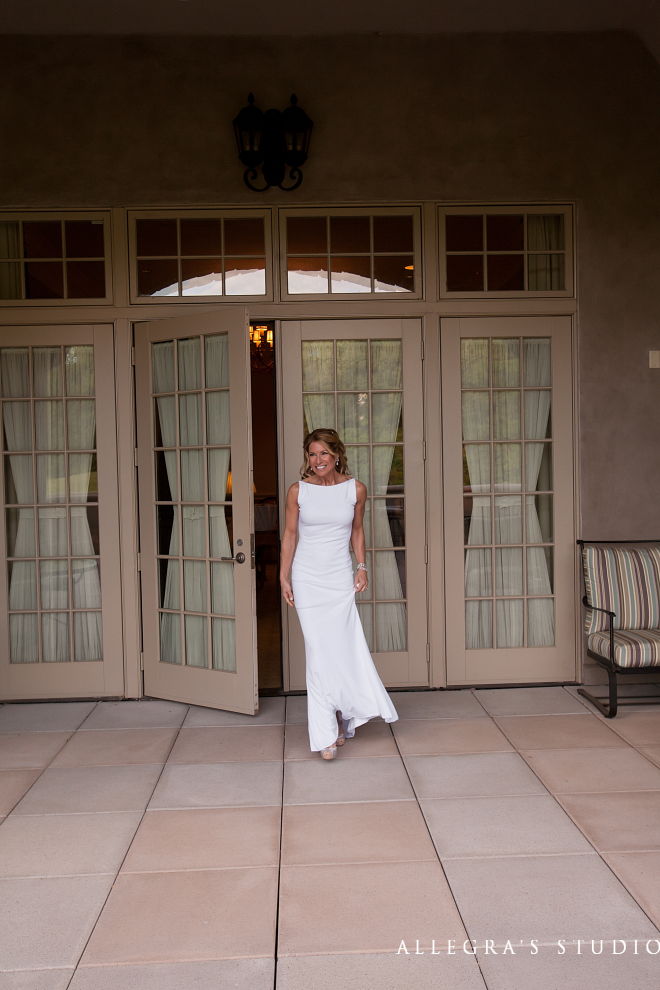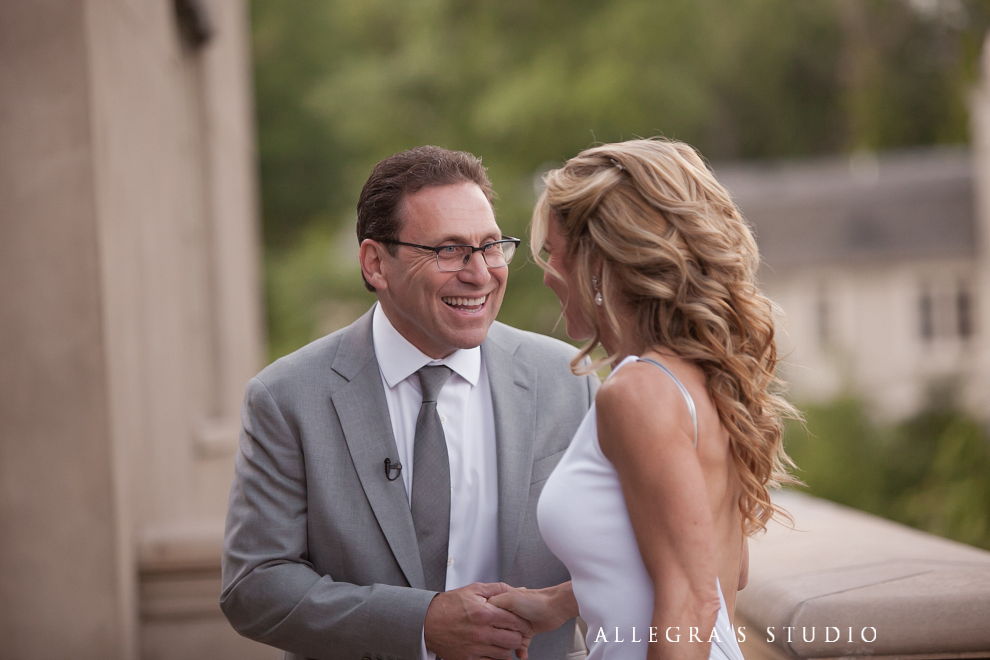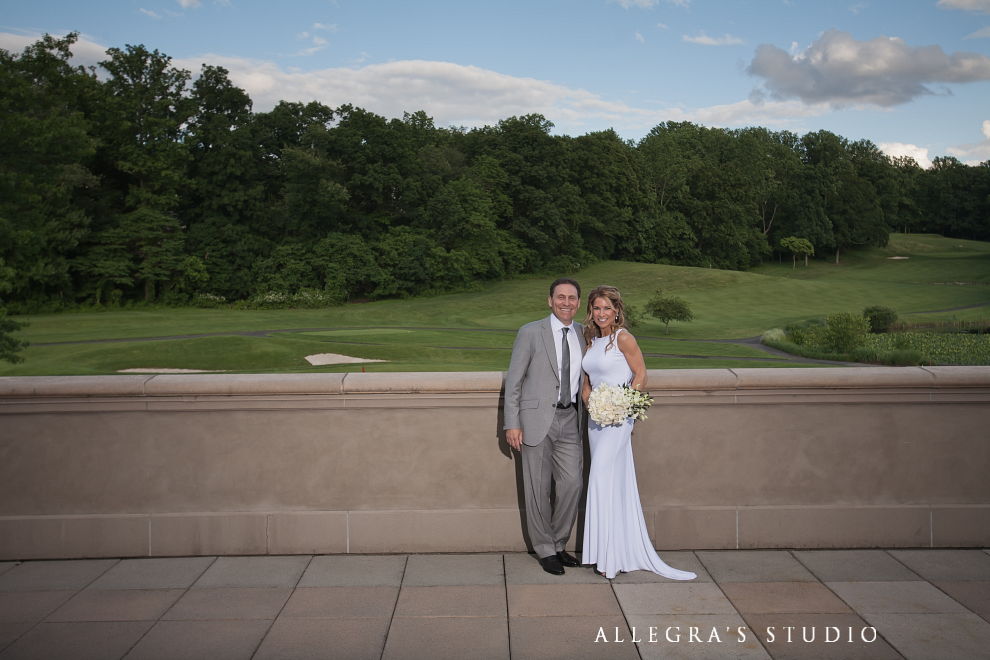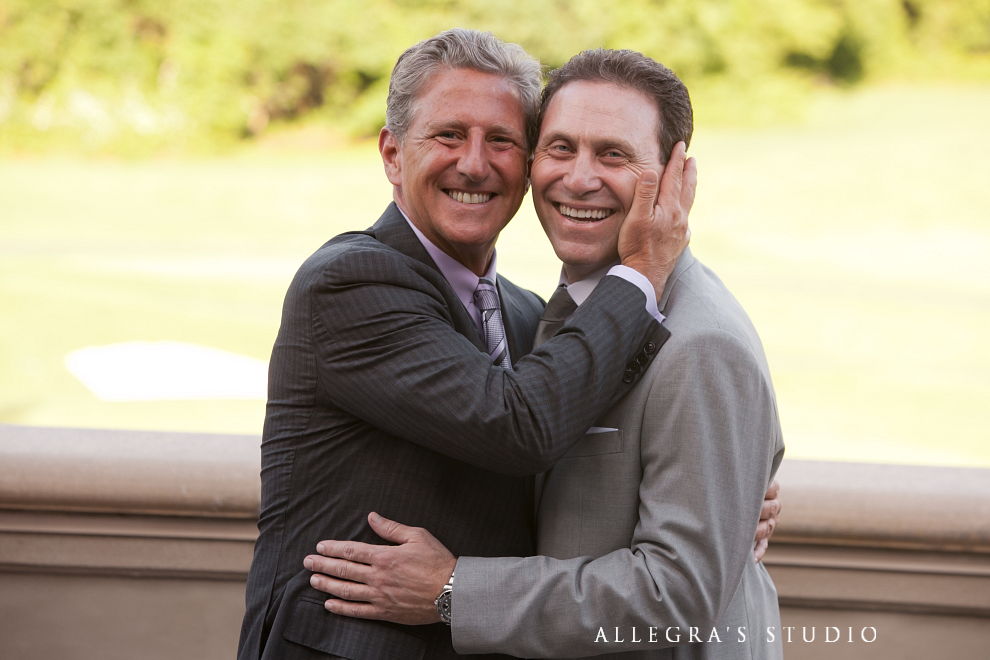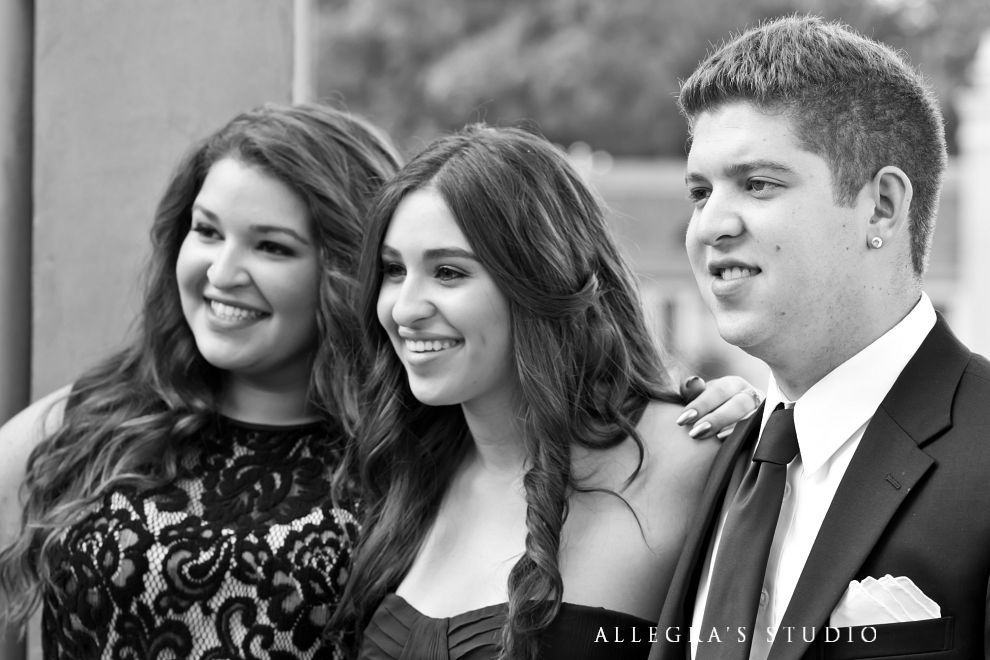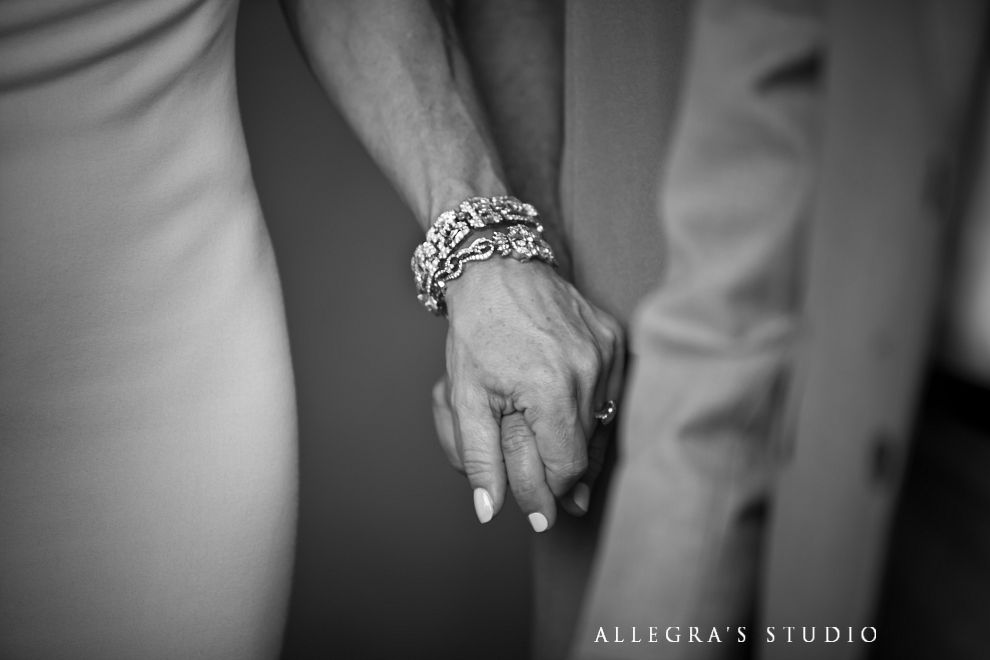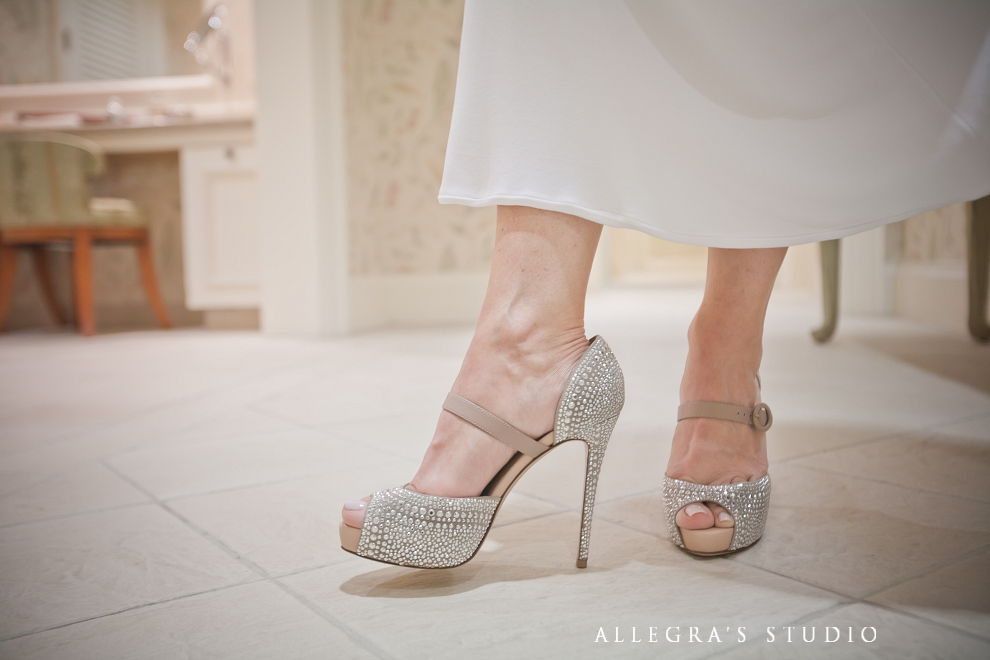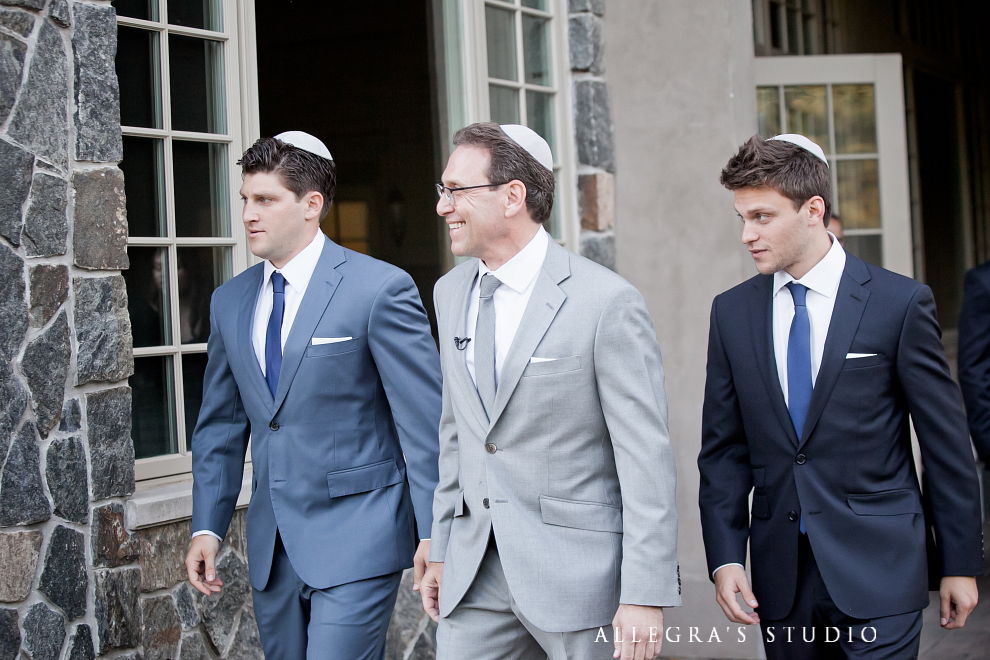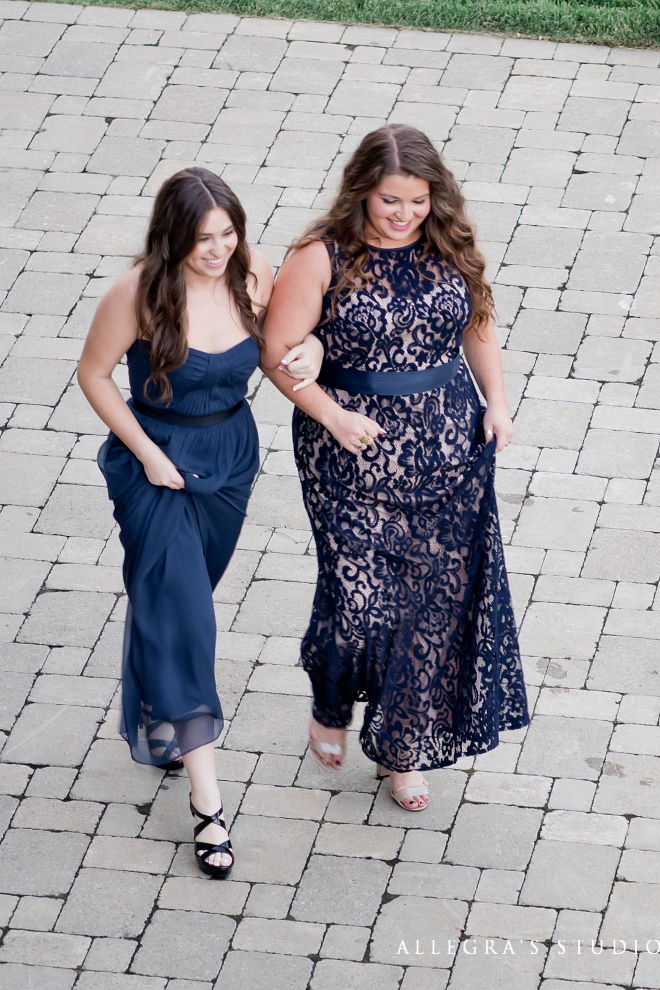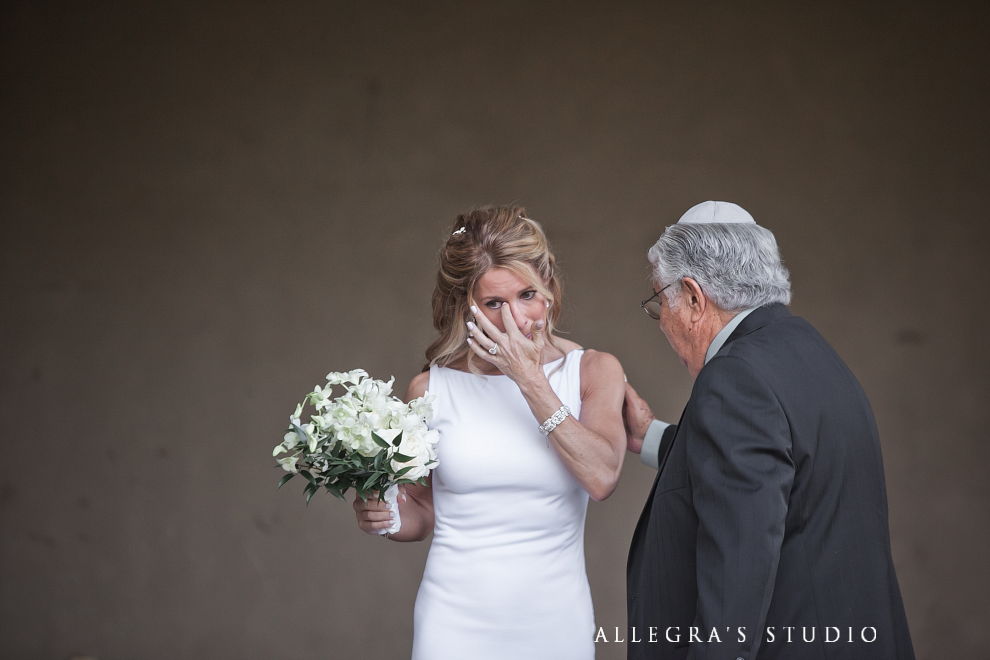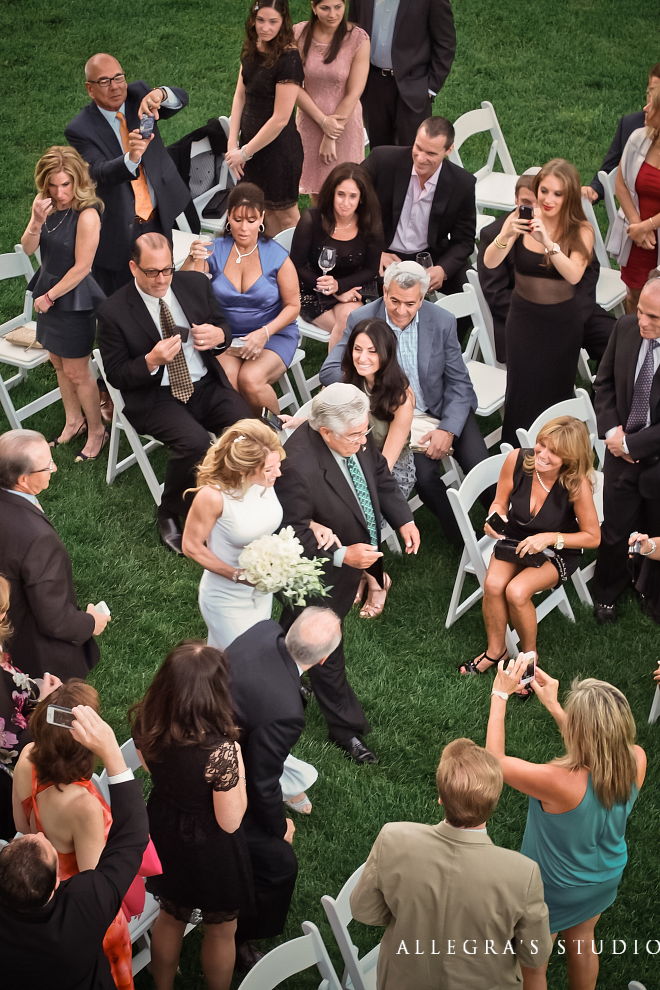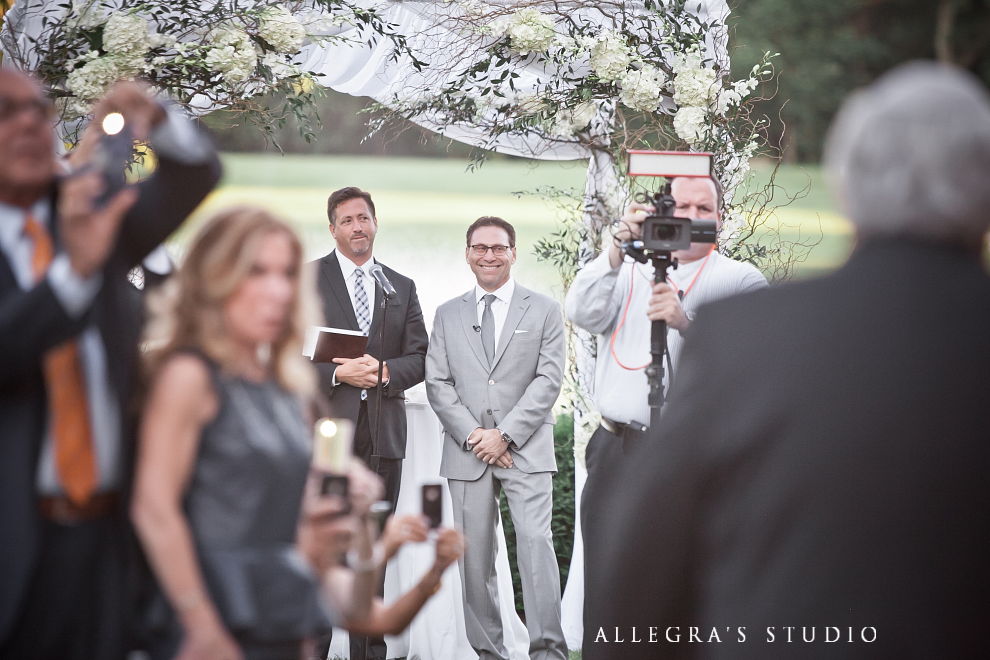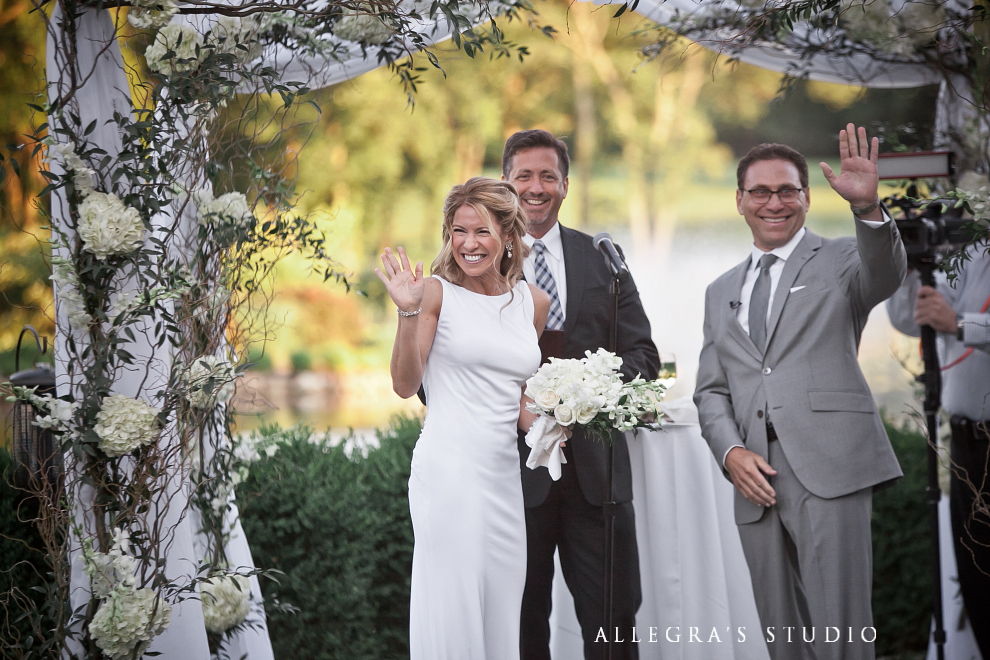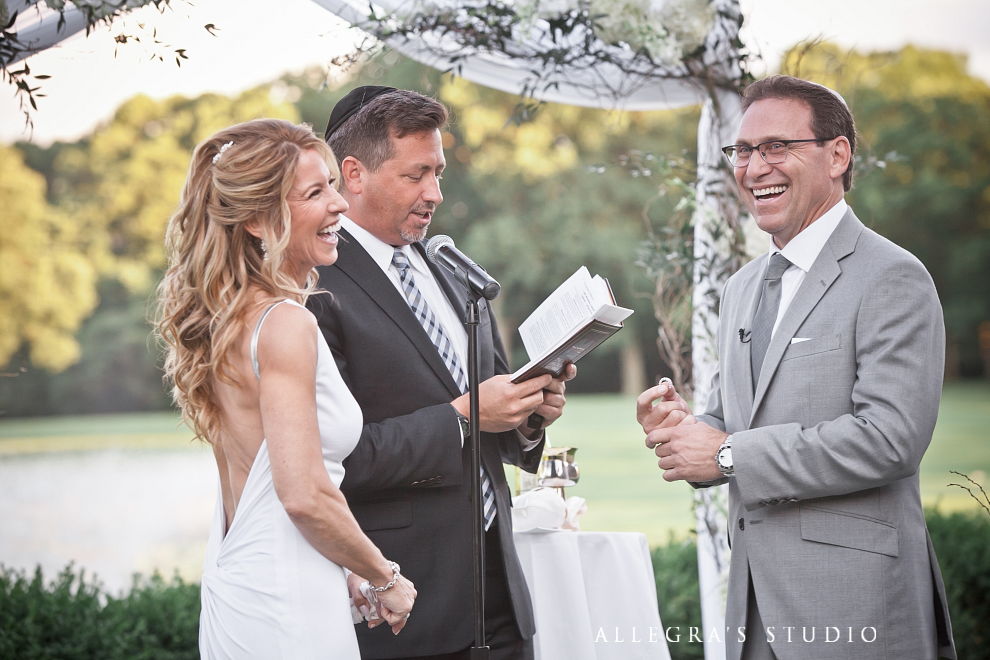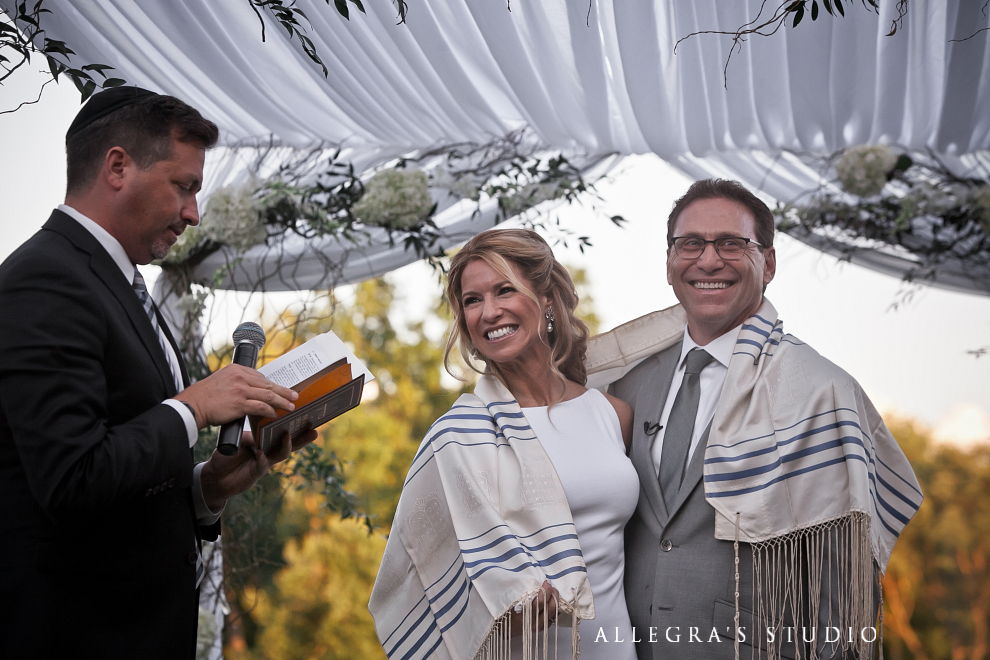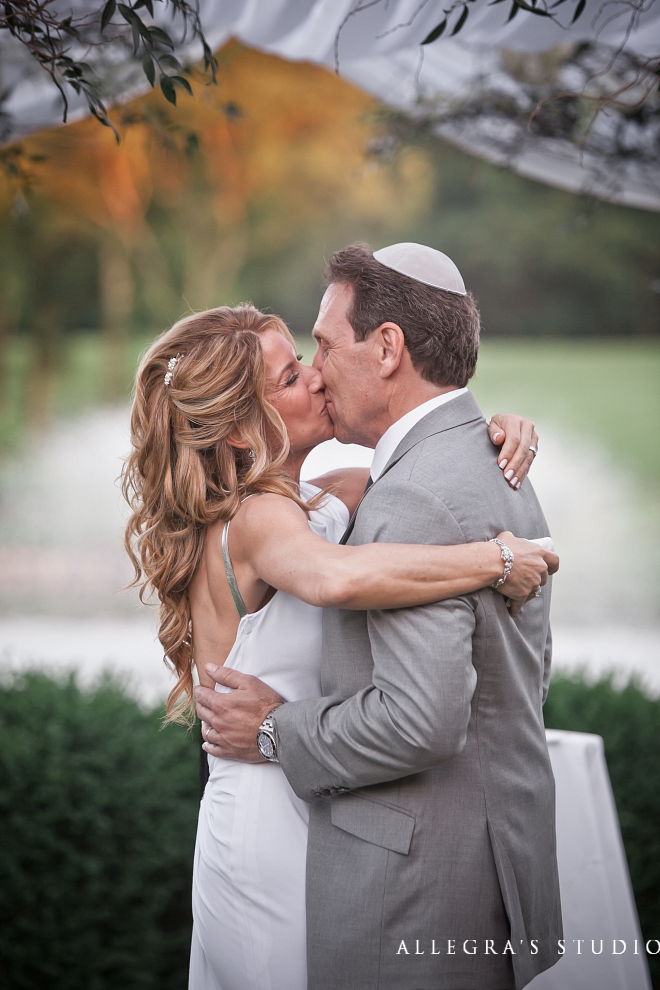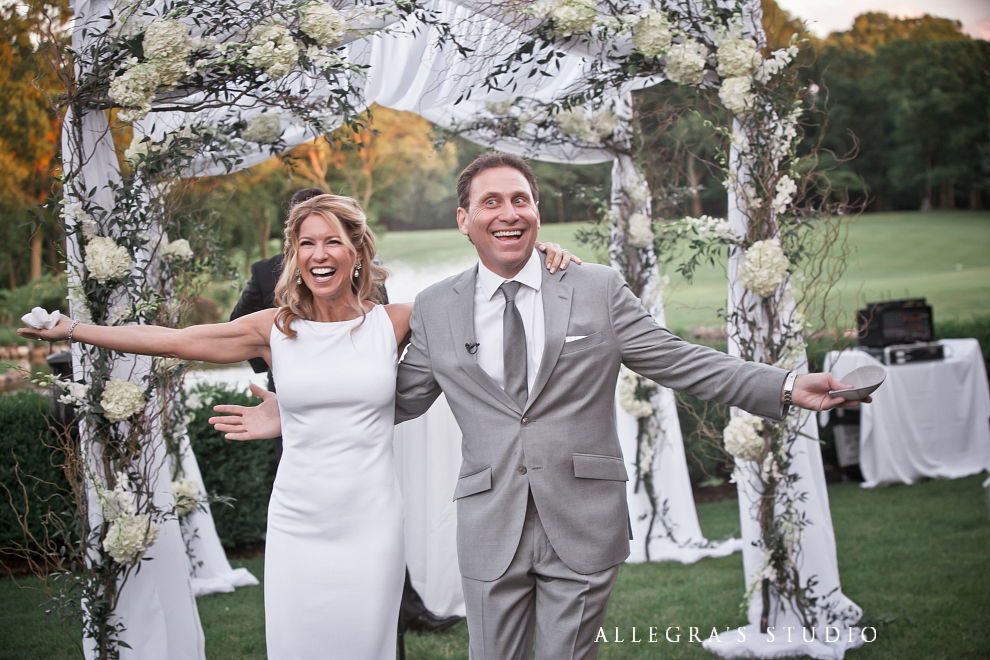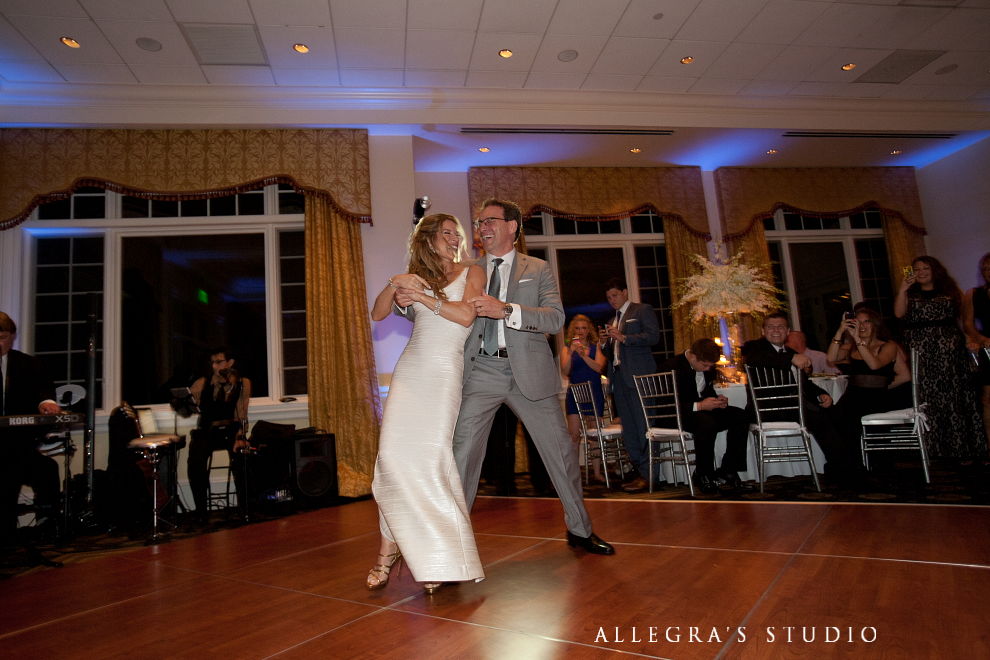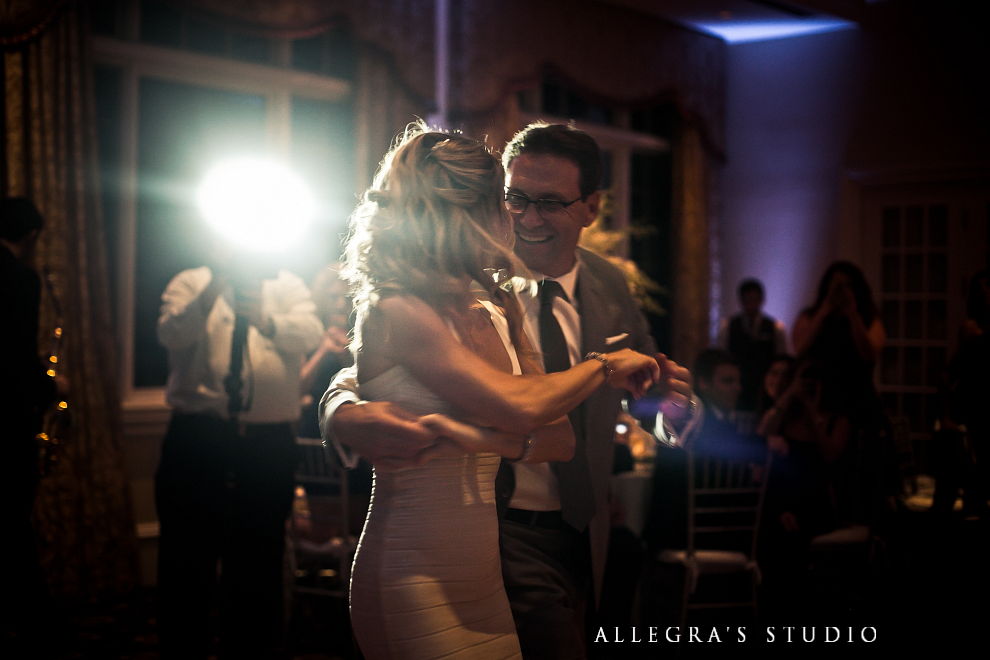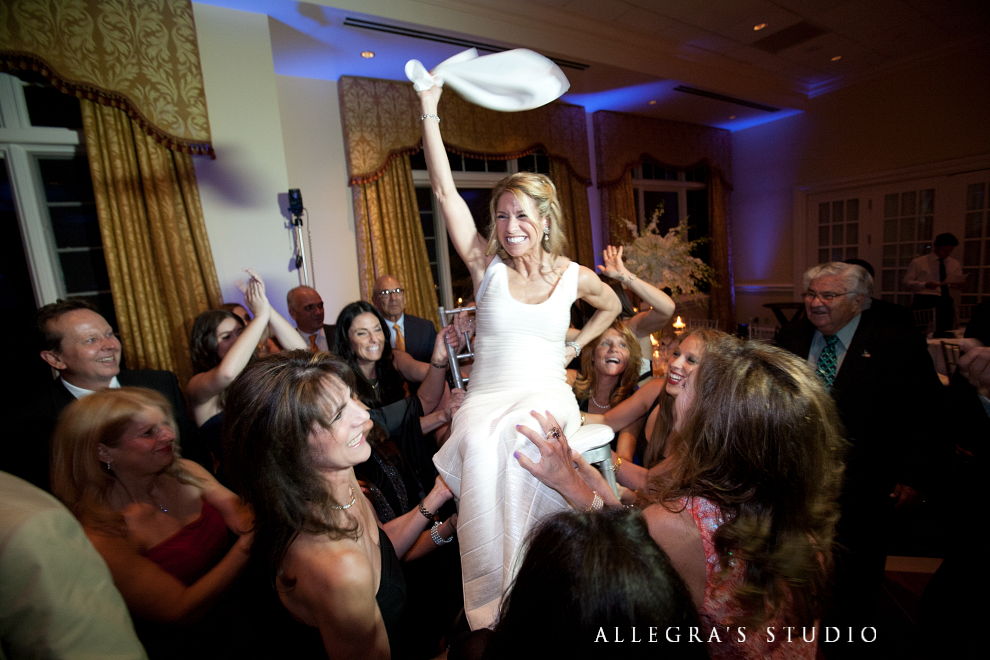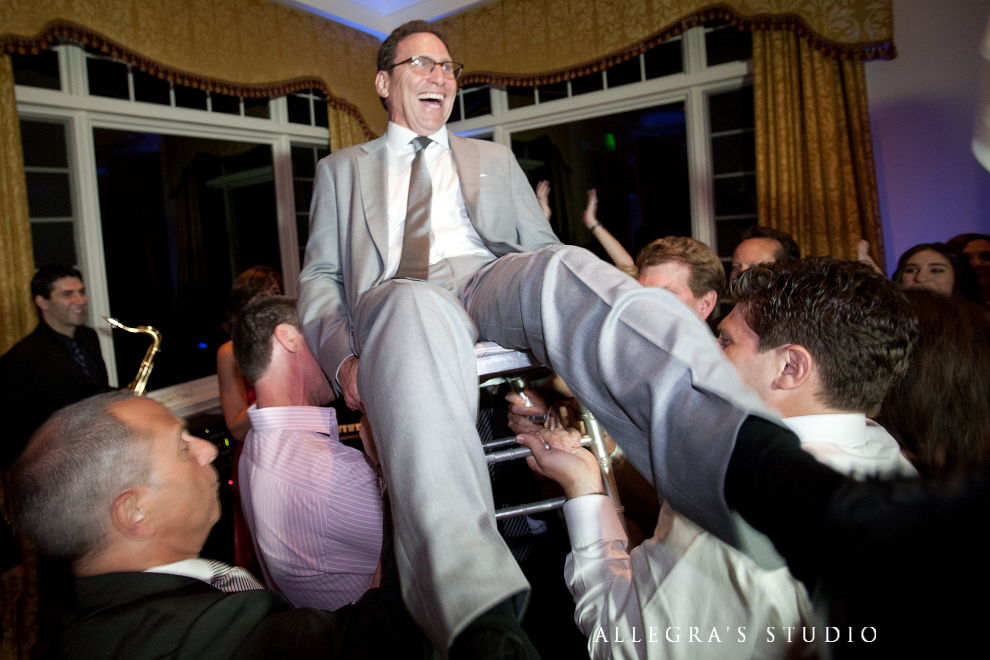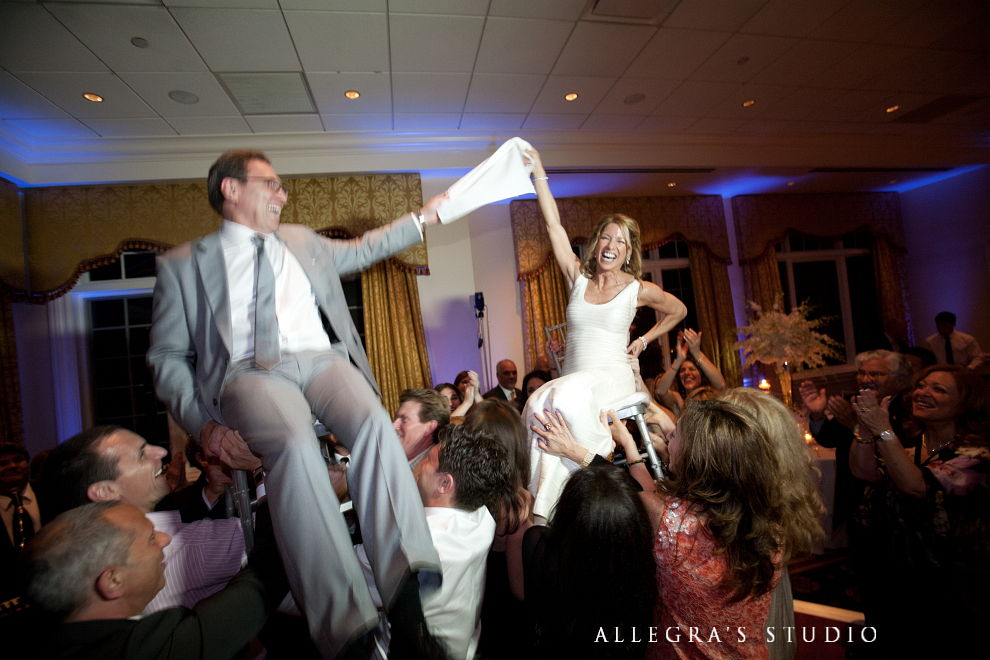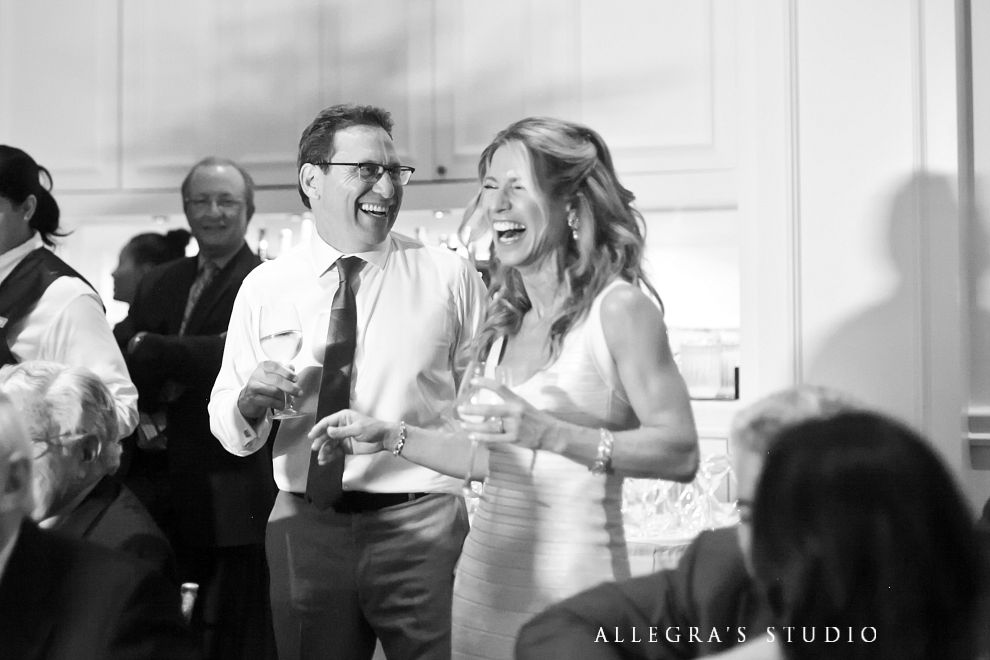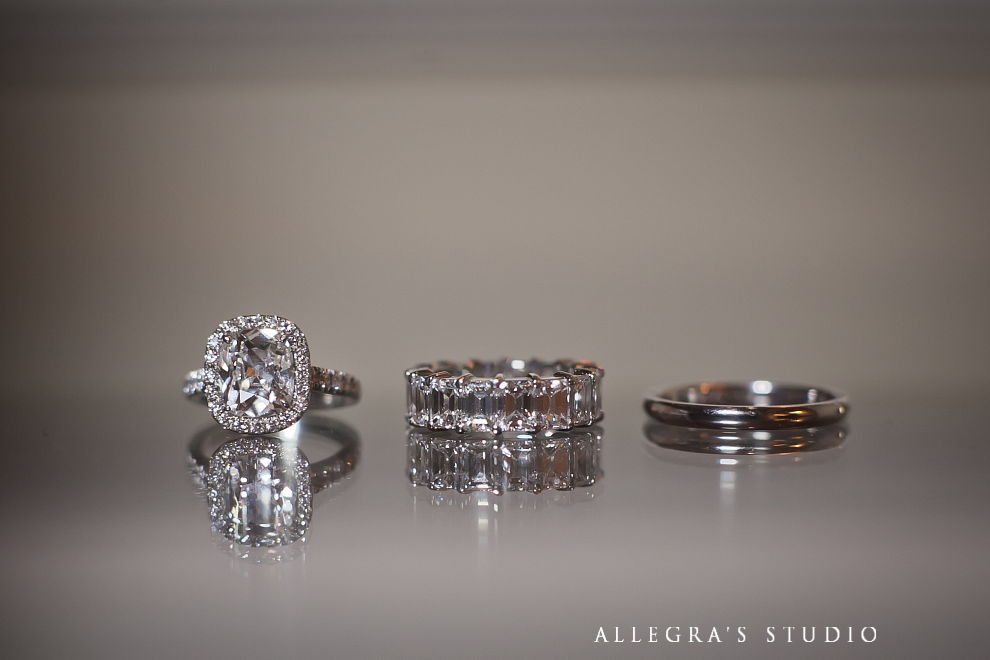 Crishaun and Patrick were married last November at West Manor Estate.  This time of year is always crazy at the studio so we never got to blog their fabulous wedding.  I thought their first anniversary would be a great time to catch up.  Happy Anniversary you two!
credits
planner and decor: Sandra Guelzo from R S Exclusives
venue and catering: West Manor Estate
cake: La Bella Torta
lighting: Phil Tucker
dress: Eve of Milady
shoes:  Badgley Mischka
video: Stone Blue Productions
How did you meet?
Patrick and I met in High School -we both went to E.C. Glass and knew of each other as acquaintances.  Then our senior year of college we reconnected.  My mom wanted new tennis shoes so we went to Lady Footlocker, Patrick was working there for Christmas break and he helped her out.  From that point on, we were inseparable.
How did you choose your venue?
Patrick and I chose West Manor because of its historic nature and beautiful new renovations.  We were looking for a perfect place to have an indoor fall wedding and we fell in love with the Atrium!
Tell us about your dress, shoes and other accessories!
My dress was a ball gown by Eve of Milady and my shoes were by Badgley Mischka.  My jewelry was a combination pieces from Betsy Robinson's and gifts from Patrick.
What detail did you like best about your wedding day? I loved my décor!  Sandra Guelzo from R.S. Exclusive did a phenomenal job making my vision come to life.  Everything that she did- from the ceremony to the reception- was beyond amazing!  I especially loved the beautiful centerpieces for my reception!
Describe your decor and how you chose it!
Our décor was what I like to call sophisticated elegance.  Our colors were various shades of pink, gold and ivory.  I truly wanted to create a classy, warm and intimate mood.
What was your favorite moment during your wedding day?
Crishaun:  My favorite moment was walking down the aisle with my dad to meet Patrick.  I was able to have a special moment with just my dad, see all of our family and friends, and ultimately see Patrick's face light up with a big smile as I approached him!
Patrick:  My favorite moment during the wedding was when I was waiting with the Pastor and Father of my Bride; having that breath taking moment staring down the aisle at my wife to be.  That moment of joy, happiness and tranquility was the moment of the day for me.
Tell us about your food and cake!
Our food was provided by Chef Michelle Hamrick and everything looked and tasted fantastic! Our guests raved about the bacon wrapped chicken bites that were served during cocktail hour.  Our cake was provided by LaBella Torta and it had 3 delicious flavors of Strawberry Lemonade, Death by Chocolate and Snickers!  Simply divine!
Why did you choose Allegra's Studio for your photography?
As soon as I saw Allegra's website, I knew that she had to be our photographer! Her work is captivating and it speaks for itself! I particularly fell in love with her infrared photographs because they are so unique and beautiful.
What's next on your calendar as a couple?
Enjoying the holidays as a newly married couple with our family and friends!  We are also looking forward to celebrating the New Year and anticipate many great things to come for 2013!
I love asking my "anniversary" question – wedding photography is such a personal service that while "I" know I have captured and created amazing images at every wedding, it's so enlightening to read from my clients which ones are their favorites and why.
From April and James's Roanoke wedding at Maridor last summer…
One of my favorites is the picture of the ceremony in a different lighting (I think it was black and white and maybe negative?  Or the photo that looked very bright of the ceremony but you could tell it had just rained).  I love it because it really summed up the day – we were all so worried about the rain, and then the sun came out for us and it was just a truly beautiful ceremony.
James says his favorites are any of the ones of us dancing because he loved how much fun we were having and how your photos captured that.
How time flies!  Happy anniversary to Maggie and Brian – here are their favorites and why!
-Maggie- By far the most favorite of mine (and many others) is the picture of me pumping the bouquet into the air after being announced as "officially" married. I love the happiness in my face, as well as the supportive laughter from Brian. We waited a long time before that day and this picture helps show the excitement and relief from the both of us.
-Brian- I especially like the picture of us holding each other and looking away into the sunset. We chose this to be the last picture in our formal album because of how it symbolizes our new marriage and looking into the future for whatever may come our way.
It's been just a little over a year and Brianne and J have had many changes in their lives including a new home, new jobs, and most recently, a new pup!  I asked her to take just a few moments with J and let me know which was their favorite photo!
My favorite picture is #6445 where we are walking in to the reception. You can truly see just how happy we are to be married and starting our life together. Even though the room was filled with family and friends, I don't remember seeing anyone but my new husband before we had our first dance!
J's favorite picture was also #6445 (chosen separately, I swear!) because we were being introduced as husband and wife. He says, "I looked at my wife and was glad to have found my soulmate."
Thank you again for all of our wonderful pictures. We plan on celebrating every anniversary by sitting down and looking at each picture and remembering all of the special memories from that day.