Archive for 'In Print'
We all have favorite weddings and one of mine from last year was just featured on Hill City Bride!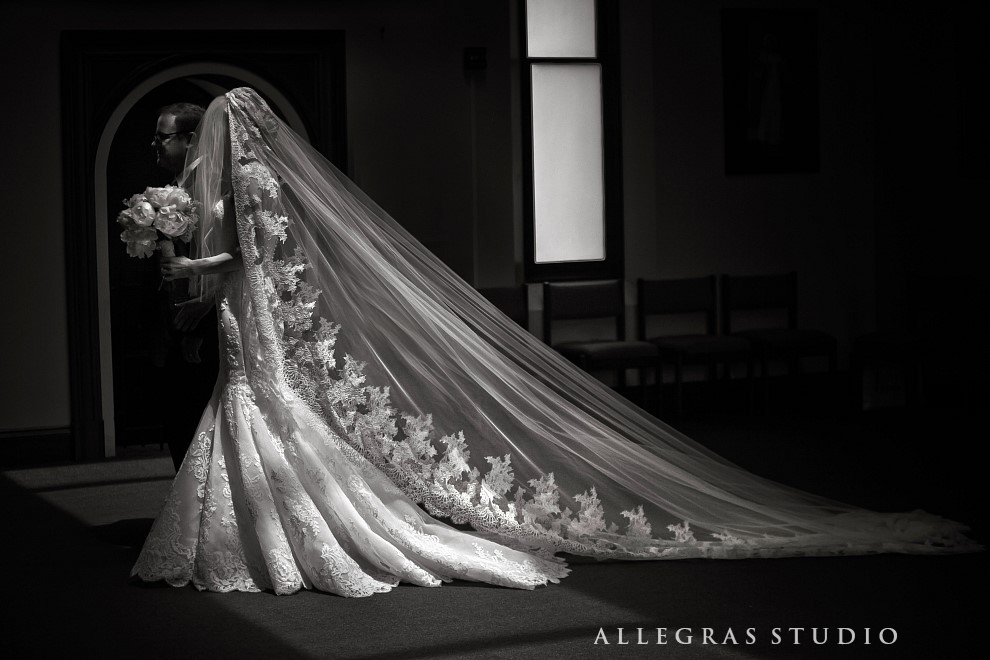 The latest HOME magazine has a lovely article on weddings and receptions at home which features images from Kate and Jason's reception at her mom's home!  Feel free to click on the images to view larger!
As always a frisson of thrill goes up my spine when I have the honor of being published!  Thanks to Lynchburg Living's Hitched guide that features a number of my images including a full double truck spread on Lindsay and Alan's wonderful Oakridge wedding.  (as always, click on image to view larger)
I never get over being excited about my work being in print!  I've finally gotten the files together so I can share the cover of Lynchburg Living Magazine (AND all the times I'm featured in editorials inside!)
Here is the front – you may have seen this around town – if not, run to Magnolia Foods or The Farm Basket or any of the downtown restaurants to grab yourself a copy!  (and as always, click on the image to view larger)
Then I got a lovely double truck spread for the first story on weddings – it shows a gorgeous sunset "portrait" from the King Family Vineyard.
Then my images are also showcased in articles about wedding flowers (centerpiece from the Jefferson Florist)
and a write up about invitations.
You can also see my ad in this section.
I love it when my studio's work is recognized!  I especially enjoyed that this wedding was highlighted since it was an effort by both me and my awesome associate shooter!
Click here to view the full post on HCB's blog!
And see some of the images on my original blog post here and her bridal session here.
Contact Allegra's Studio to learn more about our economical associate coverage!
WOW! I made the cover of Hitched! (Lynchburg Living's wedding Issue)  Here's the image they used from Terry and Sean's fabulous Washington and Lee wedding:
As soon as I get my hands on an actual copy I'll post it!
Head on over to the Charlottesville wedding blog to read part two of the write up on Allegra's Studio!  (be sure to come back!)
The Charlottesville Wedding Blog has me as one of the best of 2010 and is featuring one of my beautiful weddings from the fall, Elisabeth and Dietram's outdoor event at Oak Ridge!  What fun!  Click on the photo to see part one – part two is coming soon!
So I don't especially like being in the limelight but this interview was something I could handle!  Check out what I had to say on the Hill City Bride Blog!  And the photo?  My daughter took it when she was 5!
Jennifer Carroll of Jennifer Carroll Events has done it again!  She's created a beautiful magazine with fabulous articles and amazing images (if I do say so myself!)  Furthermore, she's made it green by keeping it all online!  How great is that?  Check it out at this link and sign up there to receive future copies. And, in the meantime, you might recognize this image?