Archive for 'e sessions'
and I got to see and document the gorgeous place where it happened!  Her grandmother's pond is part of an old family estate and Ben knew how much meaning it would hold for Taylor to pop the question there on the banks.  Can't wait for your October wedding!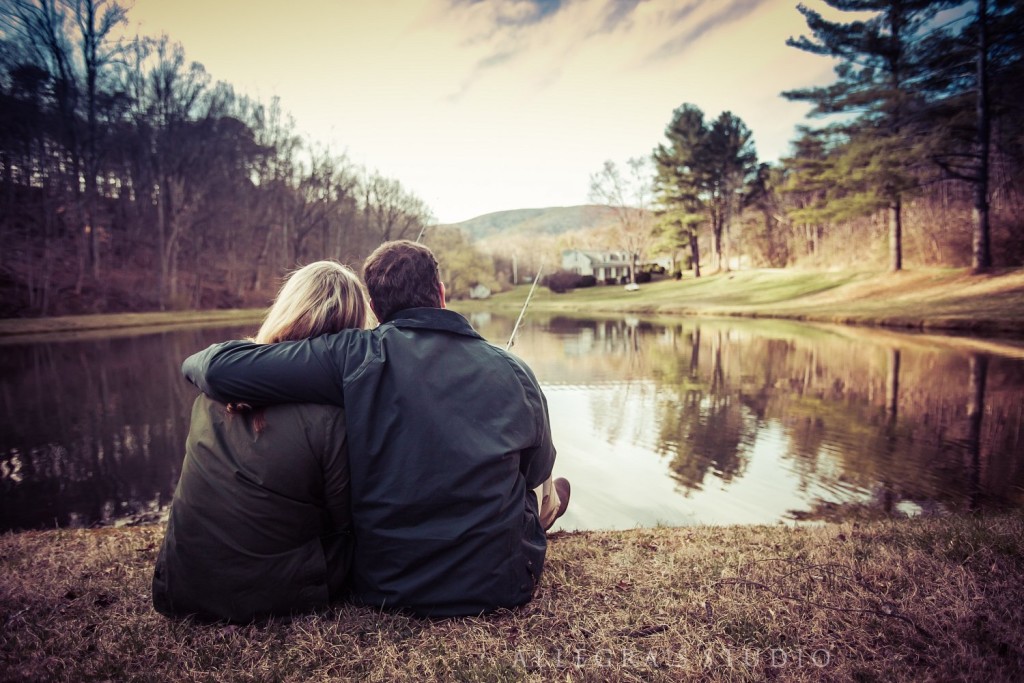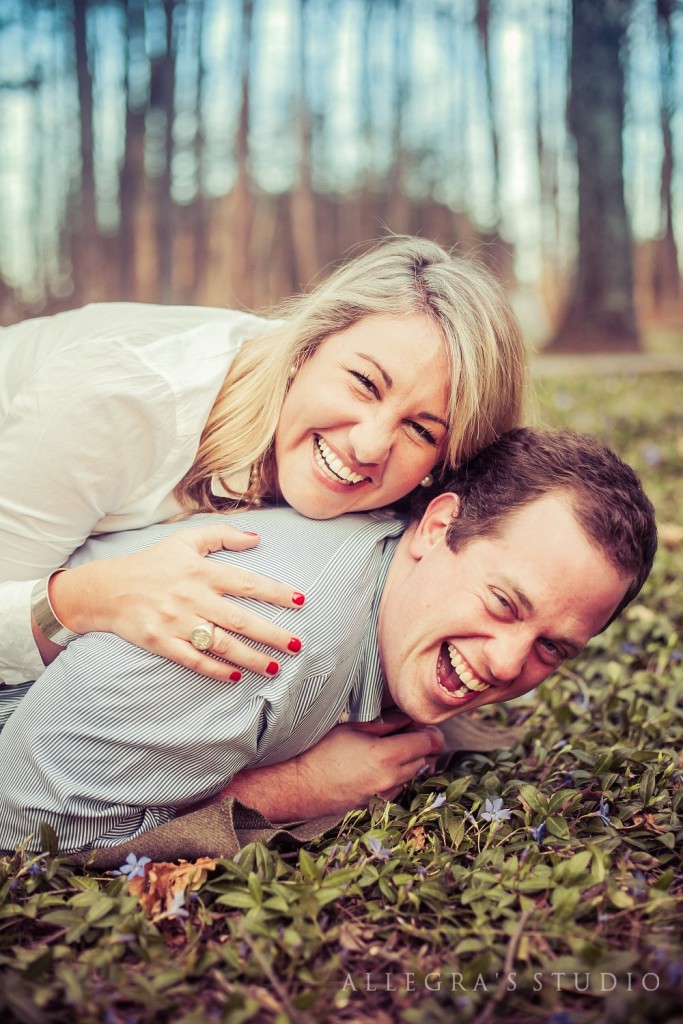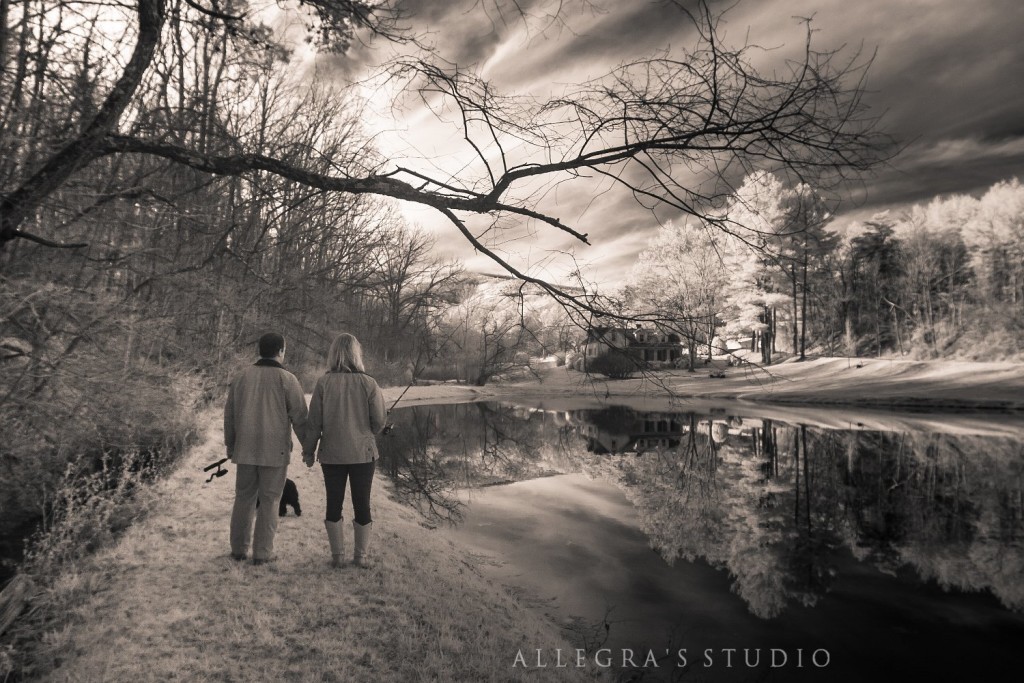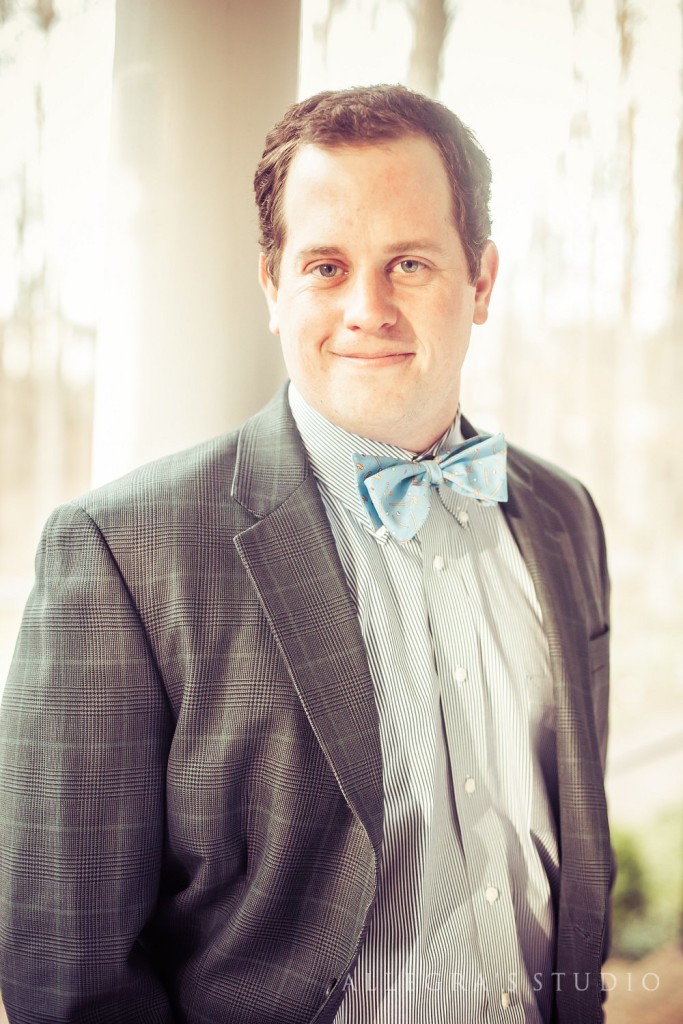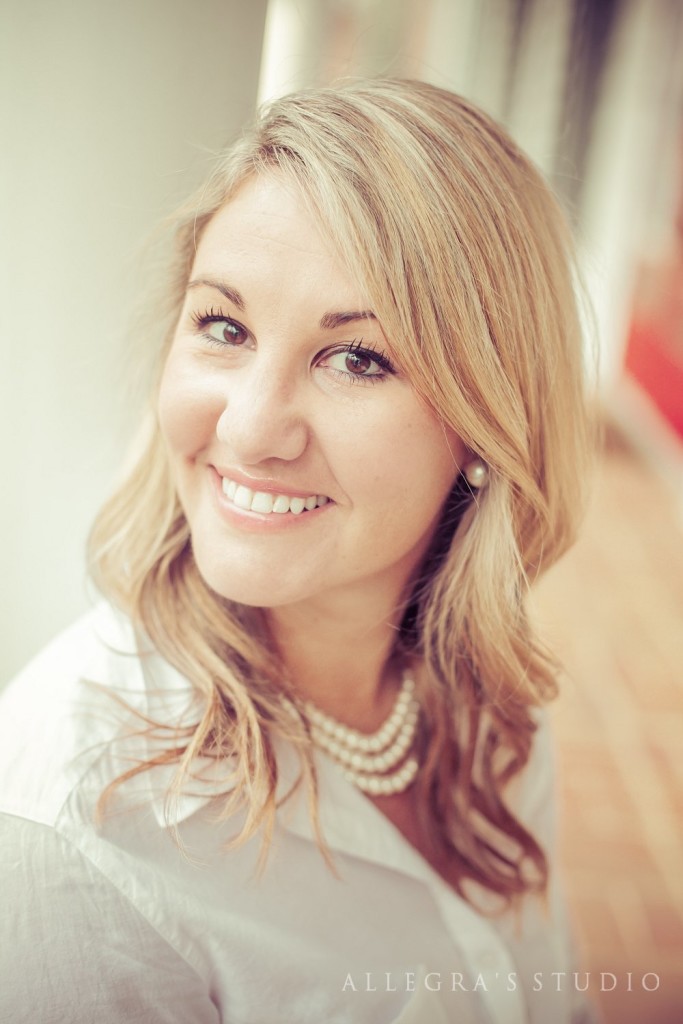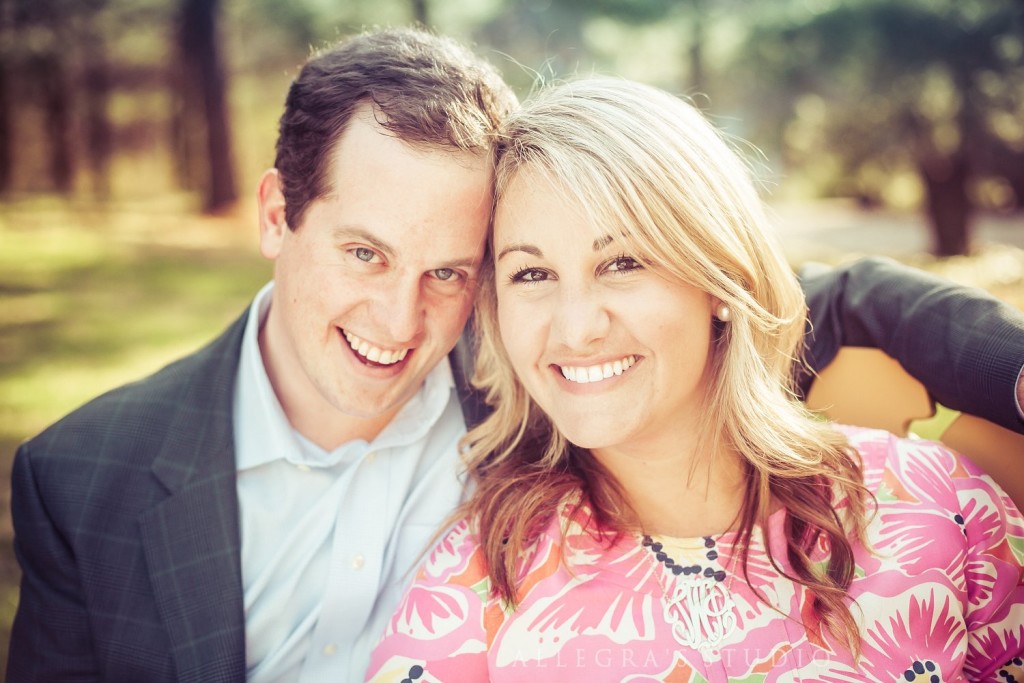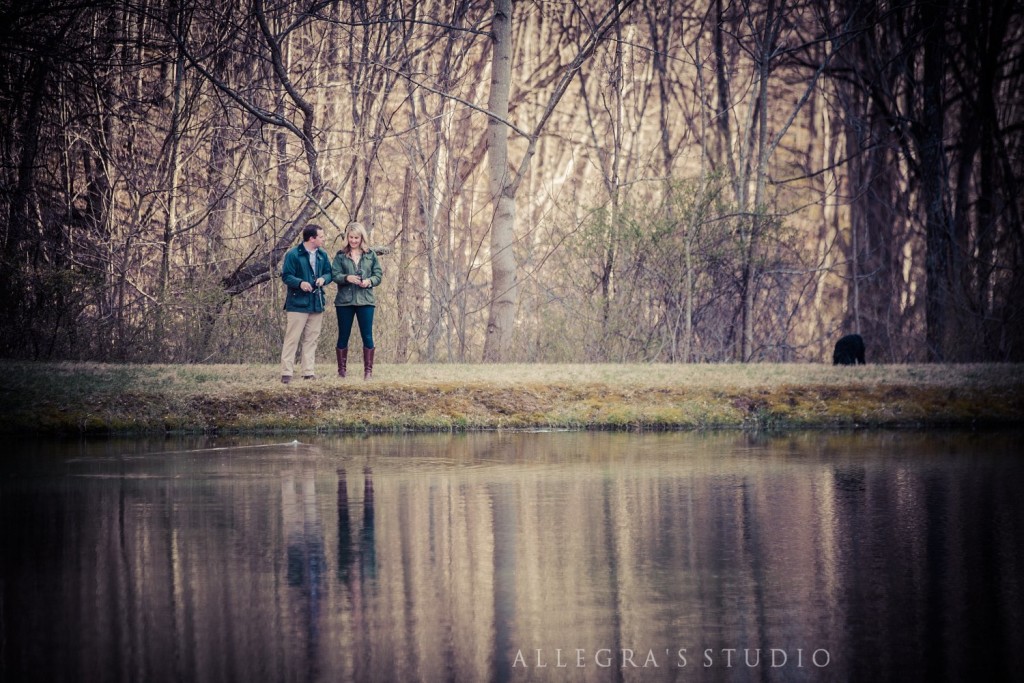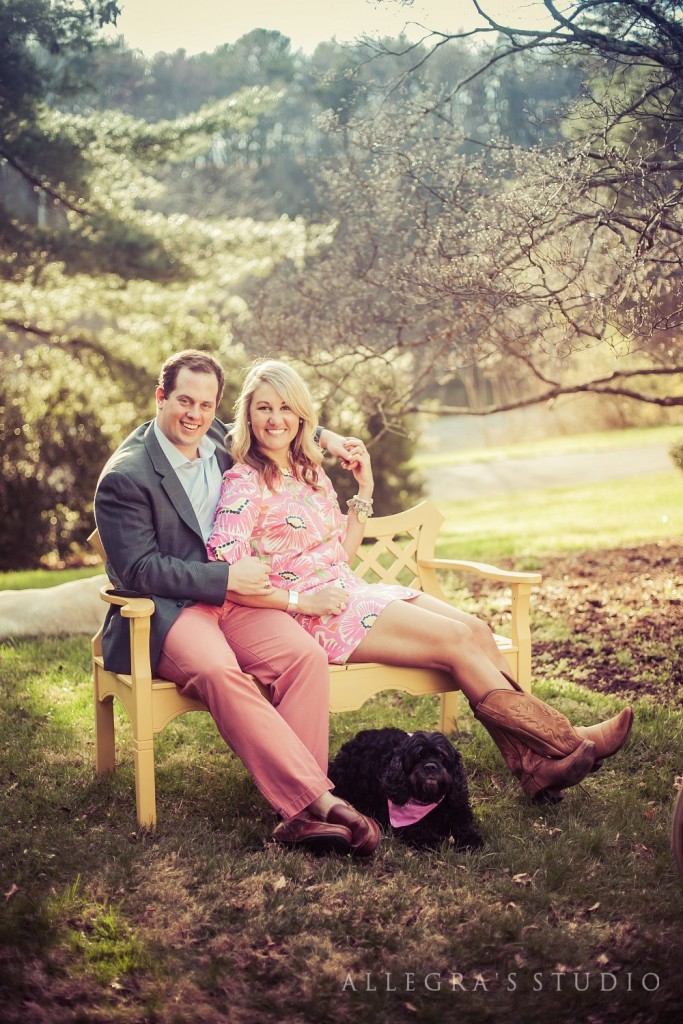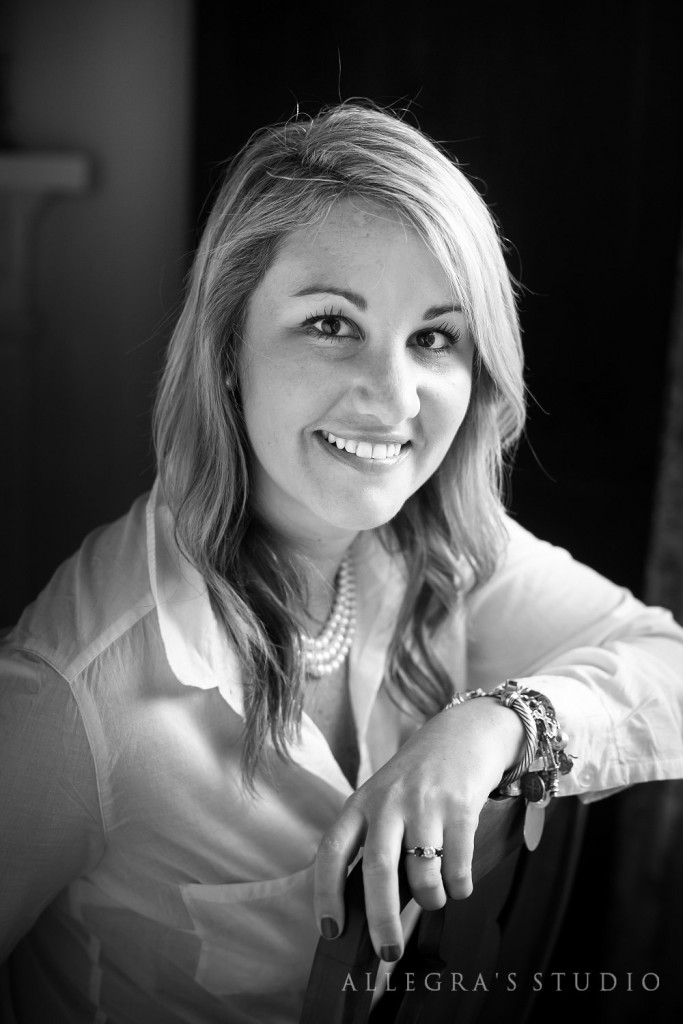 As we look forward to a fabulous new year, we also enjoy reminiscing about the wonderful year just past. Enjoy a little look back to some of the highlights from 2014!
I cannot WAIT for this rustic meets elegant meets outdoors wedding this fall.  In the meantime, enjoy a few favorites from their engagement session!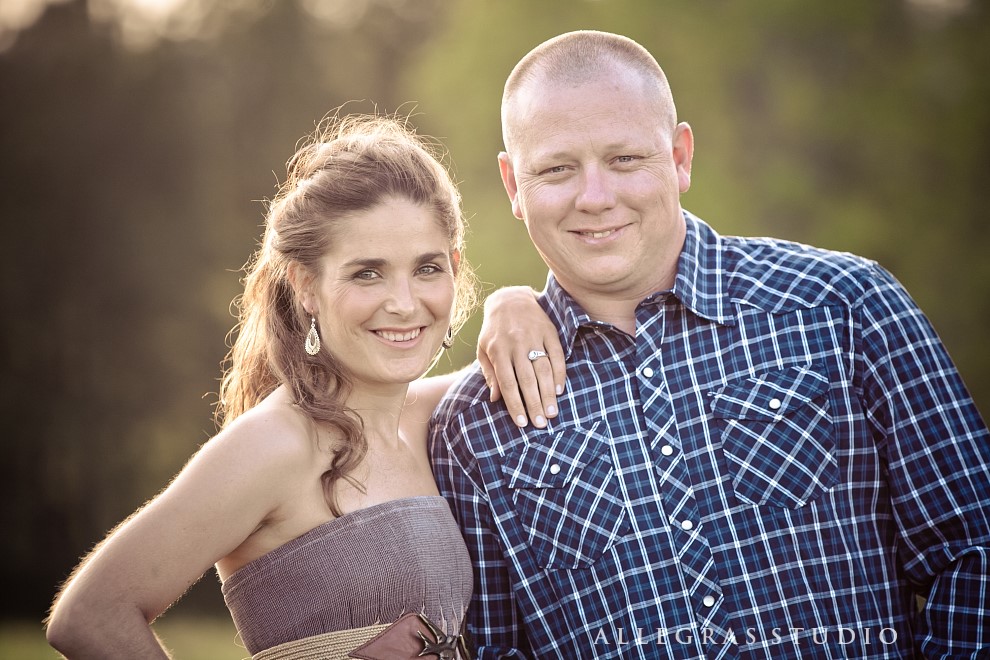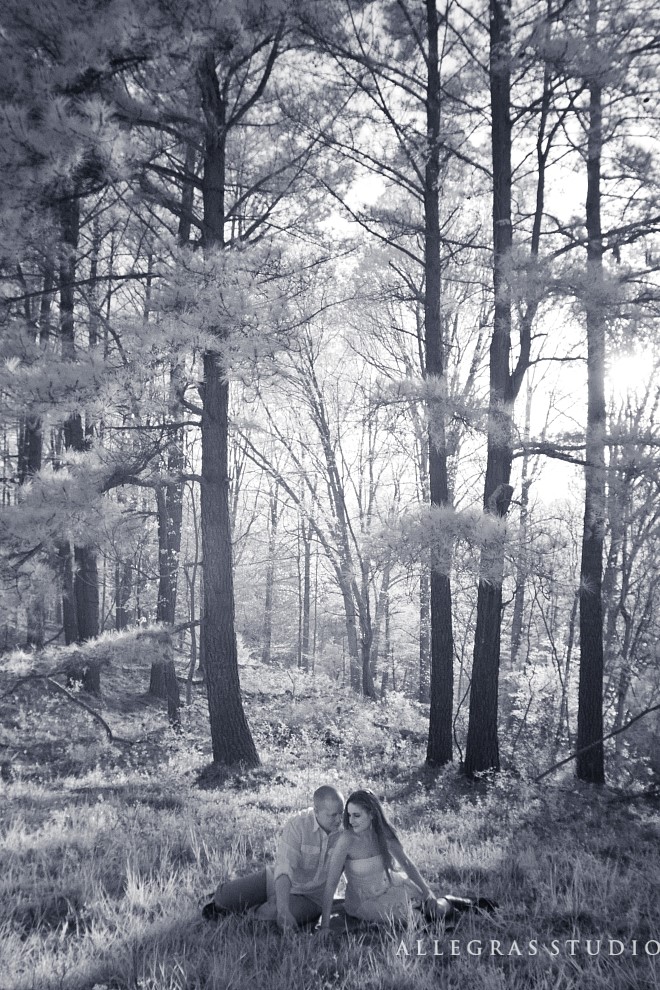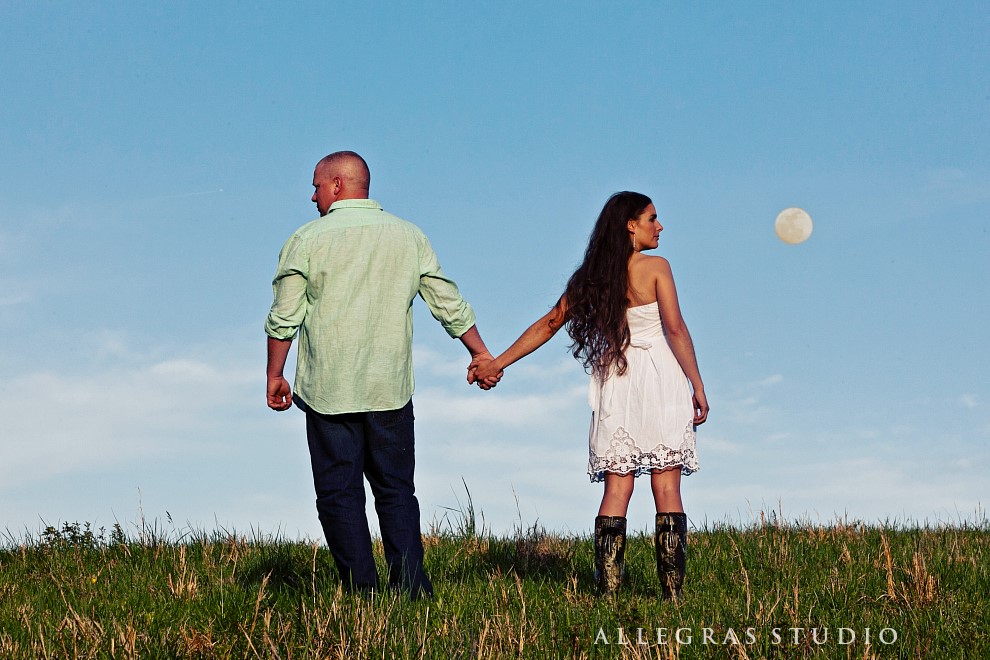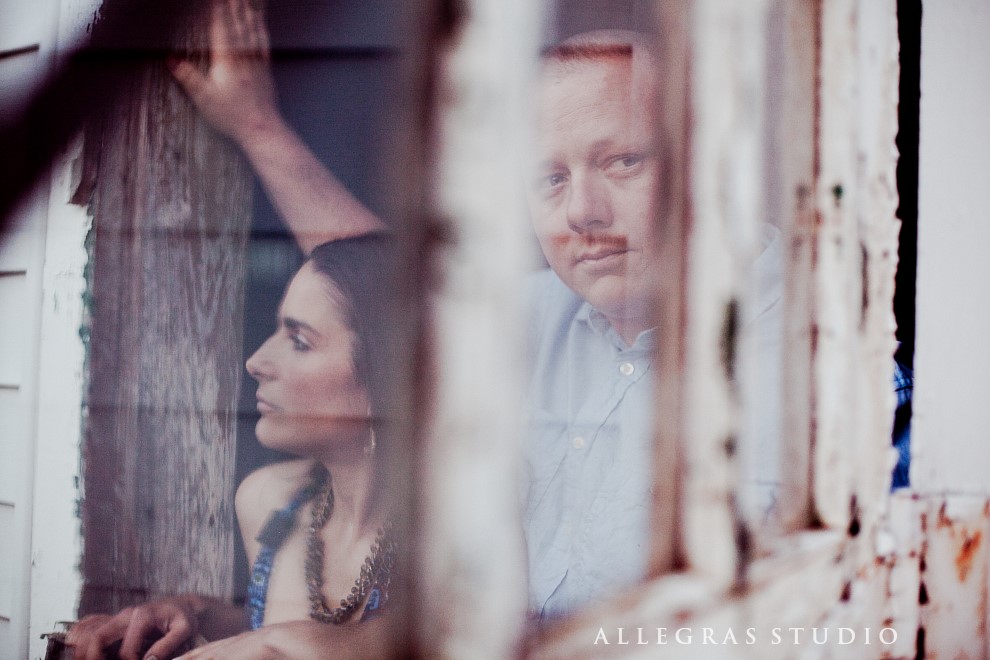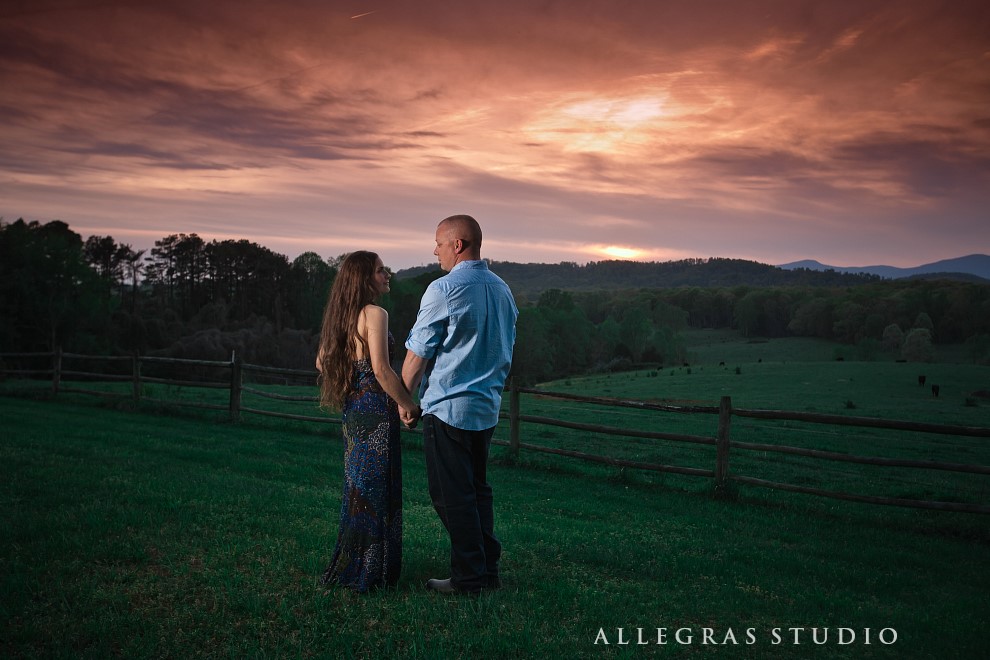 from the Velveteen Rabbit
'What is REAL?' asked the Rabbit one day… 'Does it mean having things that buzz inside you and a stick-out handle?'
'Real isn't how you are made,' said the Horse. 'It's a thing that happens to you. When someone loves you for a long, long time, not just to play with, but REALLY loves you, then you become Real.'
'Does it hurt?' asked the Rabbit.
'Sometimes," said the Horse. 'When you are Real you don't mind being hurt.'
'Does it happen all at once, like being wound up,' he asked, 'or bit by bit?'
'It doesn't happen all at once,' said the Horse. 'You become. It takes a long time. That's why it doesn't often happen to people who break easily, or have sharp edges, or who have to be carefully kept. Generally, by the time you are Real, most of your hair has been loved off, and your eyes drop out and you get loose in the joints and very shabby. But these things don't matter at all, because once you are Real you can't be ugly, except to people who don't understand… once you are Real you can't become unreal again. It lasts for always.'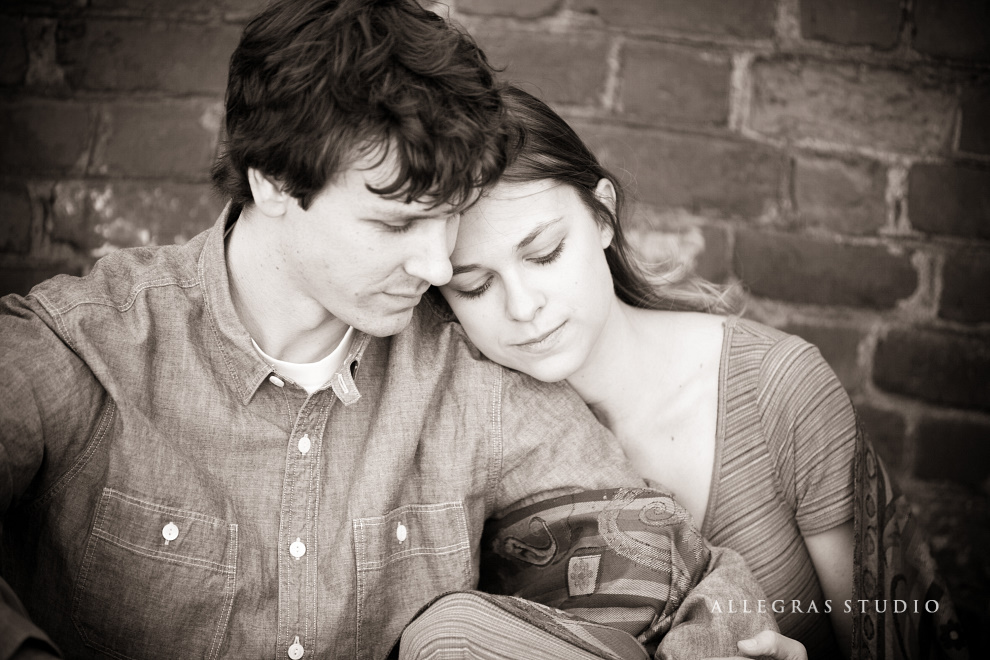 I love the Tidal Basin!  Sometimes, dawn IS just worth it!
I can't wait for Rachel and Mike's wedding next year at Veritas Vineyard!
Emily and Josh will be celebrating their wedding this fall at the gorgeous Oakridge Estate.  We got together recently to photograph their engagement session at their home and barn (Josh is a professional team driver and Emily is a professional hunter/jumper/shower)
They were great sports and were up and at 'em at the crack of dawn along with their two dogs and, oh did I mention the pigs?
and view the complete gallery at this link (password required)
Did you get a special surprise this Thanksgiving?  Celebrate with an engagement session from Allegra's Studio!  No, we don't have to be photographing your wedding to create an amazing experience for you! Here are some favorite images from a recent shoot – see them all on the slideshow below!