credits
venue: West Manor
flowers: the Arrangement Company
baker: Coffey Cakes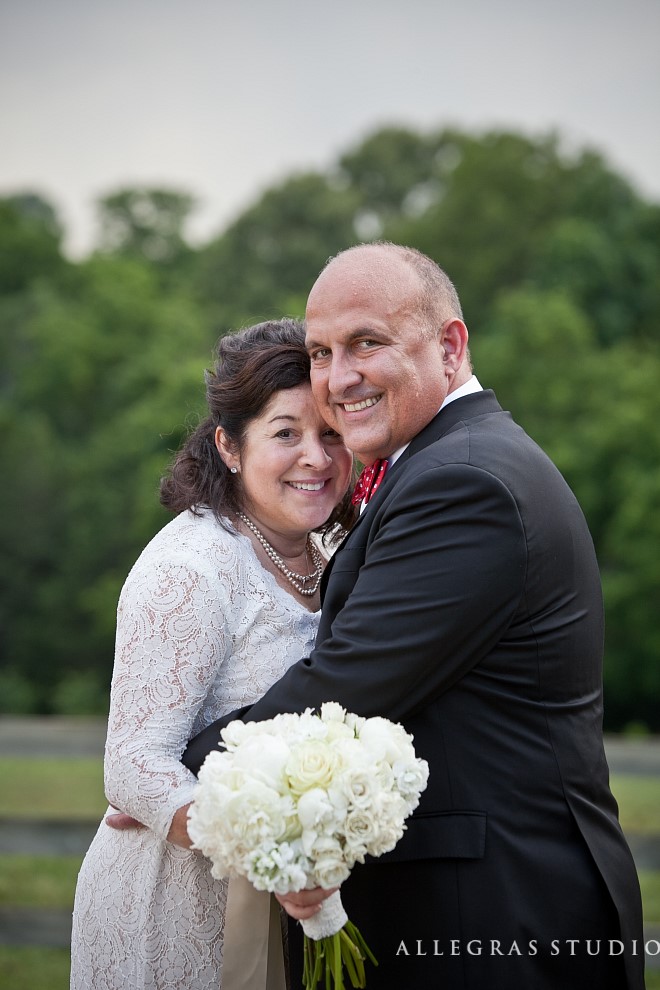 How did you meet? Pedro & I met on a blind date October 10, 1997. We went to a place called Senior frogs in Chattanooga Tennessee. From that day on we continue to see each other. After 10 years in Chattanooga he moved to Chicago for a year due to work then after that to Forest, Virginia. I finally joined him in December 2013.
How did you choose your venue? We chose West Manor Estate for the  beautiful location especially the outdoor setting an all inclusive package. Please mention how awesome Stephanie and Jill were!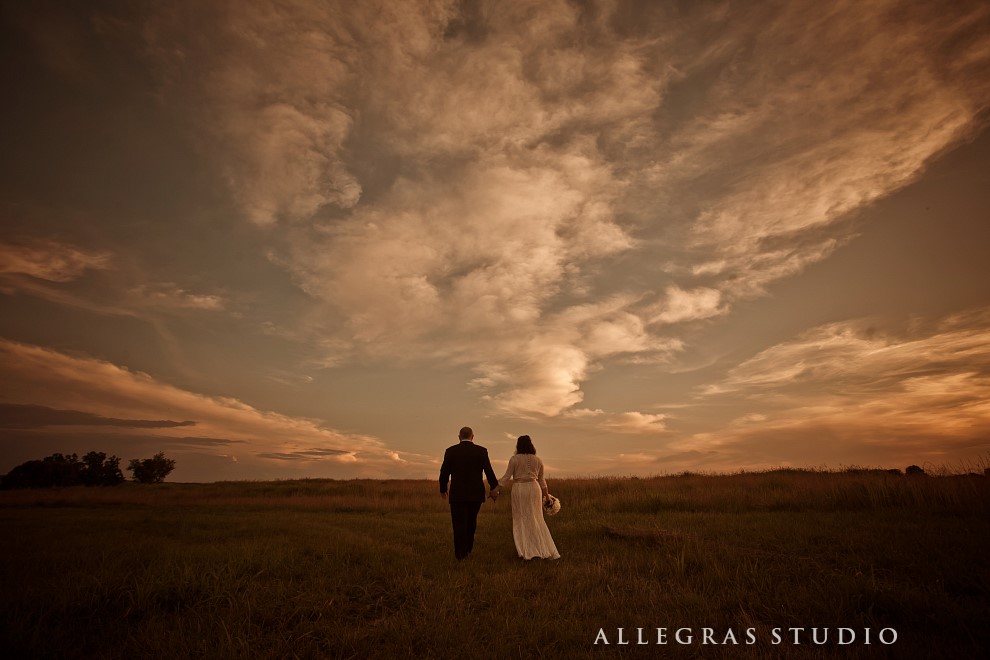 Tell us about your dress, shoes and other accessories! I choose the dress because of the simple  yet elegant look. I wore my mother's engagement diamond and wedding band that I had made into a necklace after she passed away along with my new mother in law pearls from Majorca  Spain that were a gift to her from Pedro's dad.
What detail did you like best about your wedding day? The wedding ceremony at the gazebo with the beautiful mountains behind us and gorgeous sunset. Pedro & I wanted an outdoor ceremony  and West Manor along with Allegra made it all possible.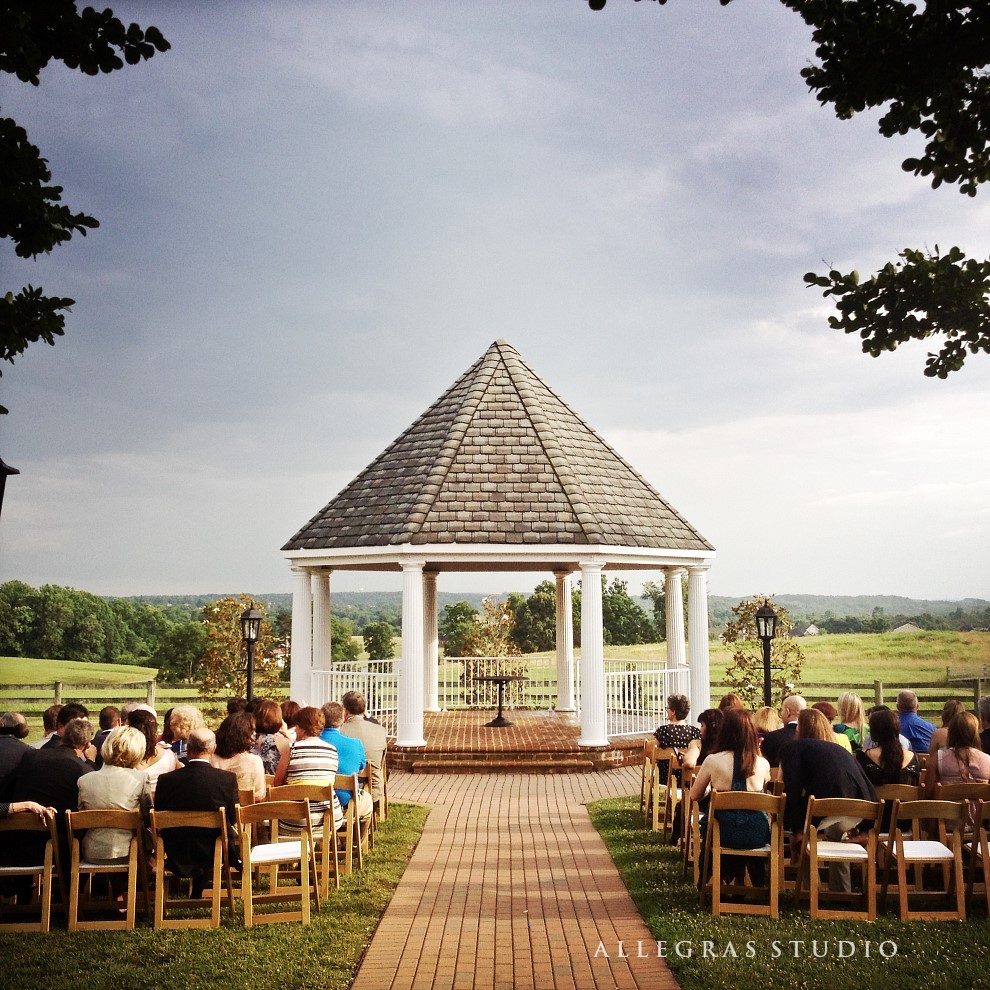 Describe your decor and how you chose it! How we choose West Manor was because it has classic southern charm the flowers from Amy at the arrangement company were beautiful and helped make our dream come true to have a classic Southern look.
What was your favorite moment during your wedding day? It is hard to say we loved our sunset pictures, we loved that west manor  and you made the smooth transition from having ceremony and hors d'oeuvres switched due to the thunderstorm.  All of you allowed me not to think or worry about anything except enjoying our day.  We wanted so badly to have an outdoor ceremony and all of you made it possible.
Tell us about your food and cake! Again regarding food & cake we wanted to keep it tasty and refreshing. Wendy with the coffee cake company allowed us to have a simple traditional cake and she made Pedro's grooms cake exactly from a picture I showed her with the University of Florida colors and gator on it. Pedro received his bachelors and Masters from University of Florida and I want him to have that as a surprise.
Why did you choose Allegra's Studio for your photography? Why did we choose you to take pictures is easy to answer – you were perfect !!! Your ideas & you have the experience and you did not do cheesy pictures & you made everything natural. Allegra you kept me calm and relaxed – you thought of everything!  And it was awesome that you are bilingual since we had family from Spain – that is also the reason for Sergio to do the service.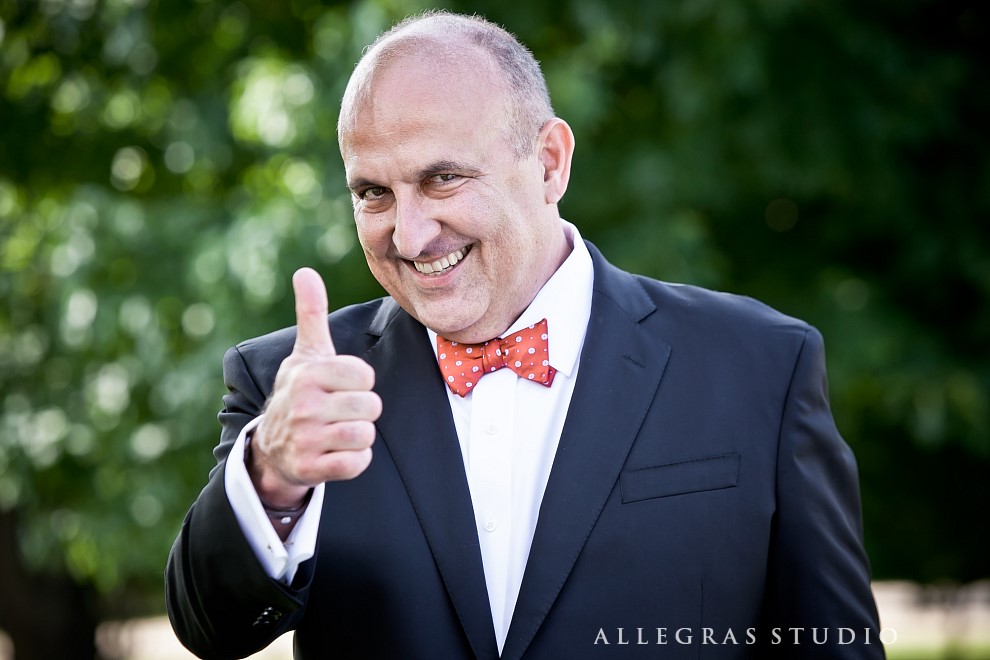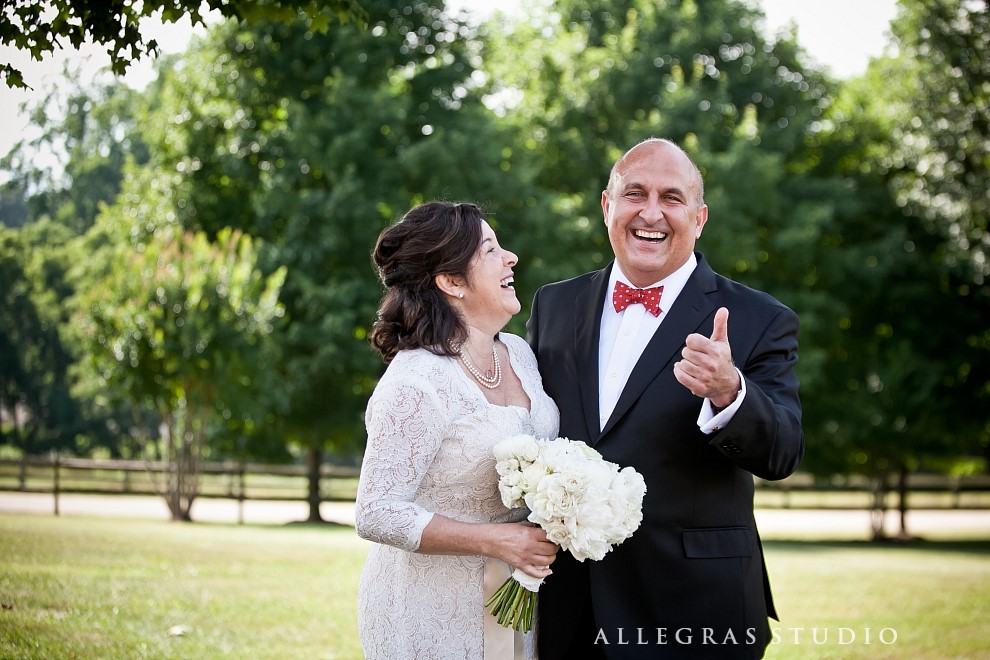 What's next on your calendar as a couple? Our next chapter started June 21, 2014.  We took our family from Spain to Washington DC and Williamsburg Virginia after they left to go back to spain Pedro & I took a short trip to Chapel Hill.  Our plans will be in the fall  to go to British virgin islands and next year to celebrate our one year anniversary we want to go to Spain and renew our vows with a priest so all of his family that could not make it here will see us renew our vows and have our marriage blessed. We want to enjoy our time together and after we retire we want to travel. View their complete gallery at this link: password of the bride's maiden name required.